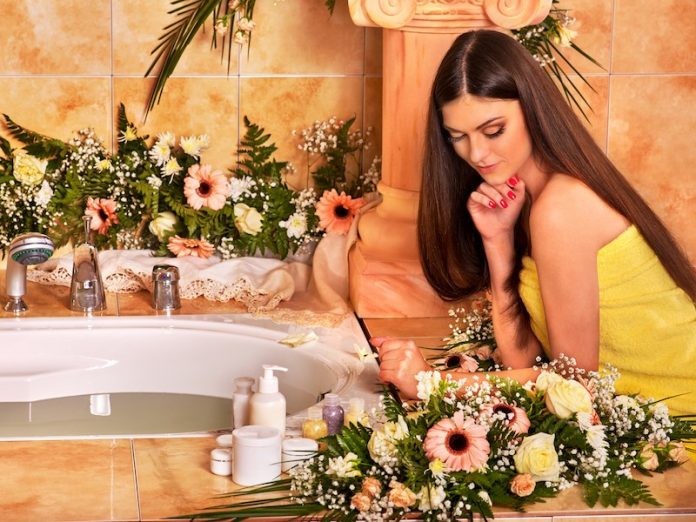 This blog post was written by Steam Showers Inc. who have over a decade of experience specializing in making bathrooms more luxurious. Please visit Steam Shower Inc's website for more information.
What if I told you that your dark, little-used basement could become the most popular part of your home? Not only that. Re-imagining your basement could actually add tremendous value to your whole home. All you need to do is bring a spot of luxury and comfort to a space that's usually ignored.
Why you need a basement bathroom
A basement bathroom is the key to elevating your home from ordinary to extraordinary. First, it's convenient. If you have visitors or a larger family, no one will have to fight over who gets the bathroom first. Second, the basement gives you total freedom in deciding how big or small you'd like the bathroom to be. Given that there are few walls dividing up the basement, bathroom layouts can be designed to suit your wants and needs.
Feel the heat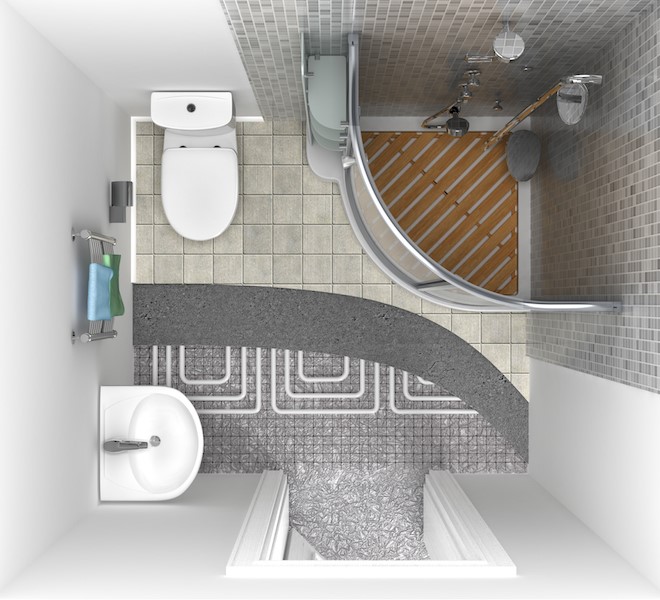 If there's anything that might make someone think twice about putting a bathroom into a basement it's that basements are typically colder than the rest of the house. So, the first element you should look at is the type of flooring that would work best. Remember when it was cool to carpet bathrooms? Uh huh. Let's not go there ever again. Carpeted bathrooms are notoriously difficult to keep clean. It's the perfect habitat for mold and mildew to grow. There is, however, a much better and more beautiful option.
Heated cement tiles. Before you lay the tiles, hire an electrician to run an electric in-floor heating cable across the entire floor space. The heat will radiate up and keep your feet toasty warm. Then choose your favorite cement tile to lay overtop.
Luxurious elements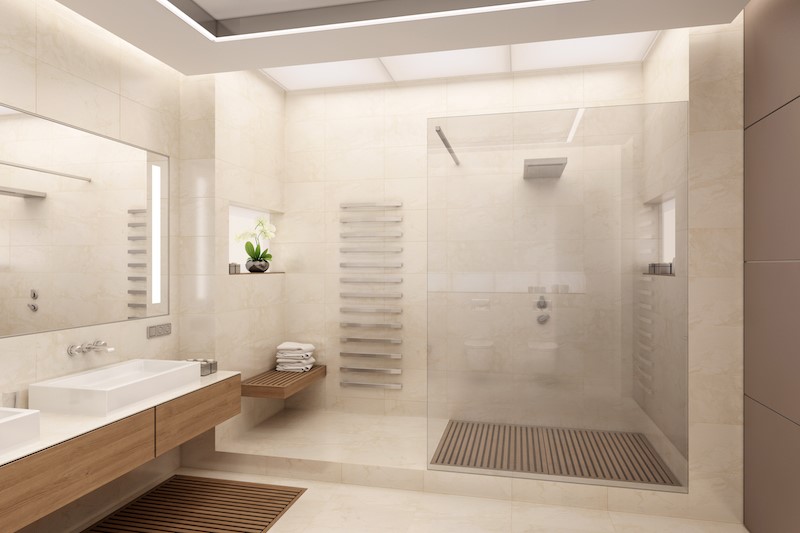 Now you're ready to delve into the elements that turn a regular bathroom into a luxury spa experience.
Steam showers are completely enclosed, keeping the steam exactly where it needs to be – on you. Even just 15 minutes in a steam shower can moisturize your skin and help you feel energized and rejuvenated. Add colored lights and some scented oils for a chroma-and-aromatherapy effect.
Dimmer lights add ambiance and mood to the bathroom. Looking for some quiet self-pampering time? Put the lights on low, light a candle or two, and step into the steam shower booth.
Hang art on the bathroom walls or place a sculpture in a corner of the room. Art is beautiful and contemplative. It will help you relax and focus your thoughts on happy feelings.
A comfy chair and a small table aren't typical pieces of furniture for bathrooms. But, if you're going for a spa effect, you should consider putting some comfort pieces into the room. Cozy seating gives the bathroom an elegant look. It's also the perfect place for you to sit while you moisturize your skin, right?
Natural greenery is essential to any spa-like space. Plants create oxygen thereby helping to clean the air. Choose aloe vera, ferns, or philodendrons.
Don't forget these luxurious extras
Big fluffy towels and area rugs
Pretty candles and candle holders
Magazines
Apothecary jars to hold beauty and hygiene supplies
What's your favorite spa experience?