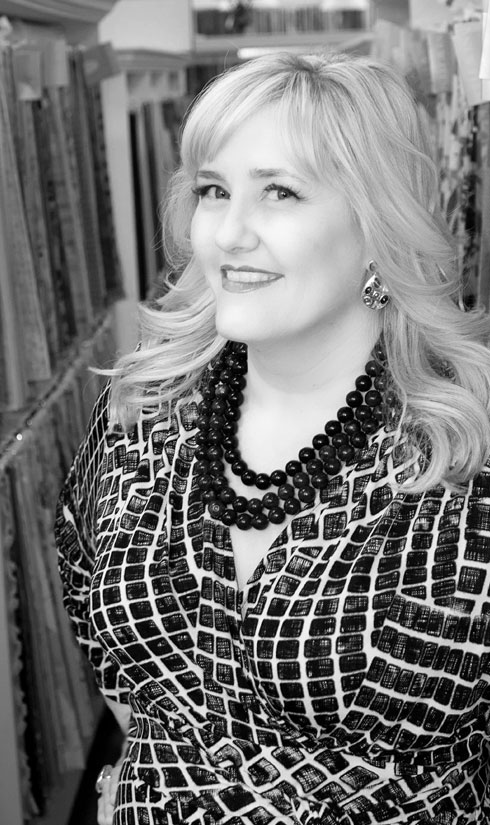 We first met Kristin Rocke when she contacted us to create some custom Bilbao cement tiles for a project she was working on.  Of course, when we encounter a new designer, we're always curious to learn more about them!  Kristin is new to us but she's already making a name for herself in the design world.  In fact, she was recently named to TradHome's top 10 designers to watch!  When you see some of her recent projects, it's not hard to understand why.  Mixing finds sourced from around the globe with work commissioned from her list of preferred artisans and craftspeople — that includes us! — she creates lush rooms layered with texture that, while anchored in tradition, are far from being staid or boring.  Whimsical accents, sophisticated color palettes, unexpected lines and a sheen of glamor are part and parcel of the Kristin Rocke aesthetic.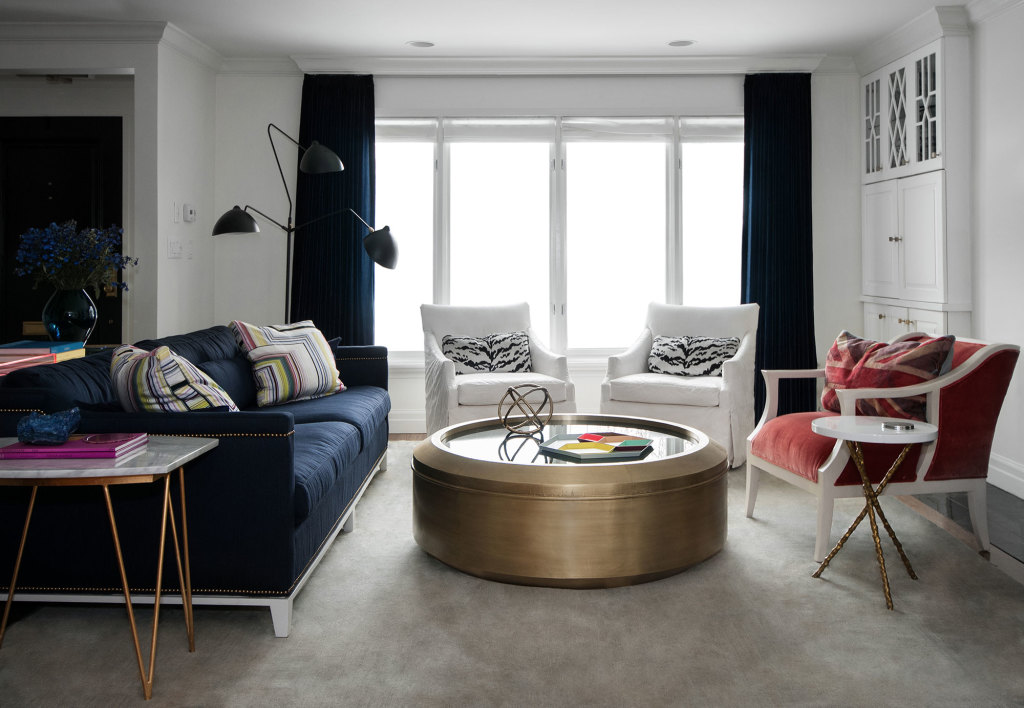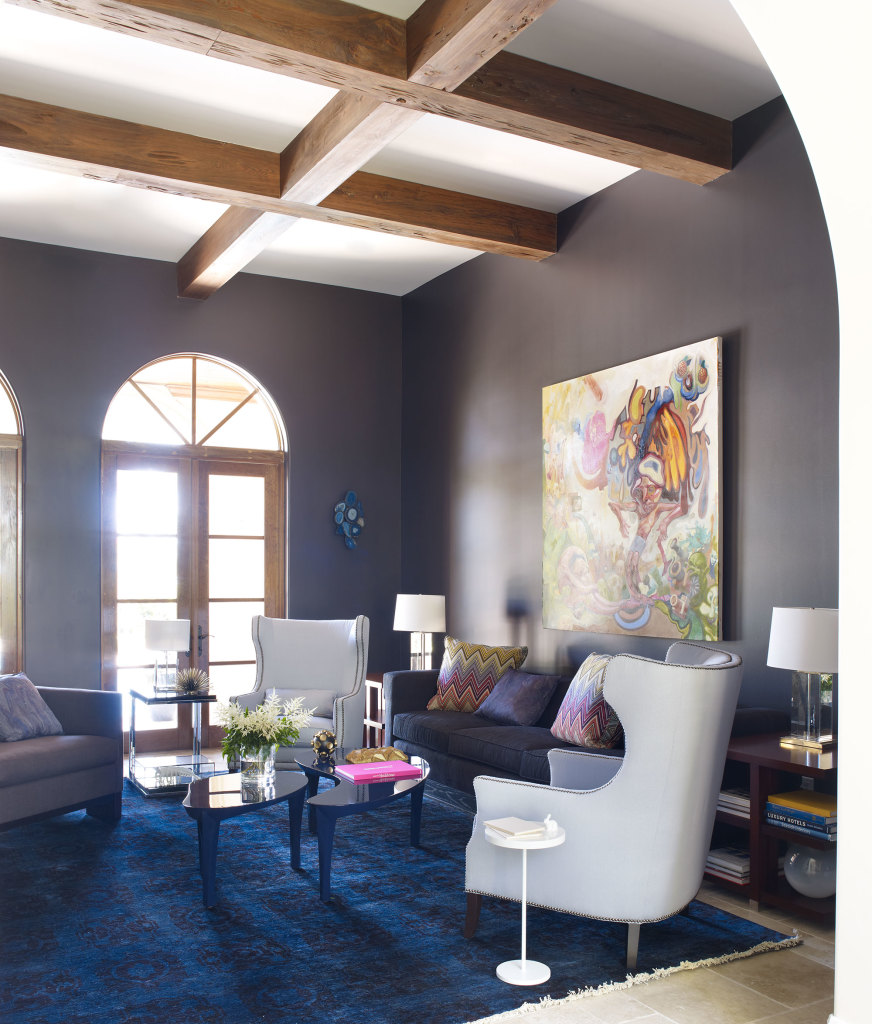 Take a closer look at our Bilbao cement tiles here.
The same qualities that make our cement tiles perfect for a hardworking coffee shop or restaurant space — in addition to their beautiful designs and vivid colors, our concrete tiles are long lasting, easy care and low maintenance — make it perfect for your home, whether used as floor tile or wall tile.  Call us today at 213-482-8070 to discuss which of our encaustic tile designs would be perfect for your home or restaurant project.