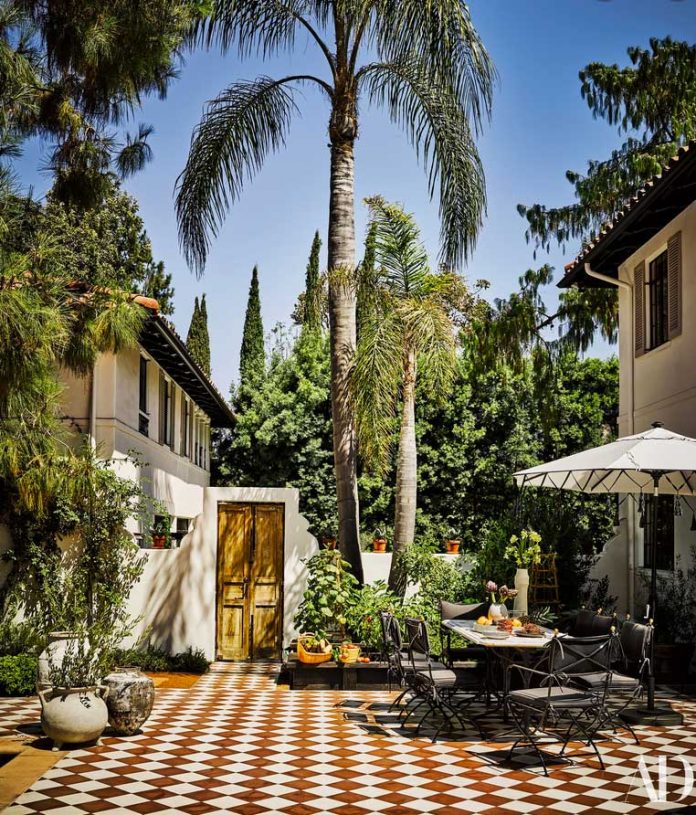 At Granada Tile Company we have mastered the art of creating exquisite handmade cement tiles. Our team of artisans with their dedication to craftsmanship and unique designs, has helped us become a prominent name in the tile industry. We welcome you to the world of Granada Tile to explore the beauty our craftsmen bring to spaces through their stunning creations.
Discovering Artistry in Tiles:
When it comes to transforming a space, every detail matters, and tiles play a crucial role in setting the ambiance and style. At Granada Tile, we understand this perfectly and offer a wide range of handmade cement tiles that are truly works of art. Each tile is carefully crafted by skilled artisans, ensuring exceptional quality and attention to detail.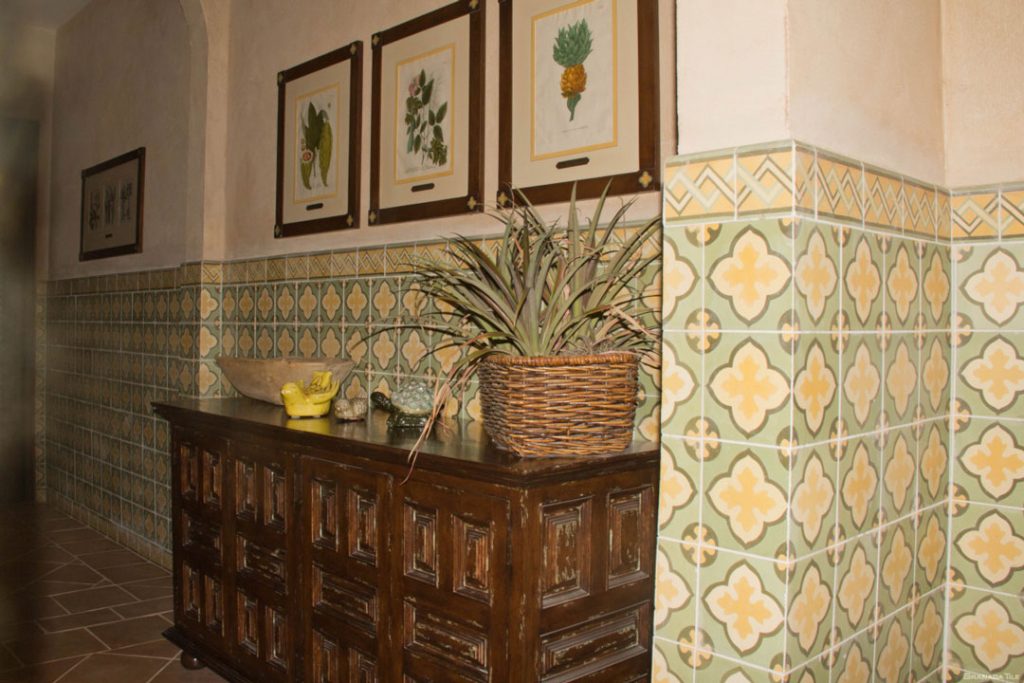 A World of Patterns and Colors:
One of the aspects that make Granada Tile stand out is our diverse selection of patterns, colors, and shapes. Whether you're seeking a bold and vibrant design or a subtle and sophisticated one, Granada Tile has something for every taste and style. Our catalog boasts an impressive array of options, allowing you to create custom designs that reflect your unique personality and vision.
Unleashing Creativity:
Granada Tile not only provides beautiful tiles but also encourages our customers to unleash their creativity. With our customizable options, you have the freedom to create patterns and combinations that are truly one-of-a-kind. The ability to customize ensures that your space will be a true reflection of your individual style and preferences.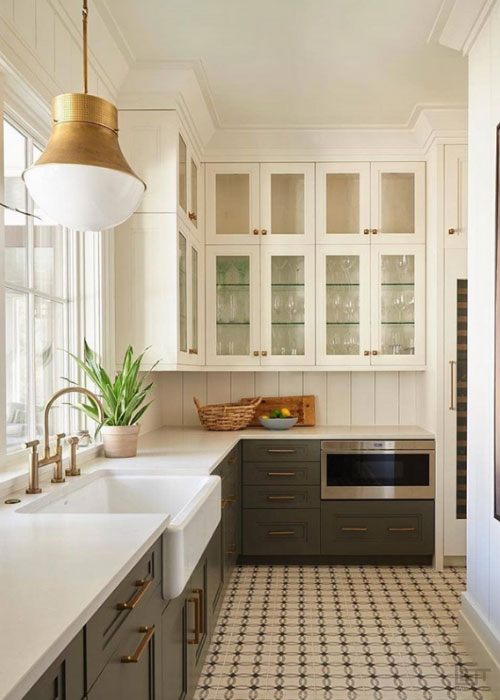 Versatility for Every Space:
Designers and architects know Granada Tile's offerings are not limited to residential spaces; they are also perfect for commercial projects. Whether you're looking to revamp a hotel lobby, restaurant, or retail store, we can help you achieve a distinctive and captivating ambiance. Our tiles add an element of elegance and uniqueness to any environment, making a lasting impression on visitors and customers alike.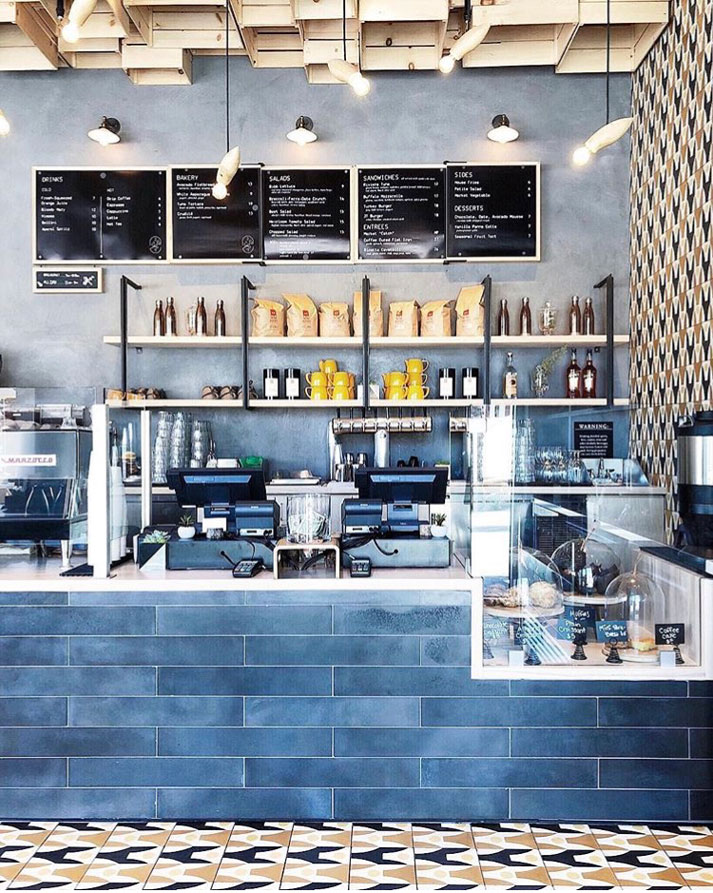 A Seamless Experience:
Please enjoy exploring our website. Navigate through our extensive tile collection, gather inspiration, and find the perfect tiles for your project. Detailed product information, including specifications and installation guidelines, is readily available, ensuring that you have all the information you need to make informed decisions.
Testimonials and Completed Projects:
Still unsure about the magic Granada Tile can bring to your space? View completed projects and testimonials that provide insights into the exceptional quality, professionalism, and customer satisfaction that Granada Tile consistently delivers. Seeing the tiles in real-life applications will ignite your imagination and inspire you to create something extraordinary.
Granada Tile is more than just a tile company; we are a gateway to artistic expression and creativity. Our commitment to craftsmanship, attention to detail, and vast selection of patterns and colors make us a top choice for transforming any space into a masterpiece. Whether you're embarking on a residential or commercial project, Granada Tile wants to be your partner in turning your vision into reality. Embrace the beauty and artistry that Granada Tile offers and elevate your space to new heights. Contact us today!