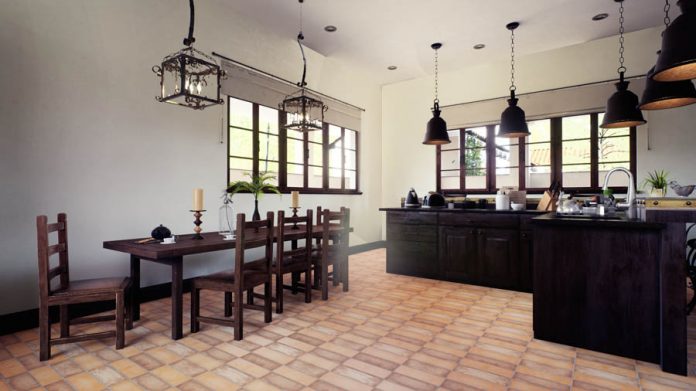 About the Olvera Collection
The Olvera Collection is an excellent choice for those looking for a classic, rustic design. They similarly resemble Saltillo or Terra Cotta, but they're far sturdier than those clay-made tiles. Despite decades of wear and tear, these hand crafted tiles will stay in pristine condition for generations.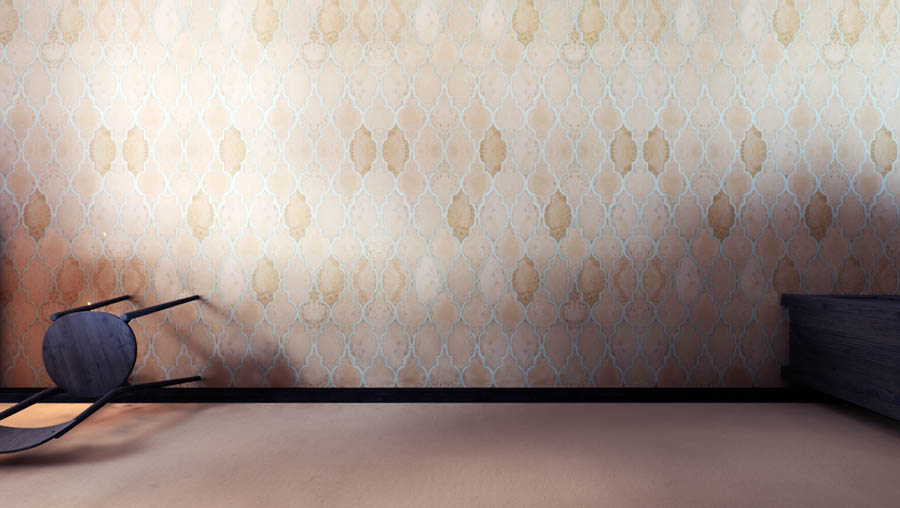 Why Choose Olvera?
Olvera cement tiles form an outstanding basis for any walkway or backsplash. From triangles to waves, they come in a variety of shapes. When you bring this collection to your home, it will create a serene paradise that will last.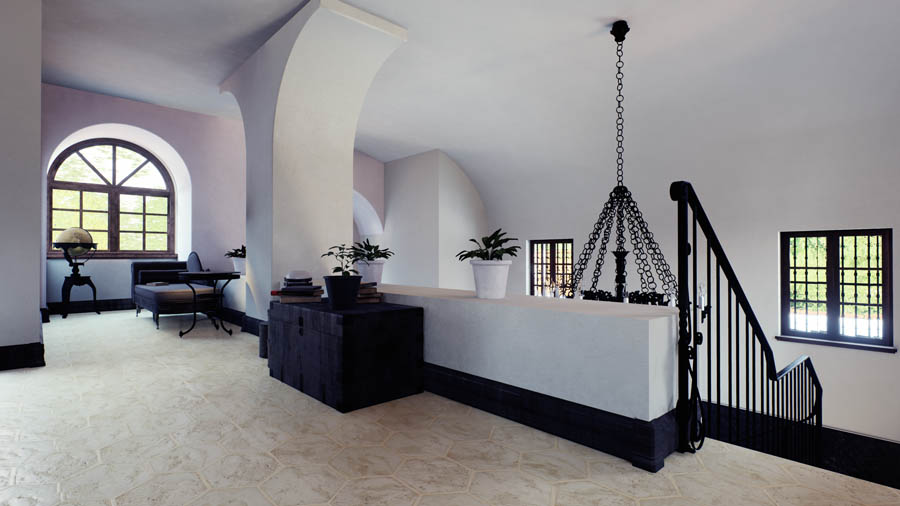 Why Choose Cement Tiles?
There are several good reasons why cement tiles are a fantastic choice for any home design. Certainly, tiles like porcelain, ceramic, or vinyl are less expensive, but they're also less well made. Every cement tile is artisan-crafted with ultimate care to detail. Other forms of tile are painted or dyed, and their colors fade with time. Many other tiles can also hold stains and become discolored. However, when properly installed and sealed, cement tiles are easy to maintain and clean. They are long-lasting and add a touch of beauty to any design.
Ask a Specialist: Granada Tile
Get your inspiration from our Olvera Collection. Call Granada Tiles at 213-788-4238 or contact us online today!