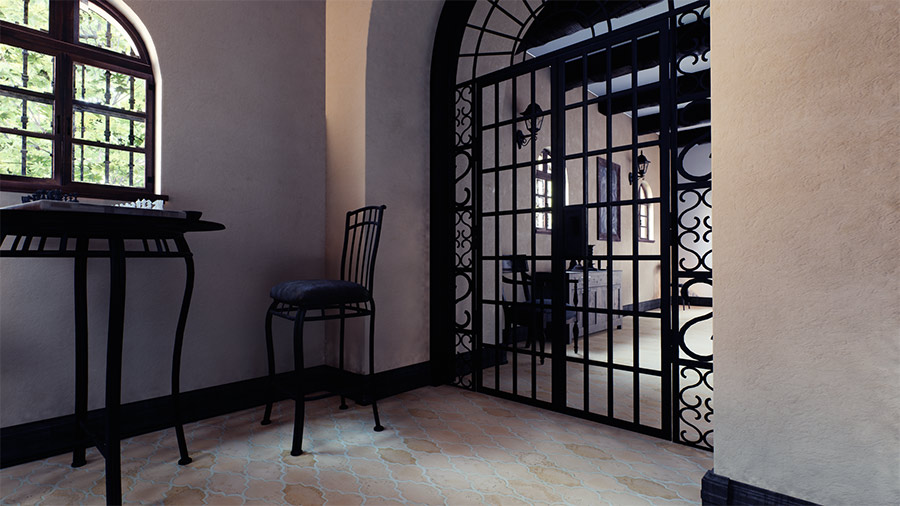 Go Rustic With Olvera
Our Olvera Collection can bring out your design inspiration, and the perfect rustic look will elevate a home office, kitchen, or entryway design. It pairs well with our Echo Collection because it offers a vast array of colors and shapes. It works as an accent or as the primary focus for your room to give it a truly rustic design.
Echo Corsica Patio Dining Blossom Portland
Try a European Approach with Echo
Our Echo Collection resurrects a design art that originated in Europe in the 19th century. It makes an excellent option for any outdoor or indoor area. It comes in a wide range of colors that pair well alongside our diverse collections. Echo is available in various shapes, stripes, solid colors, and designs that reflect Mediterranean and Moroccan styles.
Andalucia Long Hex bathroom Effin Granada Cement Tile
Get Classic With Andalucia
Andalucia offers a classic, minimalist approach with designs available in hexes, wavy, textured, or traditional solid-color methods. Organic shapes and richly colored hues define it. These handmade cement tiles add a touch of class to your design theme and complement our collections.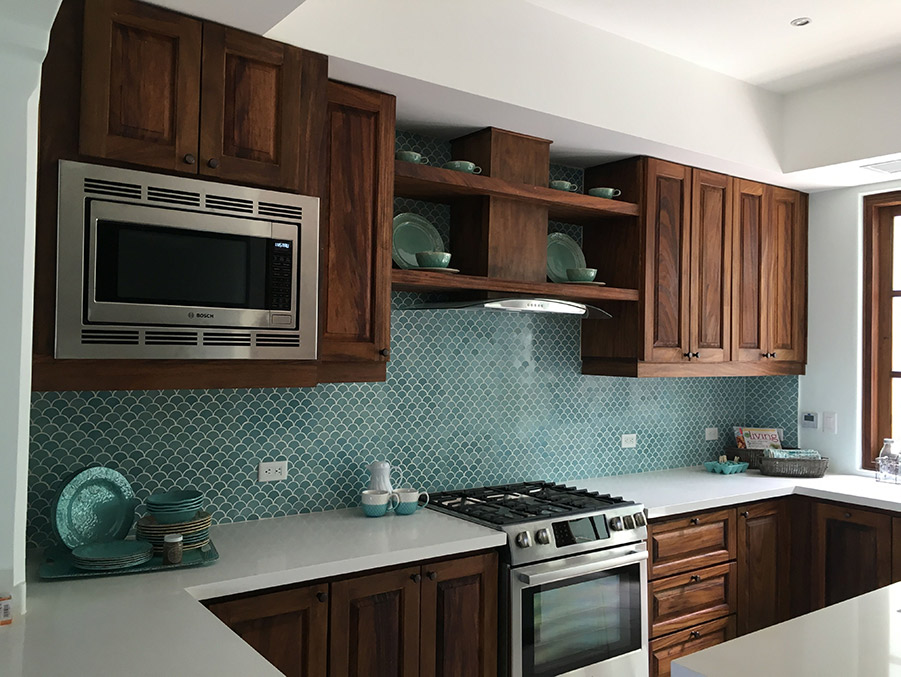 Minis Scale Kitchen Costa Rica
Explore a Moroccan Aesthetic with Minis
The Minis collection is inspired by Morocco's famous handcrafted cement tiles but consists of hand-poured artisan encaustic tiles. They're a good option for adding a wave of undulating color over your kitchen backsplash, bathroom walls, countertops, and similar places. They can add depth to space or build a unique pattern of their own.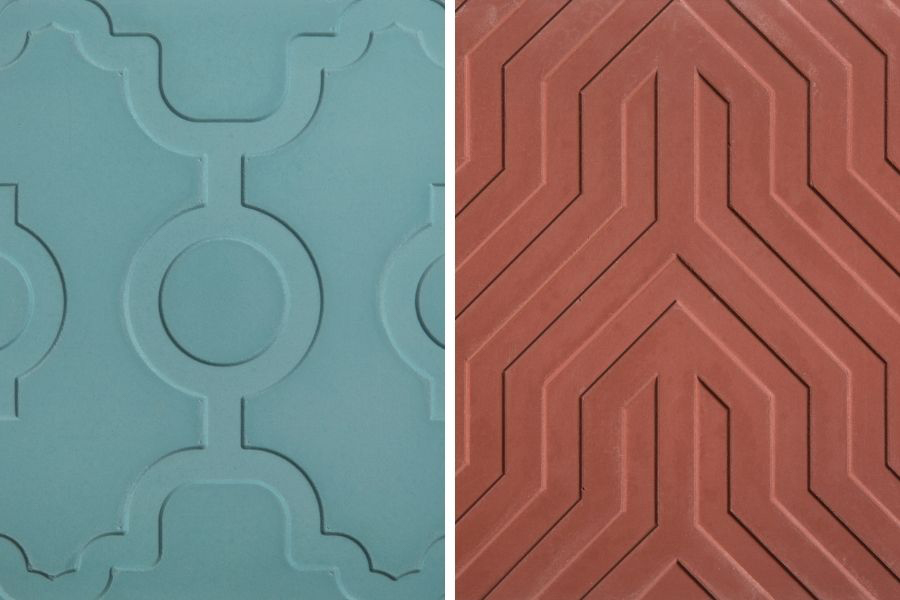 Keep it Subtle with Relief
The Relief collection brings out a subtle texture and is available in curvy or straight designs. These earthy tone designs come in other color ranges like Taupe or Rose. Our Relief Collection adds a sense of depth to your room inspiration.
Ask a Specialist: Granada Tile
It's never too late to order our handcrafted cement tiles today! Our expert specialists can assist you with any tile needs. Call Granada Tile at 213-788-4238 or contact us online today.