If you're looking for the best option for flooring in your home remodeling or new home design project, it's hard to beat cement tiles. These sturdy, low-maintenance options for flooring come in a wide range of styles and patterns and can suit just about any design scheme you like. Learn how our Andalucia Collection of cement tiles will help your kitchen, bathroom, entryway, or other area stand out and be the talk of all your visitors.
About the Andalucia Collection
The Andalucia Collection by Granada Tile is captured by its rich, deep color hues and organic shapes that brings a degree of distinction to every location. They come in a variety of profiles that range from scaled-back and traditional to eye-catching and exotic. They're ideal as a centerpiece or a subtle, finishing touch to your decor.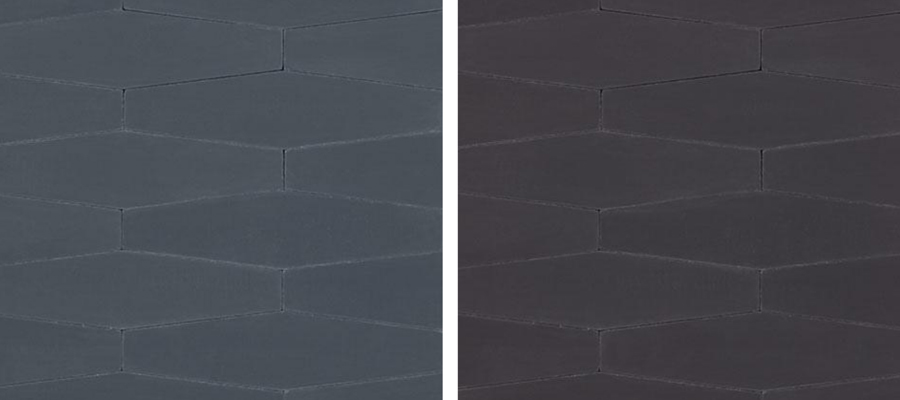 Complementing Any Design Scheme
The Andalucia Collection is ideal for just about any design scheme you can imagine. You can use it as the central floor tile in your entryway, kitchen, or bathroom. You can use it as an accent tile to set off the rest of your color and design pattern. Wherever you need to add that extra touch of class or zing, the Andalucia Collection is the fitting solution. These stylish cement tiles are a perfect addition for:
Outdoors
Patio
Inside homes
Bathroom
Kitchen
and just about anywhere else you need or want tile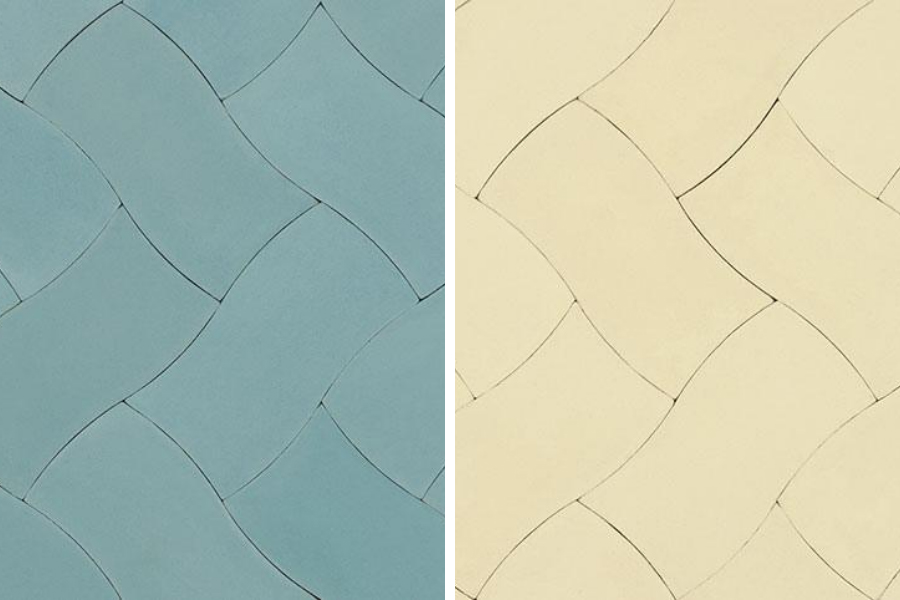 Why Choose This Collection?
The tiles in this collection are a grand choice for any project. Even if you have somewhat different schemes outside and inside, or in your kitchen and living room, this tile collection may well be able to fit the bill. You can choose different hues and patterns that still complement each other, all designed to work magically in your decor.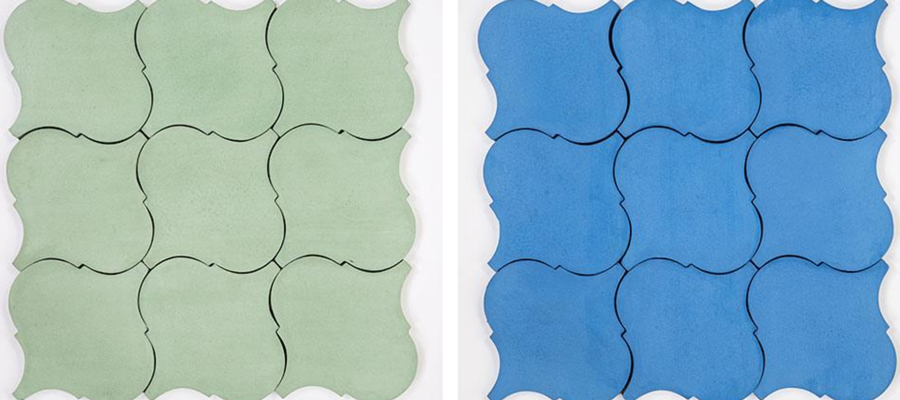 How Cement Tiles Are Formed
Porcelain and terracotta tiles are kiln-fired after being molded and then dyed or painted to add color and patterns. These tiles are bright and attractive, but are also brittle and prone to cracking and crumbling. Also, their colors tend to fade with exposure to light and heavy traffic.
None of this is an issue with cement tiles, which are made from sturdy cement and air-dried. Once cured, they offer an incredible level of strength, durability, and toughness. The color layer is 1/8th of an inch thick, which means they will last much longer than the thin color layer of glazed tiles. The colors and designs will not fade over the years. Tiles installed in direct sunlight outside may fade, especially blues and greens. This is a natural characteristic of the color pigments. Anti-UV sealers can help protect against this process. They can withstand heavy traffic, and require simple maintenance.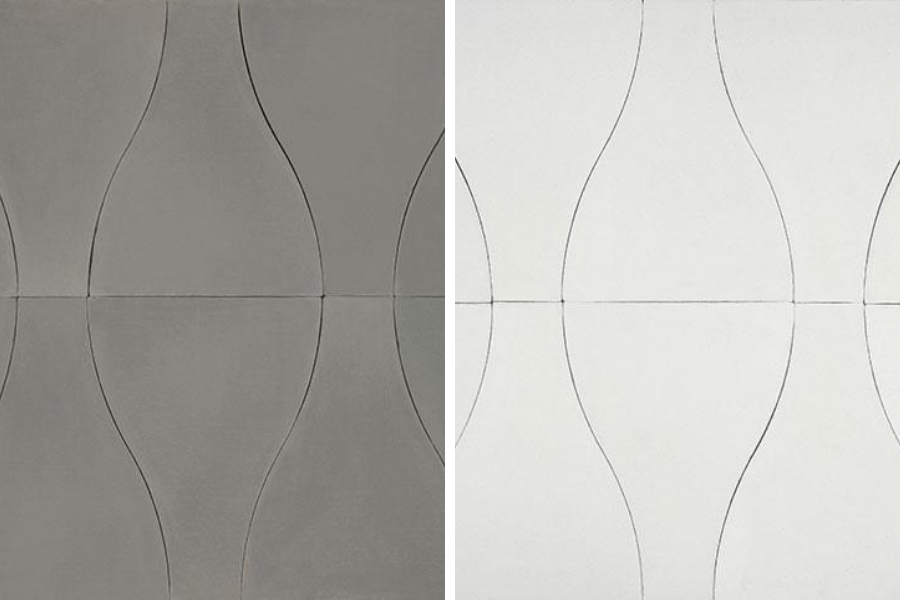 Explore the Andalucia Collection Today!
All of these reasons make cement tiles an ideal choice for your next home improvement project. Choose from refined, classic designs, tapered patterns, hexes, unique patterns, and a wide range of color options. For more information, check out our catalog, and get in touch to place your order for stylish and sturdy cement floor tiles today!