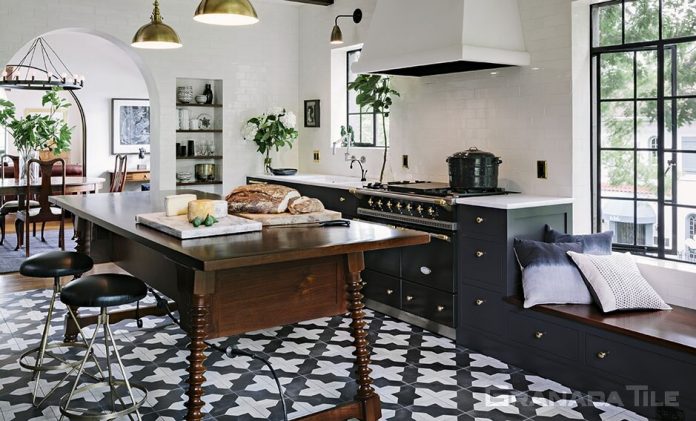 2023 is around the corner. The new year comes with fresh new dreams for tile designs. Want to take your home design game a notch higher? Here is a list of gorgeous tile design ideas available in 2023.
The Kitchen
Your kitchen is an essential part of your home, used for food prep and cooking. That means it is the area in which you are likely to spend most of your money on renovations.
Mini Concrete Tiles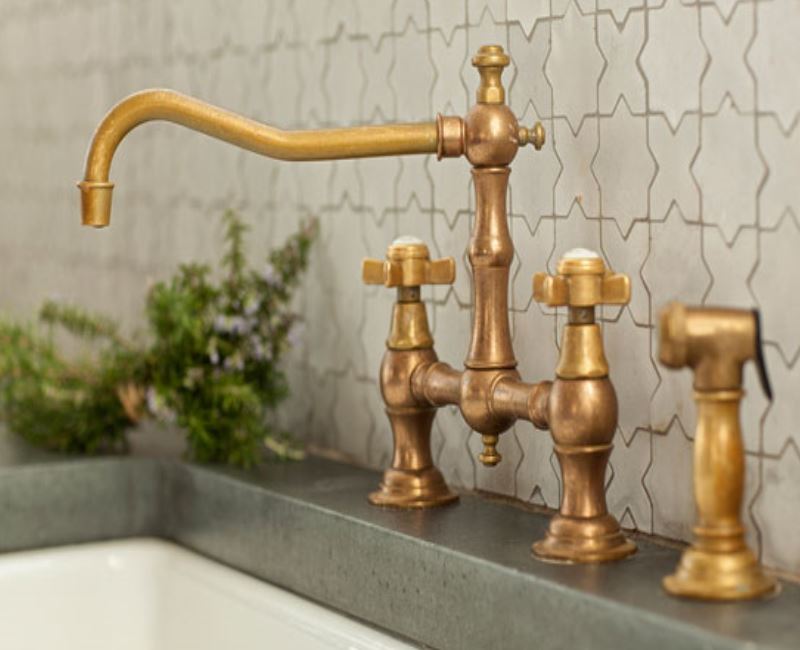 Consider mini concrete tiles for a sleek, contemporary kitchen that is easy on the eyes. They will give your kitchen an upscale feel and high-end appeal. When choosing mini-concrete tiles, look for patterns or designs that will coordinate with the overall style of your kitchen.
Mini concrete tiles come in various colors so that you can find the best design for your home renovation.
Badajoz Cement Tile
If you are looking for lightweight tiles for your 2023 kitchen renovation, Badajoz cement tiles are waving at you. They are durable and easy to clean. Badajoz cement tiles come in both white and gray colors.
Outside Applications
Outdoor tiles are famous for patios, walkways, and other outdoor spaces. Placing tiles on your outdoor floor can be an affordable way to add curb appeal to the exterior of your home.
Buniel Cement Tiles for Patio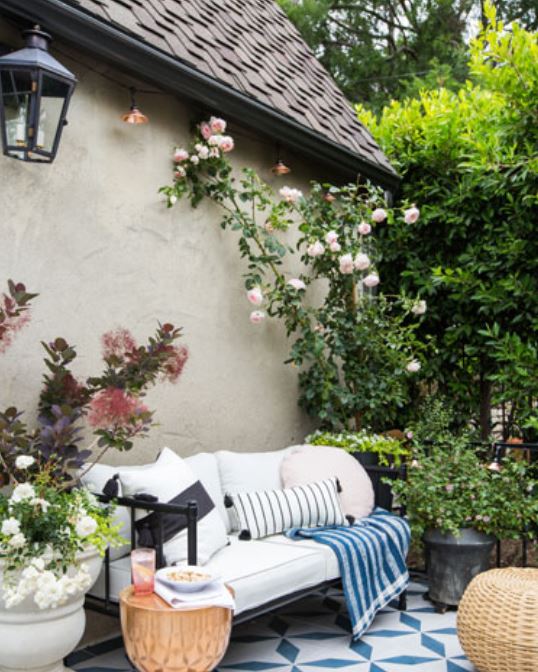 For a durable patio that is easy to clean, these Buniel cement tiles will do the trick. They are more expensive than most patio tiles. But they are durable enough to last for years. Buniel cement tiles come in various sizes and shapes, including hexagons and octagons. They have an overall geometrical pattern that makes them ideal for an extensive patio or other outdoor decorating projects.
Kotka Tile
If you want a tile that can withstand the elements, Kotka cement tile is a good choice. These tiles are incredibly durable, making them perfect for outdoor areas. You can place them on your patio or poolside, which will look great. Kotka cement tiles also come in various colors, so you will find options you like.
Luxor
These Luxor tiles will work well for a genuinely showstopping patio. They come in many sizes and patterns to create an exciting look for your patio or other outdoor areas. They are easy to clean, making them ideal for areas in your home that you use frequently.
Entryway
Entrances are essential elements of outdoor living spaces. You can make your entrance more eye-catching by adding beautiful 2023 entry renovation tile floors.
Olvera Collection
Olvera collection can do the magic to make your entryway stand out. They come in various colors and patterns, so you can find one that best suits your home. These cement tiles also have a rough texture that makes them easy to live with. They are also durable and can withstand wear and tear.
Bathroom
A beautiful and elegant tile floor can be a great addition to your bathroom. It should be easy to clean and maintain.
Toscano Cement Tiles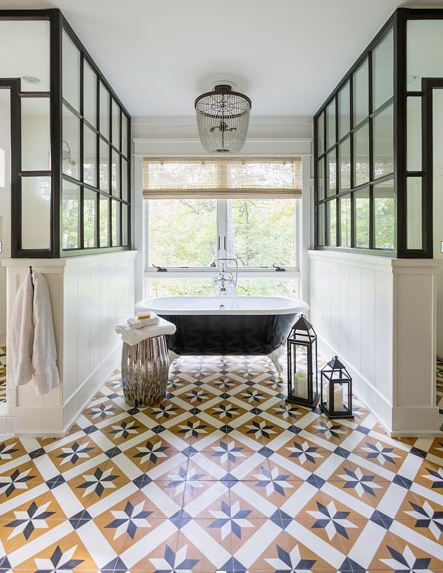 If you are looking for tiles made from cement in your bathroom, Toscano is an excellent choice. They are elegant and durable, with an overall smooth surface that makes them easy to clean. Toscano cement tiles come in various colors and have glazed designs with an overall geometric pattern for easy installation.
Handmade Cement Tiles
For a luxurious bathroom, consider using handmade cement tiles for your floor. These beautiful tiles come in a wide range of colors and designs, so you can find one that will complement your decor without overwhelming the space.
Need more details about bathroom tile trends in 2023 for your home? Contact Granada Tile to find the perfect pattern. Fix a free design consultation, discuss your needs and begin your project today.