Whether you're doing a quick refacing of your kitchen, doing a whole-home remodeling job, or building a new home from the ground up, you need the perfect color pattern and palette to suit your personality and aesthetic. Unlike vinyl or ceramic tiles, cement tiles present a timeless, sturdy, and low-maintenance solution to your project. Learn about the Granada Tile difference, why our cement tiles are perfect for your home, and how they can stand out in any location.
Cement vs. Vinyl and Ceramic: How They're Handcrafted
Most ceramic tiles are designed using dyes and paint to color and pattern them. This paint can and does fade over time. Ceramic tiles also break and crack easily. Vinyl tiles can tear, and they also fade over time. These tiles are economical, but they're naturally not made to last.
Cement tiles are different because the patterns and colors are hydraulically pressed into the top 1/8th inch layer. These tiles embody high strength and toughness, so they don't stain, crack or break easily. They're an outstanding long-term decorative solution. Granada Tile products are handcrafted with the highest level of quality assurance.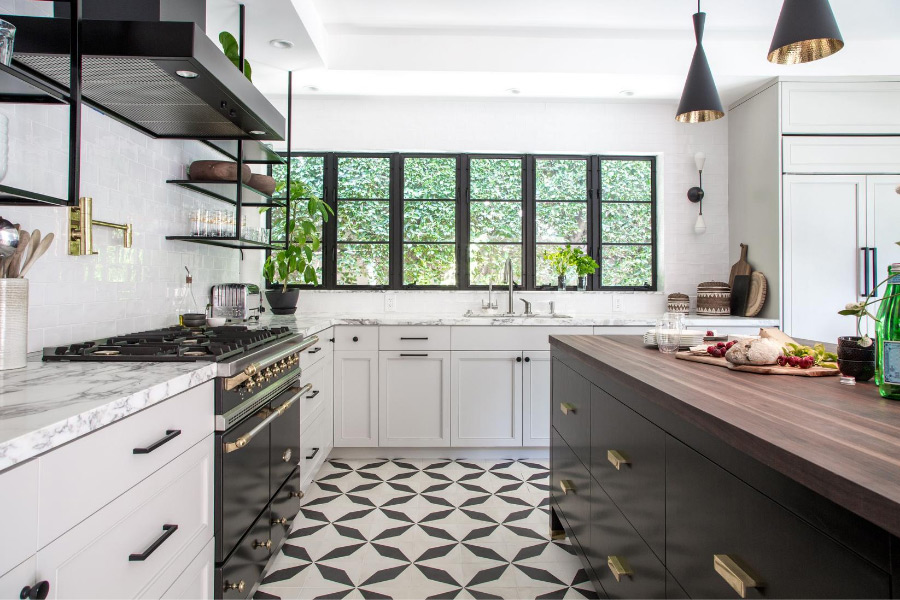 Any Location, Any Use
Cement tiles are a desirable style solution, no matter where you place them. They can form floor patterns for your home entryway, your outdoor walkway, or your patio. They offer elegant, classic, or ultramodern designs on the walls of your kitchen backsplash, inside your bathtub, or along your bathroom or living room walls. They're great for creating a mantelpiece or fireplace hearth. Even better, cement tiles can be used as ideal accents to set off your countertops or color patterns.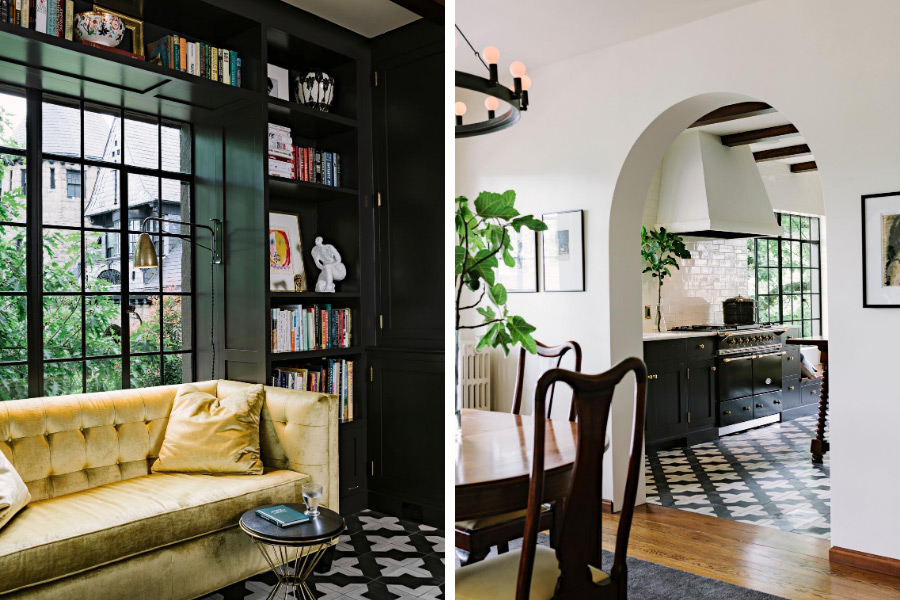 Tile Selections and Styles for Every Need
If you're looking for the perfect way to finish off your project, the Granada Tile Echo Collection is the place to begin. Whether you're looking for essential shapes, classic European styles like the Mediterranean or Spanish colonial, or tiles to set off borders and corners in your home, our collection has it. We even have tiles custom-designed by famed and celebrated interior designers like Erin Adams, Paul Schatz, Emma Gardner, and Taryn Bone.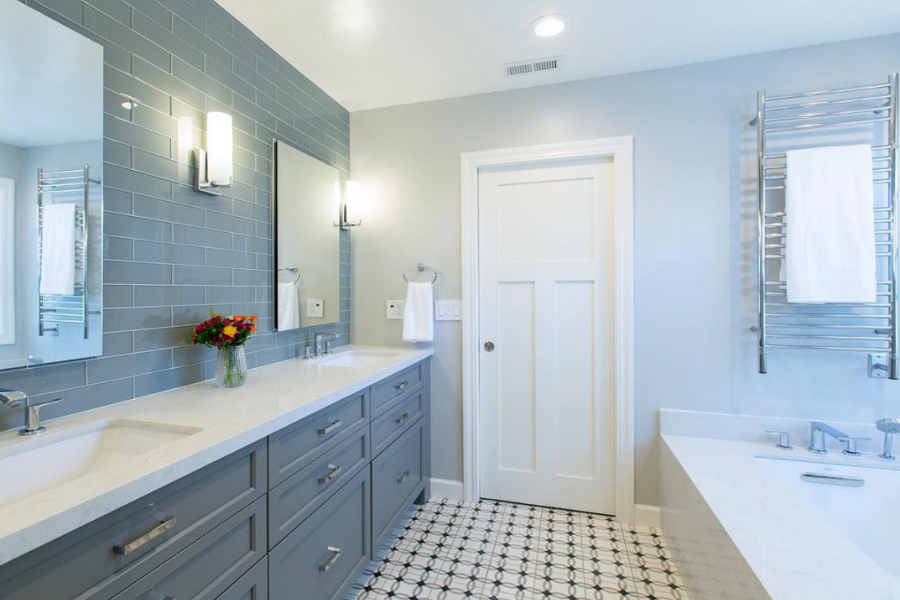 Find the Perfect Cement Tiles for Your Home
When deciding which of our tiles are best for you, first consider the size of the room. Go for lighter hues in smaller rooms and darker ones in larger rooms. Consider using a color wheel to match the tiles to your design scheme.
Next, look to the usage of the room for textures. Mottled patterns are enchanting for floor tiles in high-traffic areas. Wall tiles and backsplashes will take center stage in your kitchen or bathroom, so make these the focal point of your room. Treat them as much as art as you do tile.
For more advice, call Granada Tile at 213-788-4238, or contact us online today!