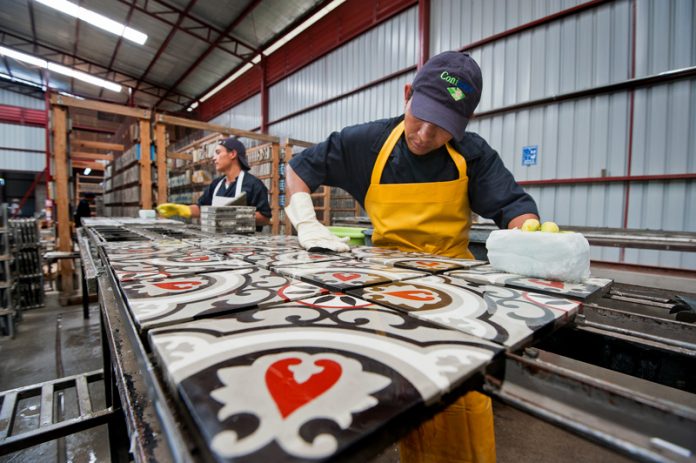 We at Granada Tile really hope you and your loved ones are well!  If your projects are moving forward, we can help. We are open for business during this crisis. We have tiles in stock in California and New Jersey. The factory is open making custom tiles and replenishing tiles in stock. Our transportation partners are still delivering.  Our staff is available to respond to your calls and emails.
We have all been through terrible anxiety, sadness and dread, but somehow we keep going. The spirit of resilience and creativity of people all around us has been awe inspiring.  Here's a bit of our homegrown ingenuity at work: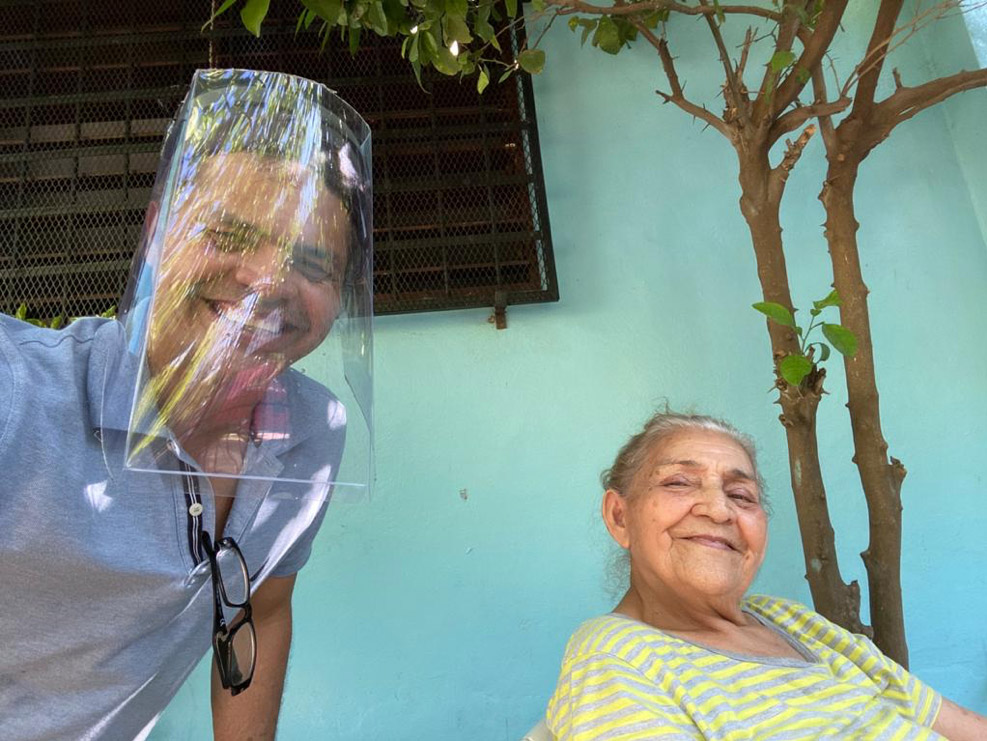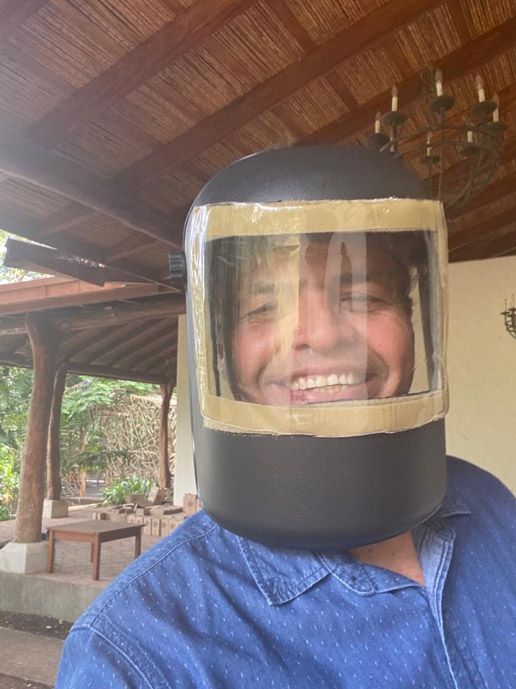 We have been delighted to get humorous messages in these dire times.  While sadly we don't know its author, this particular one was probably done by an architect.  It presents the only real justification for hoarding toilet paper.

And finally, if you are looking for something different, creative and enjoyable to do, go to our Echo Collection, click on the category of choice, find a tile you like, then click customize and start playing!  Drag different colors from the color palette and drag them into the tile to see what different combinations look like.  You can do this for 10 minutes or 5 hours.  If you get really serious, create a portfolio and save your favorites there. Enjoy!