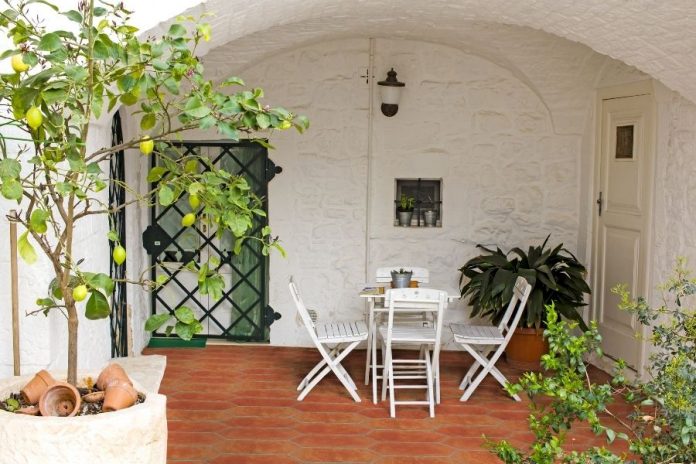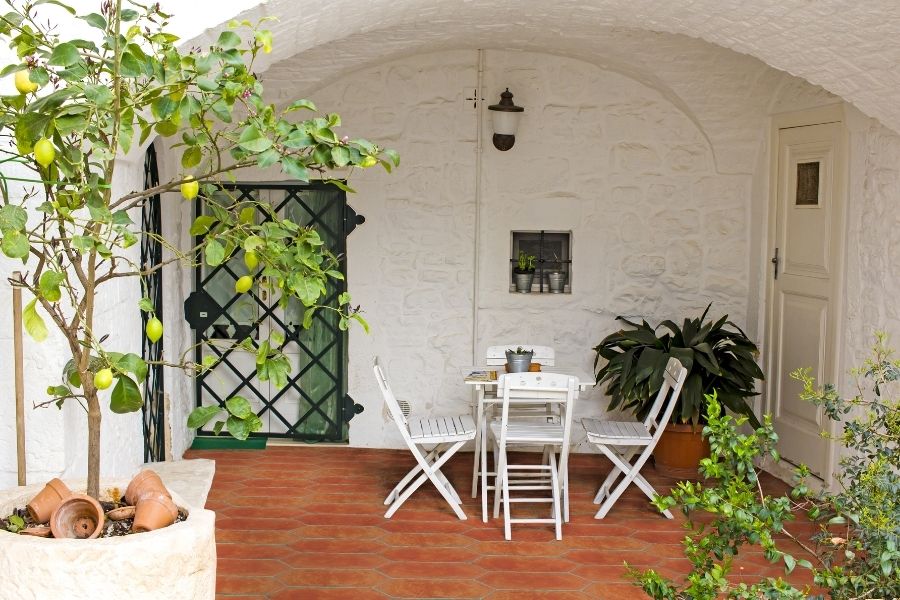 Hexagon cement tile has taken over the design scene with its rising popularity. The iconic geometric shape is outstanding for kitchen floors, backsplashes, entryways, and outdoor areas. Available in a wide range of colors and patterns, these tiles give your space a unique sense of style. Learn how to take advantage of hexagon cement tiles for your next project.

The Timeless Hexagon
Hexagon tile became popularized in the 20th century as a unique bath tile look. Their use evolved from basic black and white to mosaics with various styles, textures, and colors. Around the mid-20th century, designers got creative with tiling, and the small hexagonal bath tiles transformed into an iconic choice for any space using any size and color.
Different colors, shades, sizes, and patterns of hexagonal tiles enable you to distinguish your home and outdoor oasis from others. By the early 21st century, the transformation continues by adding textures: making the options limitless.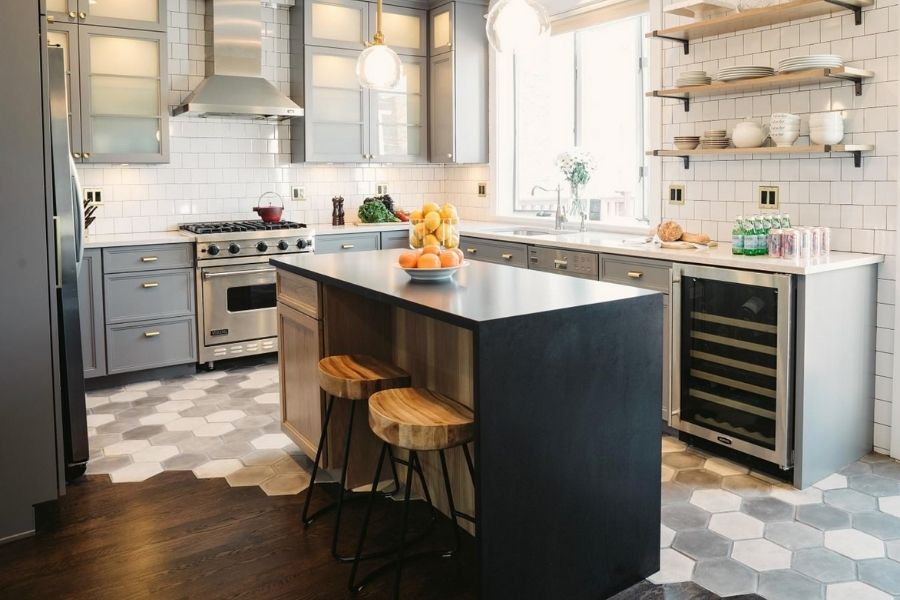 Hexagon Tiles Create Beautiful Spaces
Starting with this bold patchwork, Designers like SizAnn Ketzien pushed the envelope with her creation using Granada Tiles. The soft grey variations create an ultramodern yet timeless design that compliments the stainless steel appliances and grey cabinets.
Take a page from Ketzien's book: select a monochromatic palette of your favorite color. Consider the size of the tile compared to your space and how you want to separate the area visually. Ketzien's design demonstrates how a subtle line created by the wood and the tile solidifies where the kitchen begins and ends. For variety, styles like regular hexagons, elongated hexagons, picket tiles, and others provide a wealth of options from which to choose.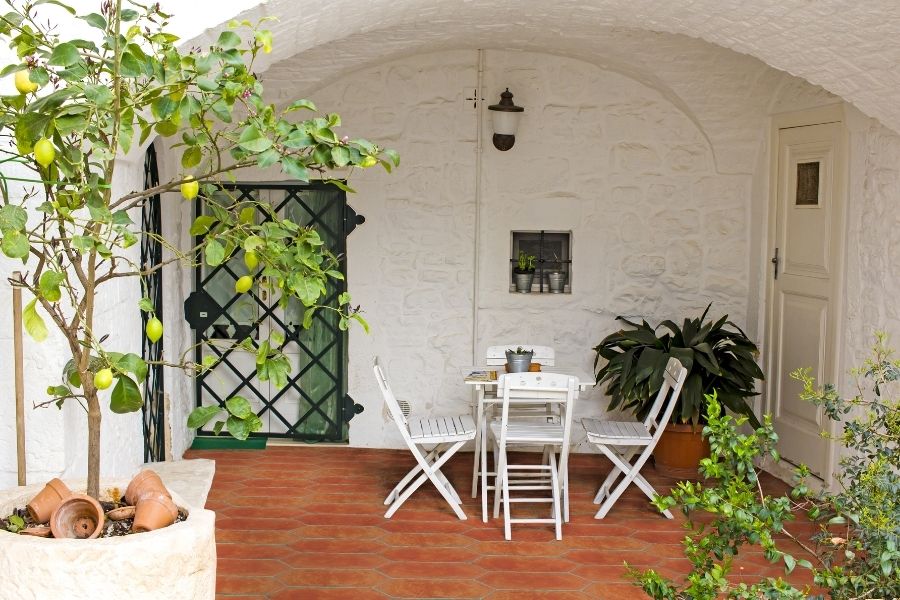 Why Hexagon Tiles are Great Outdoors
Transform your backyard using hexagon tiles. One of the best things about using hexagons for outdoor cement tiles is that their shape hides uneven floors and imperfectly shaped areas. In this space, the use of the elongated Palisade cement tile masks the uneven flooring and natural variations of the ground.

Choose from a Wide Range of Tiles
Granada Tiles offers hexagon cement tiles and more unique shapes: hexagons, and designs like St. Ives, Osuna, and Olite. Other geometric shapes include our Castilla, Castellon, Palisade, and Picket tiles. Whether you want a beautiful display of hexagons, or a patchwork mosaic using several shapes, Granada Tile has the cement tiles needed to bring your dream to fruition. For more inspiration or to place an order, contact Granada Tile at 213-788-4238 or visit granadatile.com today!