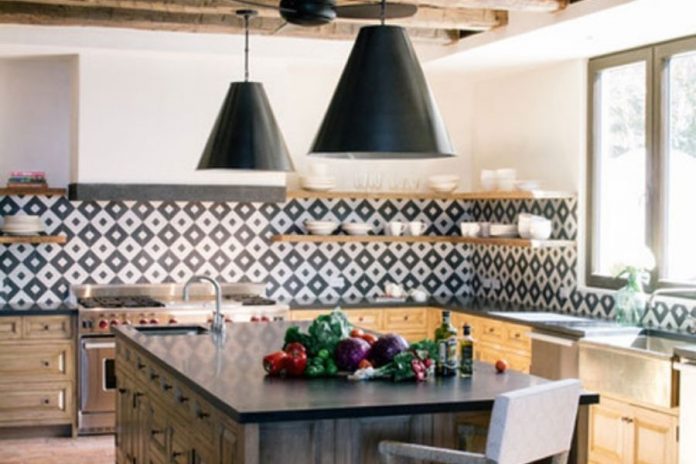 Design by Chris Barrett Design featuring Serengeti 913 A via GranadaTile.com

Often when people undertake a kitchen or bathroom renovation, the end-product doesn't quite live up to what they envisioned. Simply adding a backsplash, however, can create a whole new look without total deconstruction. Check out what makes a backsplash, how to effectively use them, and how it can add value to your home.
What Is a Backsplash?
A backsplash isn't just decorative. It serves an important function, and that function is — wait for it — to capture backsplash! When you cook, liquids, oil, and grease inevitably build up. A backsplash's job is to catch that oil and fat so that you can easily wipe it off from places where it might otherwise ruin paint. In any case, that doesn't mean you should shirk on aesthetics. The right backsplash can look fantastic while serving its purpose.
Types of Backsplash Designs
Choosing the right backsplash design for your kitchen is the first important choice to make. Do you want something stark and monochromatic for an ultramodern style? Maybe you want something rustic and timeless for a classic kitchen look. You might even want something bright, artistic, and a little wild to show off your bohemian streak. Whatever your fancy, a backsplash design is only limited by your imagination. This is especially true for using high-quality, custom-created, and hand-poured encaustic cement tiles from Granada Tile.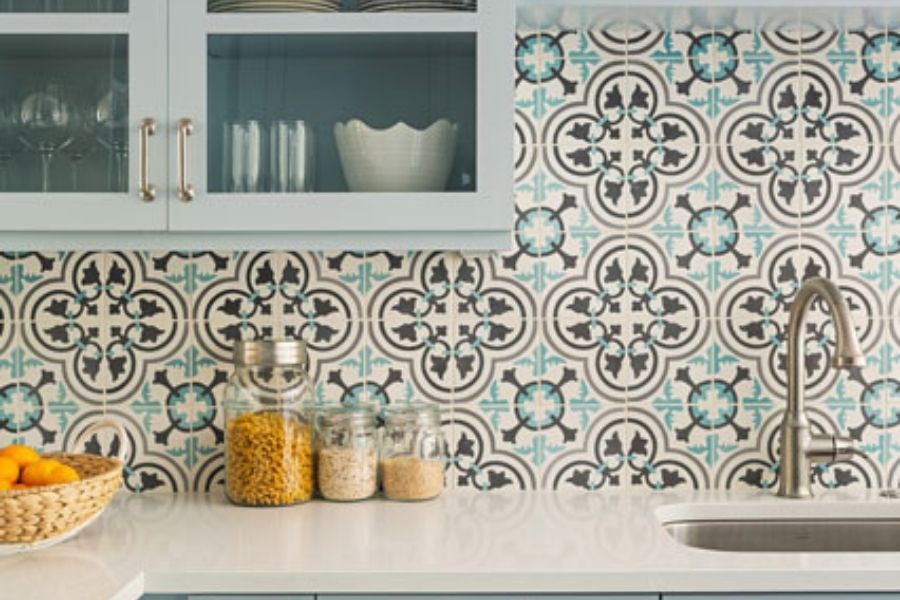 Add Value to Your Home
A tiled backsplash can add value to your home, and it's an easy and inexpensive (comparatively speaking) upgrade. It adds a whole new look that can raise a room's profit. It protects walls, is easily maintainable, and will last for years (or even decades) without fade.
Create a Magical Touch With Granada Tile
World-famous designers have used Granada Tile in many of their projects. Some notable artists include David Hall, Ariel Fox, and Deirdre Doherty. Businesses and homeowners have also used our collections in breathtaking designs all over the world.
Our hand-crafted cement tiles come in a wide range of styles, patterns, and colors. From Morrocan to Spanish-inspired, we're sure to have something you'll love in our vast collections. However, if you can't find a tile that speaks to you, contact us and create a custom tile designed entirely to your specifications.null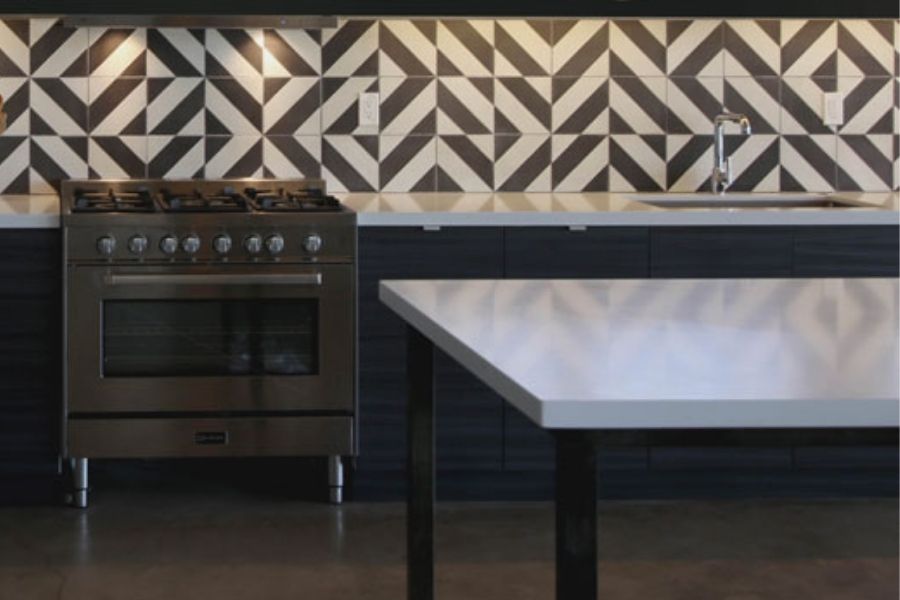 Whichever backsplash style you choose, we'll help make it a reality. Contact Granada Tile at 213-788-4238 or visit GranadaTile.com today to get started!