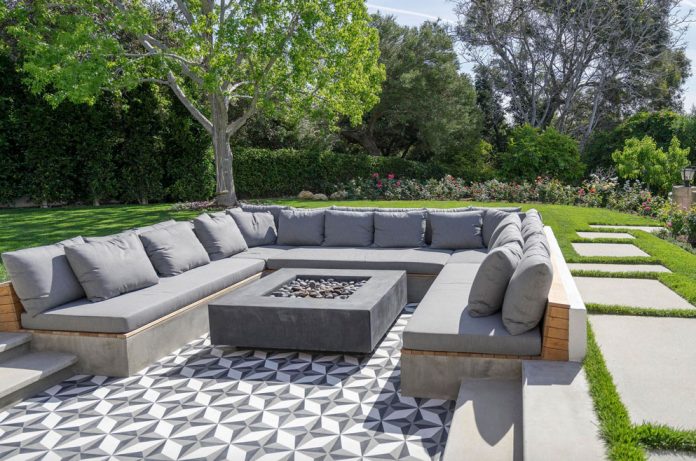 Redecorating a room with new tile means you will be making lots of decisions. We think you will agree that cement tile is the best choice, but then what? There are so many selections left to make: color, style, pattern and then there is shape. But fear not, as there is one simple hack that will make choosing your cement tile for your space easier, square tiles. Square tiles are the ultimate design hack as they are incredibly versatile, and they do not require any extra cutting or shaping. You can create stunning patterns with square tiles, and they are available in a variety of colors, patterns, and sizes, so you can easily find a style to match your décor. Below are just a few of the many ways to incorporate square tiles into your home design.

Interior and Exterior Design with Square Tiles
Square tiles can give a room an airy and open look. They can be used in various ways to create an interesting design element in the home. For interior spaces, square tiles can be used on walls, floors and ceilings to create a contemporary look. They can also make a statement on walls by creating bold patterns or accents behind sinks or countertops.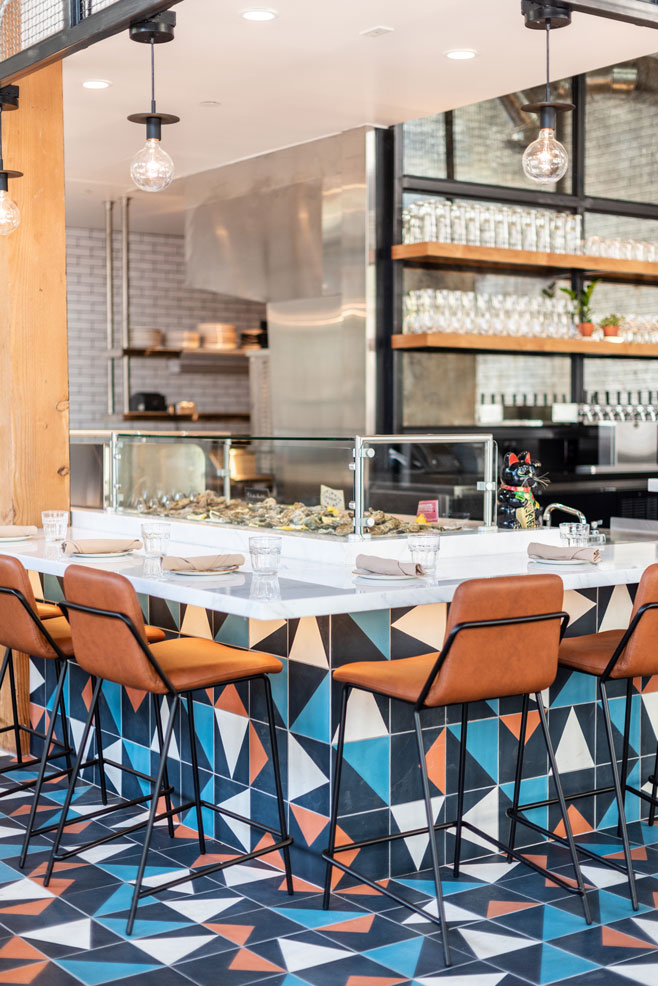 Outdoor square tiles can also be used greatly as they come in various materials and sizes that give the space a unique look. They can be used to create pathways, add texture to patios and decks or even line the side of a pool. When used outdoors, square tiles are attractive and provide a skid-resistant surface.
Square Tiles for a Modern Look
Square tiles easily give your home an updated look. They come in various colors and styles, making them easy to match to any décor. They also work well with various materials, from wood and metal to stone and glass. When combined with other shapes, like hexagons or mosaics, square tiles can create a modern, cohesive look in the home.
Square tiles can create a monochromatic look. For example, they can create a subtle yet sophisticated look in the bathroom by pairing neutral colors with rich tones. In such a scheme, a light grey tile can be paired with darker shades for an eye-catching contrast.
Alternatively, they can create a bold look in the kitchen by combining vibrant colors with contrasting accents. This type of look can be achieved by pairing a bright green tile with crisp white grout lines.
For a minimalist look, opt for clean lines and uniform sizes of square tiles. A single color or pattern of tile can be used to create a serene look in any room. Mix and match sizes and colors or combine them with other materials for a more eclectic look. Square tiles can also create interesting patterns, such as herringbone or diamond.
Square Patterned Tiles for a Bit of Fun
Patterned square tiles add fun and personality to any space. Whether used on the floor or walls, they can create a unique look that stands out from the crowd. They can be used to add a whimsical touch to an entryway or kitchen backsplash or to give a modern update to the bathroom.
Patterned tiles can also be used greatly with natural materials like wood or stone. This combination balances the natural elements and the patterned tile, creating an inviting look in the home.
You can also opt for statement-making patterned tiles. These can create an eye-catching look in the home, from large and bold prints on a feature wall to smaller designs used as accents. If you're looking for a more subtle look, opt for tiles with a muted color palette and geometric shapes.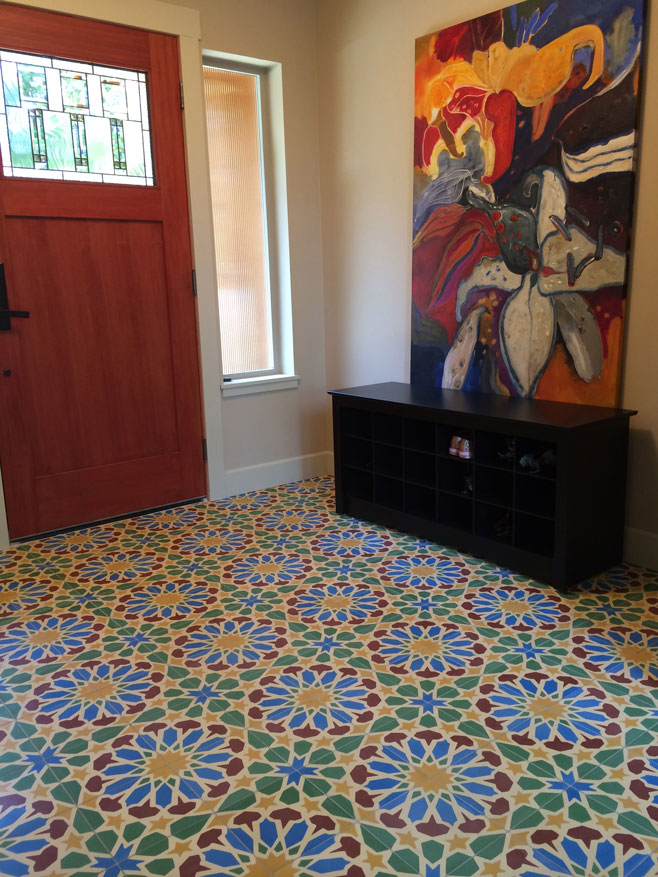 No matter how you incorporate square tiles into your home, they are sure to add texture and dimension. The possibilities are endless with so many colors, patterns and sizes available! So don't be afraid to get creative and think outside the box regarding square tiles. Granada Tile is a great source for all your tile needs, including square tiles. We have a wide selection of products that meet your needs and fit your style.

Visit theOlvera Collection and shop Granada Tile now.