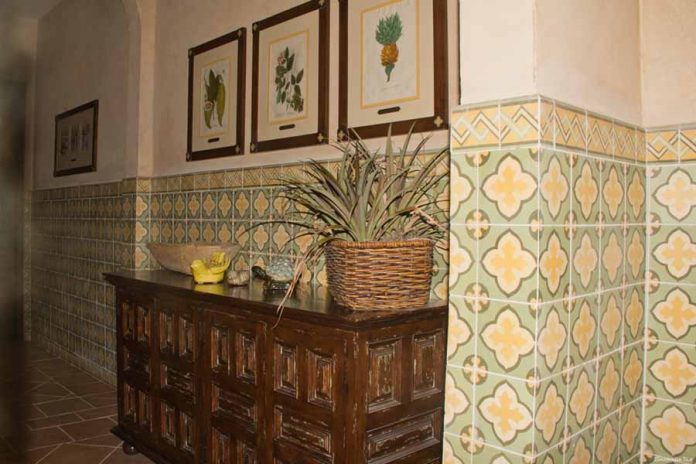 Cement tiles are a great option for any space. They are durable and can be customized to fit your tastes.
Cement tiles add elegance and dimension to the room
Cement tiles add texture and dimension to the floor, wall or stairs the decorate. They are available in a variety of colors and patterns, which allows you to choose the perfect look for your space. Cement tiles, also known as encaustic tiles, are made by pouring a mixture of sand, cement, color pigment, and marble powder into metal molds. The tiles are then compressed under 2,000 pounds of pressure. Encaustic tiles are poured by hand. This means the color layer is much thicker than it would be in a hand-painted tile, making it last much longer.
Cement tiles can be used in both traditional and modern designs
They can also be used in industrial, rustic and even elegant designs. When combined with the right materials cement tiles can create a unique design that sets themselves apart from any other tile product. Imagine a fireplace surrounded by your favorite Granada Tile pattern warming up your living space. Picture rustic wood furnishings on top of a gorgeous installation from our Olvera collection. A Mediterranean look can be enhanced by any number of tile patterns from our Echo collection. There is no theme that won't work – especially if you chose to customize your tile order.
Custom cement tiles can be designed to fit your space perfectly
Cement tiles are a great choice for any space, as they can be customized to fit the dimensions of your room and match the style of your design. Customizable cement tile designs also make them perfect for homeowners who have a unique shape or size space. Does anyone still want to install wall-to-wall carpeting throughout the home? It's too hard to maintain (especially if you have pets). It's better to choose custom cement tiles instead! Cement is very durable so it can take plenty of wear while still always looking stylish.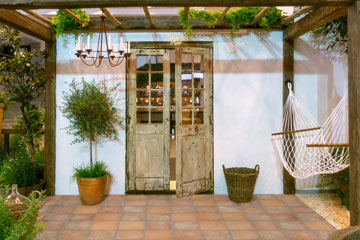 Cement tile is great for outdoor applications
Cement tiles are also great for outdoor applications. The durability of cement tile makes it a great choice for patios, where you can let your imagination run wild with design and color. Cement tiles are available in an array of sizes and colors, so you can match them to your decorating plan or coordinate with other materials like wood or stone.
While cement tile is perfect for patios, you will love them on every indoor project as well. A bathroom floor that has been covered with cement tile will have your guests smiling in admiration when stepping out of the shower or bathtub. You'll love how easy it is to clean this type of flooring too–just sweep up those stray hairs and dust bunnies.
Cement tile has several benefits that make it an excellent choice for many applications
Cement tiles are durable.
Cement tiles are extremely durable, making them ideal for both indoor and outdoor use. The mix of cement with other materials makes the tile more resilient than ceramic or porcelain. Because of their durability you can confidently use cement tiles in areas where there is high foot traffic such as entryways and kitchens.
They are available in a wide variety of colors, shapes and sizes so you can create a unique look that perfectly complements your space's design themes! If you're looking for a bold statement piece for your home or office building that stands out from everything else around it (and lasts longer too!), then consider installing some custom cement tile floors.
Cement tiles are a great option for any tile project that you might have in mind. The durability, versatility, and design options make them a perfect choice for both indoor and outdoor applications. If you're looking to add some elegance to your home or office space, then cement tile may be just what you need!