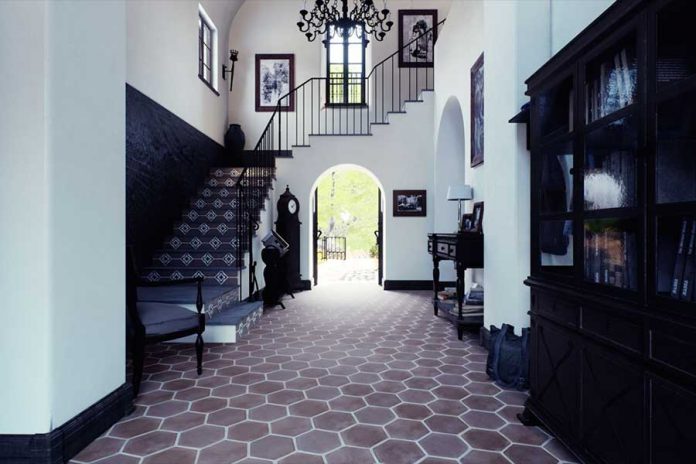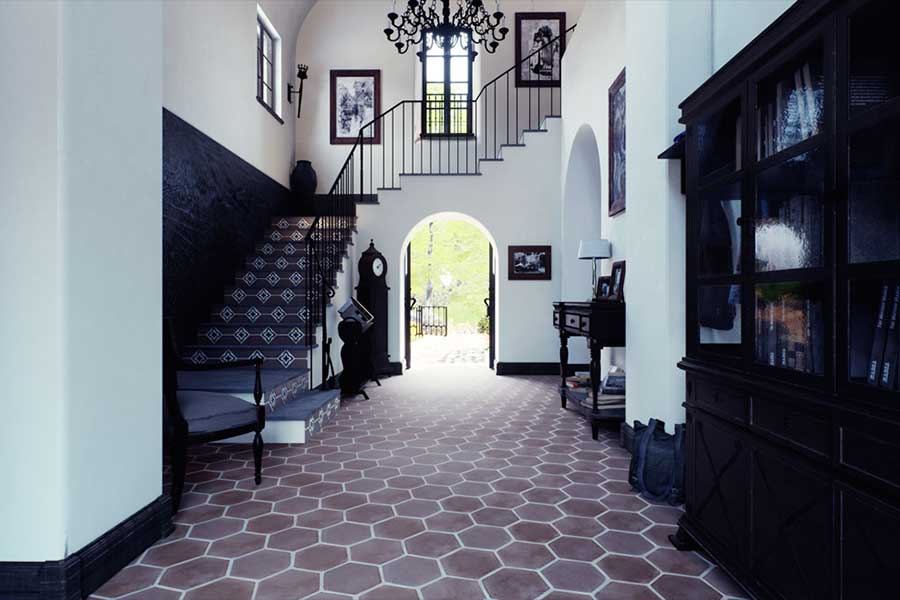 Granada tile caters to the needs of top architects, decorators, and interior designers who have found the Olvera Collection to be their choice for 2023. These cement tiles are a favorite because they allow professional decorators to create the most innovative, beautiful, and versatile projects you'll find anywhere. 
Granada Tile specializes in designing and creating handmade cement tiles for residential and commercial projects. These tiles will make any room memorable for their artful detail and charm. The encaustic tiles enhance any rustic look without taking away from it. Here we will focus on their Olivera collection and why it is a good choice for 2023 design projects.
1. They Offer So Many Options
The Olivera Collection comes in various styles, each with its personality and visual appeal. From the standard designs to the more intricate ones, there are so many options to decide on. They are perfect for backsplashes, kitchens, floors, fireplaces, and patios. Their versatility includes eight shape groups available: Squares, Rectangles, Hexagons, octagons, diamonds, triangles, arabesques, interlocking, and more. They have a remarkable 68 patterns, three textures and 29 different colors to choose from!
2. They Can Be Used as an Accent or for a Large Space
Depending on your preferences and your project, you can use these tiles to create an accent or use them as the major design element. You will enjoy using the Olvera Collection as the foundation of your design. They can be the focal point of a fireplace or they can be used on the floor throughout the home. Then it is so much fun to integrate them with other decorative elements, such as furniture, rugs, and wallpaper, to coordinate with the beauty of these unique tiles.
3. Are Customizable
Before ordering, you can visit Granada tile's website to see their designs. You can alter the tile's size, color, and patterns and order the one you like. This gives you the freedom to use the tile in your way. The final product is what you want and how you want it to look. Visit the website's Olvera Collections page for your projects next inspiration. 
4. They Are Very Durable
Granada tiles are very durable cement tiles. Cement tile can handle high traffic and lasts many years. They are perfect for homes, bars, restaurants, patios and more. Olvera concrete tiles will not crack or chip easily. They are a far better choice than Saltillo or terracotta as they are much more durable and resistant.

The Olivera collection from Granada tiles is a diverse and exquisite group that allows top designers to blend different design styles to create a cohesive and elegant décor. The collection contains shapes and sizes that can be used in numerous different environments. The tiles also come in various colors, giving you total freedom when designing your unique look. Granada tiles are here for all your design needs. If you are interested in creating a memorable tile project, contact Granada Tile.