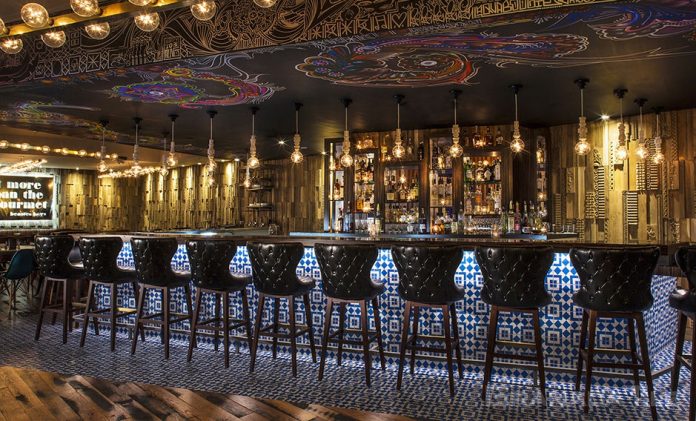 Restaurants exist to provide a unique and time-honored experience of breaking bread that brings people together. That's why they're a favorite place to get together with family and friends. Whether it's meetings, celebrations, or just an excuse to reconnect, restaurants are special places.
Restaurants All Over the World Use Cement Tiles from Granada Tile to Enhance Their Restaurant Decor

Interior designers know that when you want to create that WOW factor for these important occasions, so you seek out the best restaurant tiles for the job — tiles that offer an amazing touch of luxury, style, and durability.

Cement tiles have long been a hot trend in tile in the United States. With their durability and beauty, they are shown being used as tiles for floors, walls, backsplashes, and countertops. Cement tile is incredibly versatile, and you can choose from a variety of textures that include: smooth, rough, polished or rustic. Now worldwide, these tiles are becoming the choice for discriminating restauranteurs- see why:
Our wide range of patterns and colors
Granada Tile is one of the most popular brands in the world for luxury tiles. Their product line is vast and varied, with an array of styles and colors to choose from. Granada Tile is used in restaurants all over the world to enhance the decor and create a unique ambiance.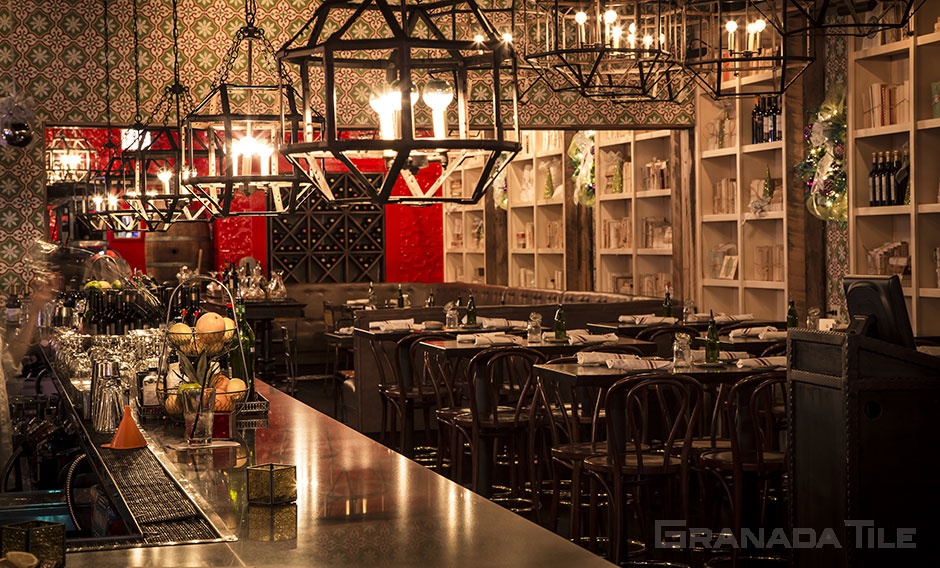 Our customization options
We have worked with some of the best restaurants in the world and have been featured in many prestigious publications.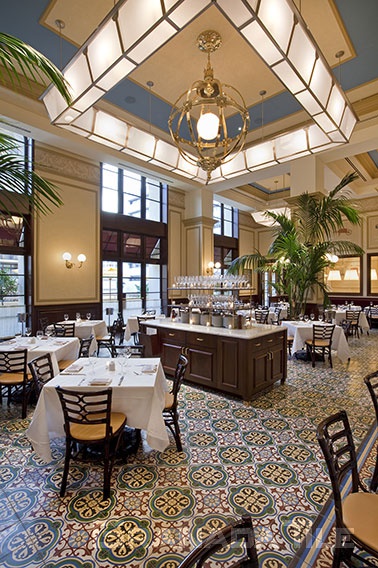 Our easy ordering process
Contact us today to find out how to get these amazing tiles into your new restaurant. The outcome is a beautiful tile that is durable, architectural, and perfect for making a design statement. The wide variety of finishes and shapes means that there is a Cement tile to complement almost any type of decor.

Although Granada Tile is based out of Nicaragua, we distribute products worldwide.
Their durability
These tiles are made from high quality materials and are available in various styles and colors. If you own a restaurant or are planning to open one, you should consider using Granada Tile for your interior design.
Granada Cement tiles are uniquely suited for the demands of the restaurant environment.
Granada Tile offers great customer service and tile designs that can take your restaurant concept beyond ordinary. At Granada Tile, we have over 17 years of experience providing highly personalized tile design services! Our commitment to service excellence has helped us become the world leader in our industry. Our skilled craftsmen have expertly refined their skills with every piece of cement tile they've created. With new beautiful and environmentally responsible concepts we'll work with you every step of the way to create fascinating tiles that will maximize your decorating dollar.