Granada Tile is popular for residential homes, and our handcrafted tiles can create an astounding statement. Check out some backyard oasis inspirations from our collection to give you ideas to take your outdoor area to the next level.
These tiles hold up for years and never fade, they're low-maintenance, and they put a personal stamp on any space. Take your outdoor area to the next level with these backyard oasis inspirations from Granada Tile. Don't forget, you can customize your pattern to fit your creativity.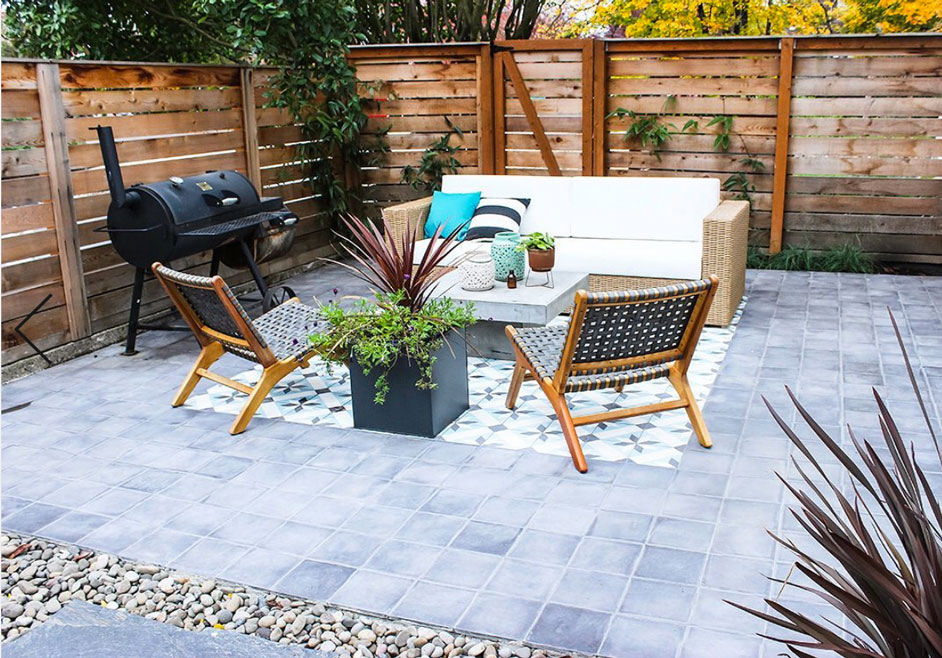 Relax With a Zen Inspired Space
Create a sheer range of comfort with our cement tiles. From modern to old-world European designs,finding what suits your taste is easy. We can help you create a breathtaking space where you can recharge, relax, and escape the stresses of the outside world. Take inspiration from this peaceful backyard get-away by BlossomPortland Landscape Design using our Toscano 908 A. This charming Italian-inspired pattern can brighten up your area by creating an aesthetically pleasing oasis for you and your loved ones to unwind.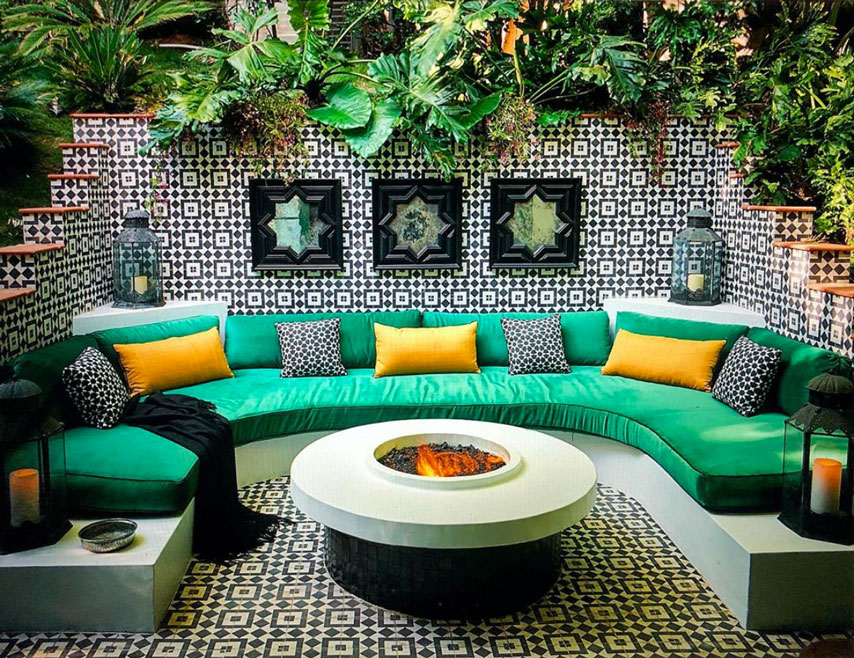 Entertainment Space
When it comes to an entertainment space, it's all about making a comforting space. The Echo Collection adds flavor to any space with its selection of culturally inspired patterns. From the vibrant, tropical colors of the Mediterranean to the traditional fashion of the Spanish,  you'll find life in any design. Fez has been a favorite of designers such as Martyn Lawrence Bullard. He created this eye-catching backyard space using our Fez 928 B.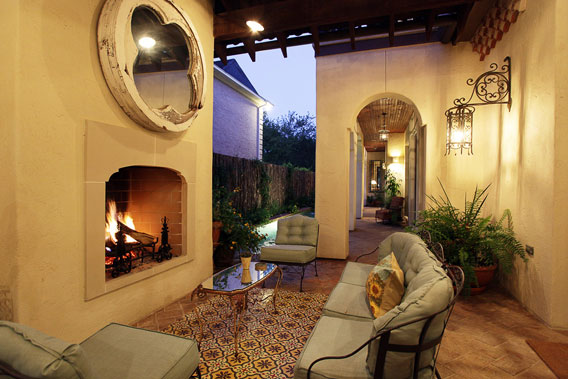 Design a Kid-Friendly Play Area
Upgrading your backyard to incorporate a kids' play area is an excellent opportunity to please your guests. Kids can run and jump on them without the risk of severe damage. Designer Jennifer Hamelet, of Mirador Builders created this French feel at home using our Sofia 55 A pattern. From customizable vibrant colors that complement your selected area, this pattern can harmonize any space.
Get Help From Granada Tile
Why wait? Turn heads with a carefully constructed outdoor oasis using refreshing handcrafted cement tiles today Call Granada Tile at 213-788-4238 or contact us online today!