Traveling these days can be difficult and expensive. Many people turn to staycations to relax during their time off of work. Create an indoor paradise in your home with the Olvera Collection from Granada Tile by reading ahead.
Take Inspiration From Unique Designs
If you're looking to remodel or reface space in your home, the first step is to look for inspiration. Our blogs offer a wide range of selections from renowned interior designers like Design Milk to Remodelista. We have categories from Get Inspired, Choosing Cement Tile, Get the Look that can help spark your next project.
Then, decorate your renovation by adding natural elements like a plant, a coffee, or include zones to add a bold touch. Of course, suitable color patterns and materials, like the proper choice of cement tiles, can make all the difference in the world.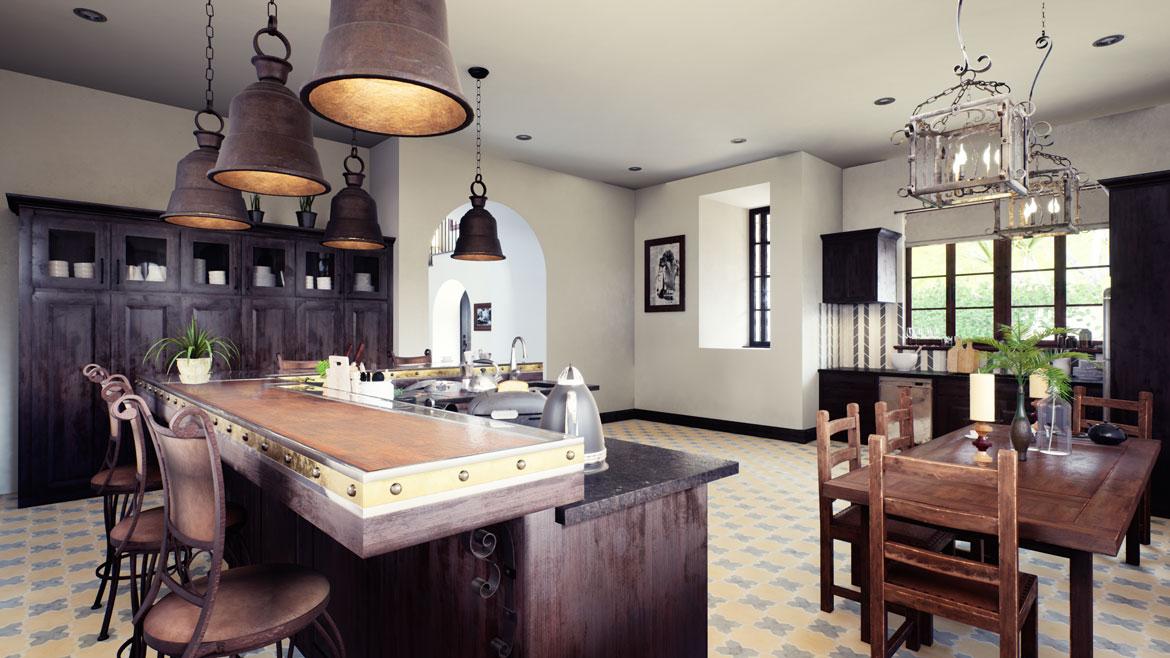 Choose Olvera Tiles for Color and Variety
Complement your indoor design into your home and choose the correct pattern with our Olvera Collection. It's the ideal choice for any decorative space. This collection offers an almost infinite range of colors and shapes to suit any design scheme. Olvera has etched patterns to give a sense of texture to your design and colors to tropical plants and water features.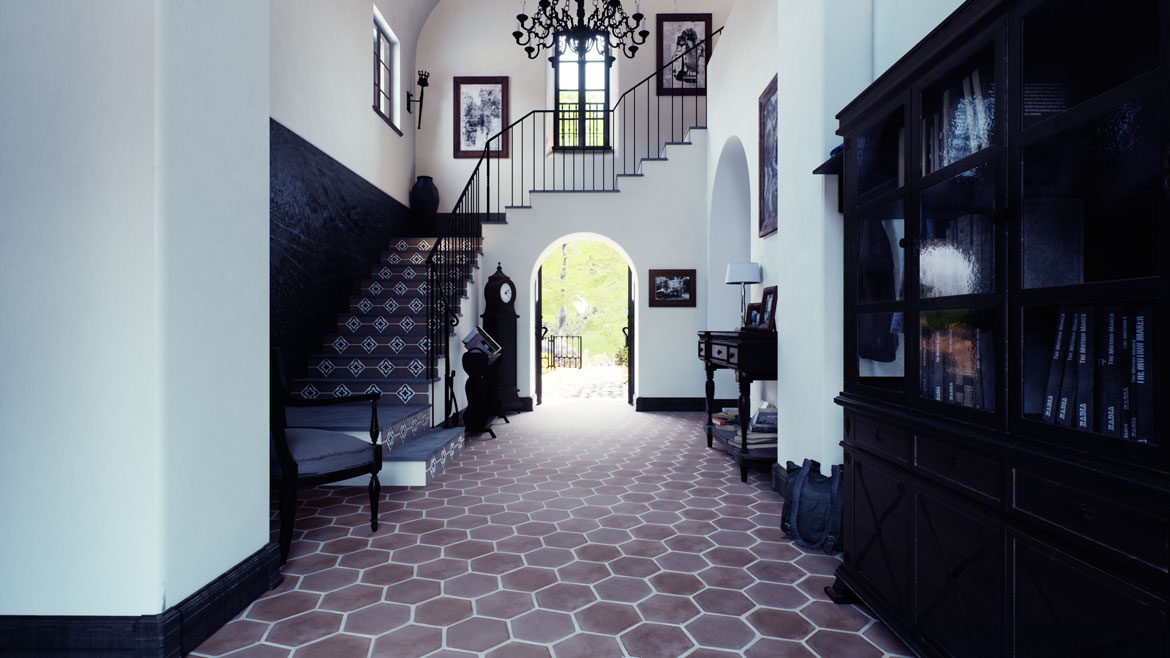 Incorporating Olvera in Your Home
One of the great things about our hand-crafted cement tiles is their versatility. The Olvera Collection is intended to give you a modern, chic, comforting, and truly relaxing space. Designers and homeowners will have a plethora of styles that will turn your home into a staycation retreat.
Ask a Specialist: Granada Tile
Customize your pattern with our Olvera Collection. For more advice, call Granada Tile at 213-788-4238 or contact us online today!