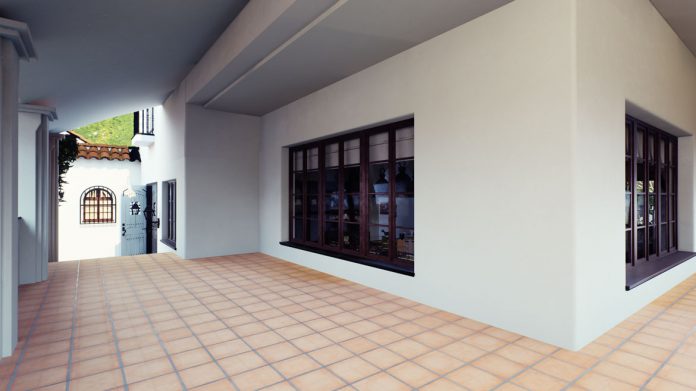 The Olvera Collection from Granada Tile lets you step straight into nature without ever leaving the comfort of your own home. Whether you're using it for your indoor or outdoor space to create a lavish outdoor oasis, this collection fits perfectly. Check out these four reasons why our clients love the Olvera Collection.
About the Olvera Collection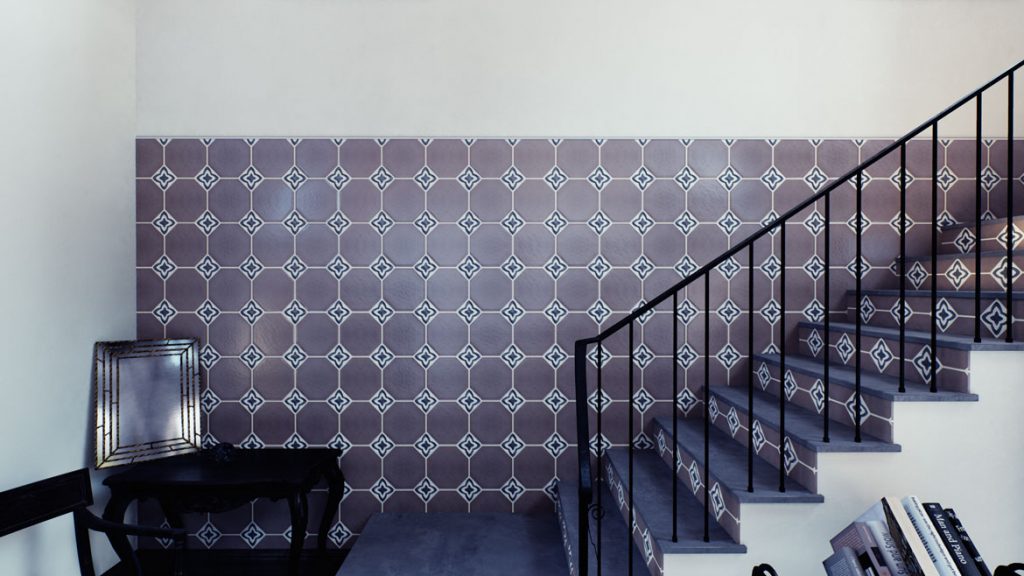 Get Creative in Your Home
Whether it's an interior or exterior space, your personalized home design showcases your personality and taste. Your home is an extension of you, and the Olvera Collection allows you to get creative. These tiles are super easy to customize, with an array of design schemes to choose from.
A Range of Available Styles
The Olvera Collection can suit a wide range of styles in a home. These tiles have a distinctive contemporary look, making them ideal for your next remodel. They can also be ideal for adding an eclectic spin to an eye-catching backdrop in a shower or entryway.
For those looking to capture the Mediterranean or Moroccan feel, these tiles are ideal. They have the look of terracotta or saltillo tiles but are far more sturdy and long-lasting. In the end, they are suitable for any approach.
These tiles are great for any residential or commercial setting. You can check out inspirations for how to decorate your space with the Olvera Collection on our blog.
One of the best things about the Olvera Collection is that it feels natural. The texture of these cement tiles mimics that of limestone. You can have a design that looks like you brought it over from Europe hundreds of years ago. It offers a sense of actual class and refinement to just about any room in which you choose to use this tile.

If you're looking for more design inspirations from the Olvera Collection, our tile experts are ready to help. Contact us at 213-788-4238 or visit GranadaTile.com today!