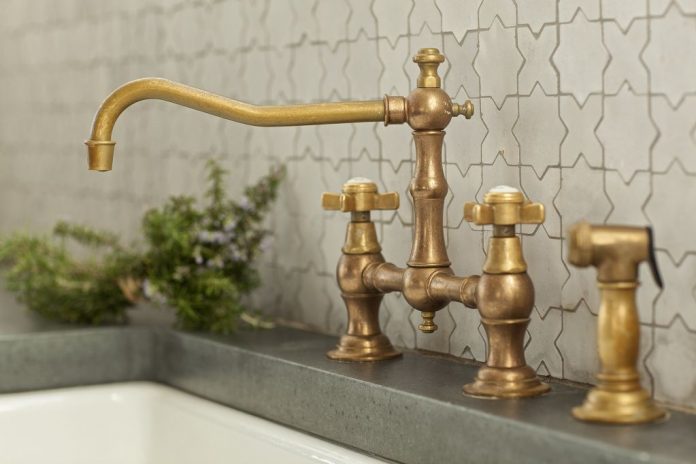 In this kitchen, designed by Chelsea Robinson Interiors, Granada Tile's mini cement tiles in grey, are used as the backsplash. Combining these small tiles with a mix of strong modern and traditional materials — brass, cement, a bright porcelain sink, wrought iron work that vibrates with the same six-pointed star patterns, creamy white walls, dark wood — in simple, graphic shapes, creates a kitchen that is both hauntingly beautiful and vibrantly modern.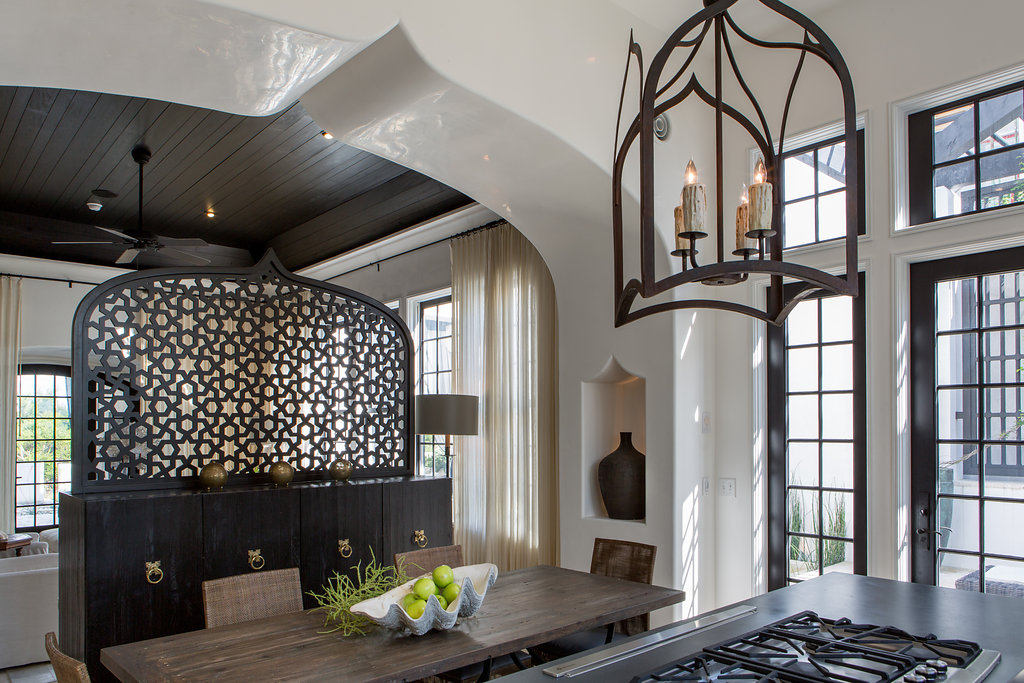 Chose from our Minis Collection when you want to add subtle drama to a small space. Along with our Star Cross pattern, we also have chevrons, kites, and scales, all available in the same wide range of colors as our regular concrete tiles. Go monochromatic, or perhaps you might want to try a blend of shades or go for contrasting hues. We think you'll agree — small is beautiful!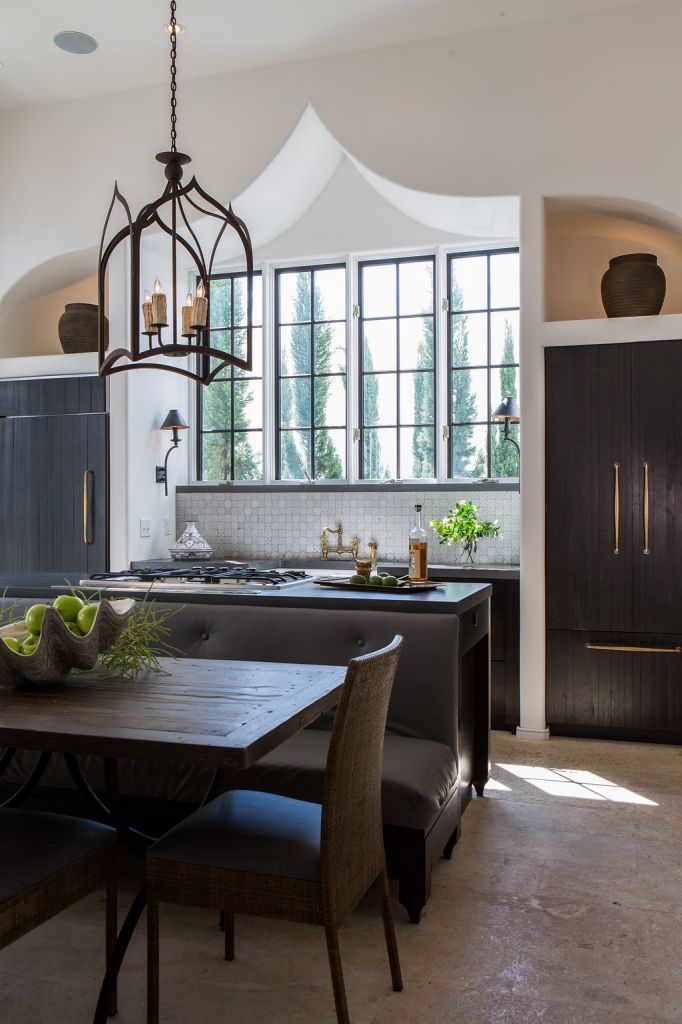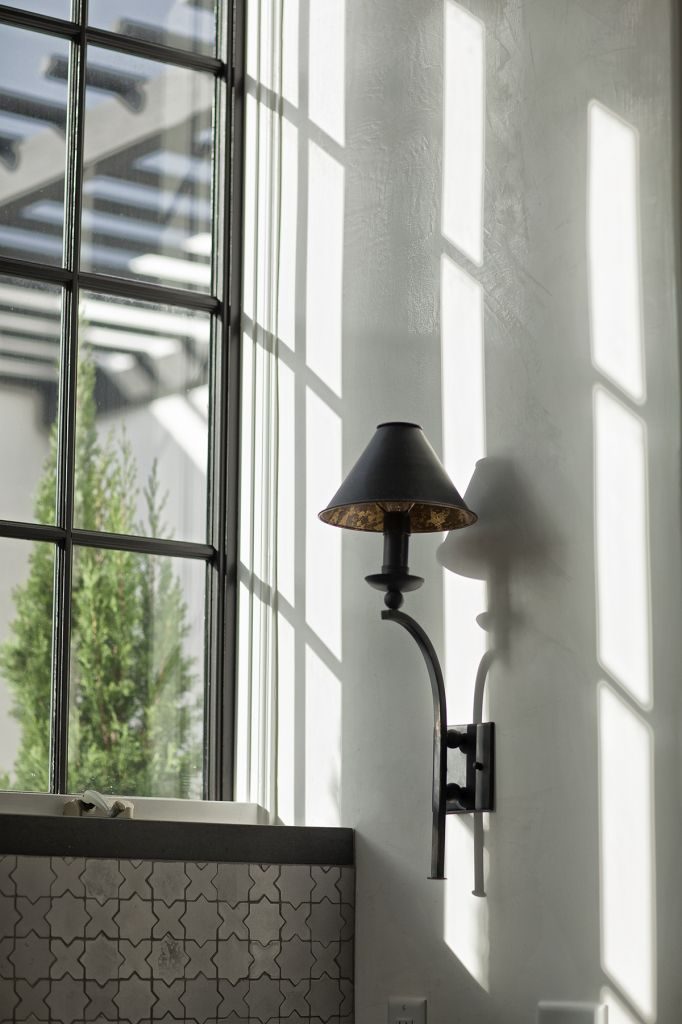 The chameleons of the concrete tile world, Granada Tile's cement tiles are able to fit into many styles, from bohemian to beachy, exotic to modern and graphic. We've got over 40 vibrant colors and 400 eye-catching designs for you to choose from. Of course, we're here to help you make a decision. By the same token, you can call us at 213-788-4238. We'd feel happy to help you decide which of our encaustic tile designs would be perfect for your project. We know you'll fall in love with your new cement tiles even before the grout dries.