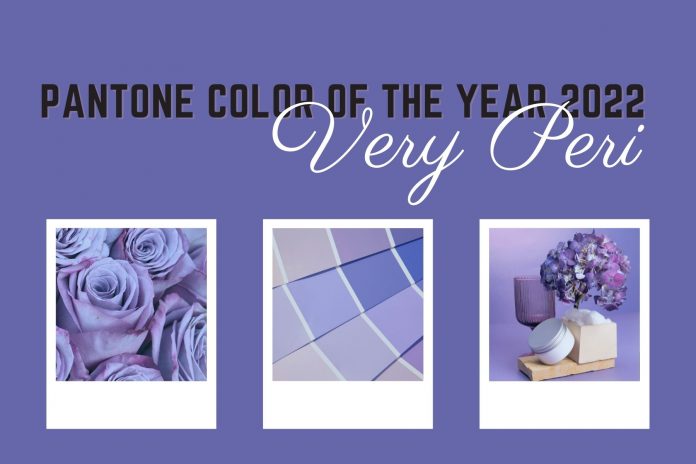 Trends play a significant role in interior design. You may want to showcase your style, but staying current will usually increase your return on investment. One of the more popular trends that inspire designers every year is Pantone's Color of the Year. Learn about this year's latest craze and how you can use our colors to create interior designs that are no less stunning!
What Is the Pantone Color of the Year 2022?
For over 20 years, Pantone has announced the color of the year, and designers worldwide have continuously impressed us with the most extraordinary designs. This year is deemed to be no different with Pantone's dazzling 2022 pick, Very Peri. This shade of purple symbolizes change, inventiveness, and creativity. The color itself radiates a dynamic presence that expresses the current cultural zeitgeist.
Do You Have Any Colors Similar to Very Peri?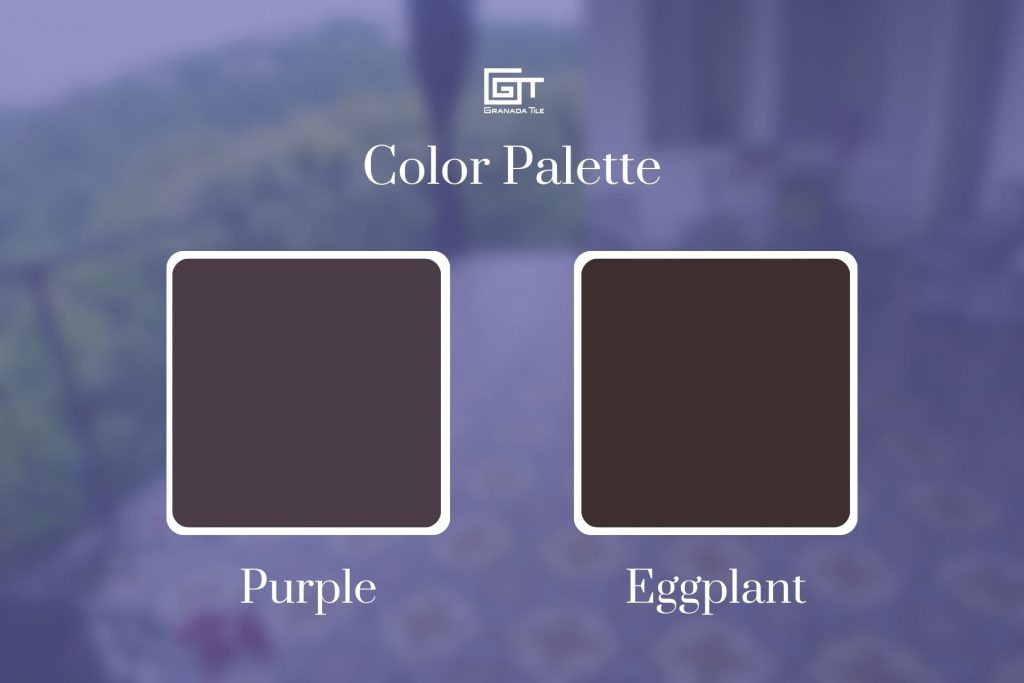 Are you ready to set the interior design scene abuzz? Although we don't have the Very Peri color available, we do have shades of purple that make for a colorful masterpiece! Our Echo and Relief Collections contain concrete tiles in hues like Purple and Eggplant! Combining these vivid colors and our impressive patterns will surely craft a unique look for any room.

Do You Have Purple Tiles Available to Ship?
We have a selection of Purple and Eggplant concrete tiles ready to ship now! Our geometric shapes from the Echo Collection, come in both colors and different sizes. Not only can you find the perfect fit for your needs, but satisfy your taste with something reminiscent of "Very Peri".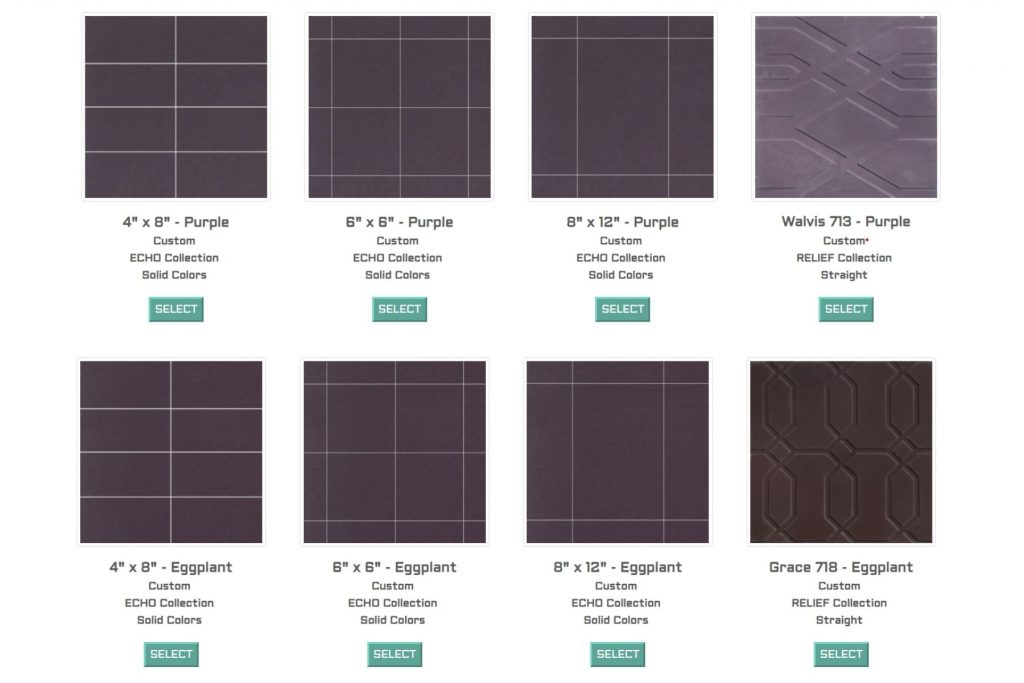 If you're looking for something a little more intricate, our Walvis 713 and Grace 718 cement tiles are no less sophisticated. These encaustic tiles showcase a classy etched-in style with some notable differences. Walvis 713 comes in Purple and will elongate a space with flowing, elegant lines. On the other hand, Grace 718 comes in our darker shade with a quilted interlocking look. 
How Can I Customize Tile Colors?
The good news is that Granada Tile's designs are completely customizable. You can order any of our tiles, for an additional cost, in any pattern, style, or color you like. You can even create custom tiles made entirely to your specifications from the ground up.

Customizing colors and designs is a snap. All you have to do is browse the tiles or color palettes we have available, choose one or two closest to what you want, and then reach out to us. We'll talk you through creating, customizing, and pricing before placing your order. You'll have the perfect design inspired by Pantone's "Very Peri" before you know it!

Ready to stun the world with your next remodeling project? Explore our collections at GranadaTile.com or contact us at 213-788-4238 and place your order now!