Each year, Pantone issues a color of the year that stands to be "the new black" for designers — a color that will be wildly popular in the upcoming year and will become a standard for designers and architects across the board. The 2020 color has just been unveiled, and it's Classic Blue, a straightforward, traditional color that warms the heart and creates a sense of relaxation and calm in a welcoming space. Discover Pantone's 2020 Color of the Year and learn what every interior designer needs to know about working this color into your remodeling projects.
Pantone's 2020 Color of the Year
It's a time of great and rapid change all around the world, and everyone is looking to the future. Pantone, however, is looking to the past with its color of the year. That color for 2020 is Classic Blue. It's a classic denim color, one that's associated with calm and relaxation. Perhaps that's why in such a turbulent time, it's the ideal color to adopt in your design schemes.
Classic Blue is popularly associated with the color of the sky just after sunset and just before dawn, and it represents faith and trust. It's also simple, elegant and timeless. Pantone has said that this reassurance is desperately needed in a time when interpersonal relationships are suffering.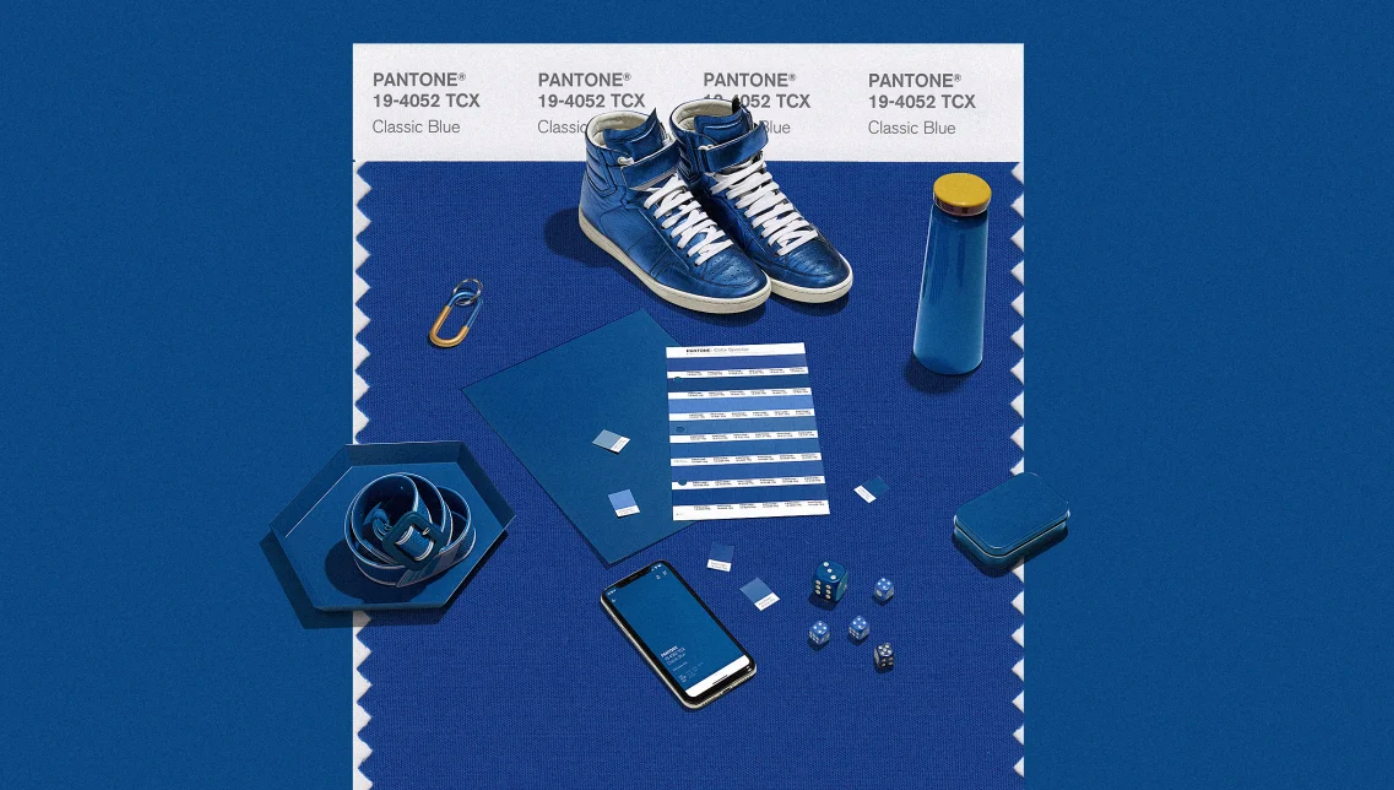 Working Blue Into Your Designs
Perhaps the best thing about Classic Blue as the color of the year is that it's super easy for an interior designer to incorporate into their projects. You can use it as an accent color for painting rooms, and it's right at home in bathrooms and kitchens. It can be used on drapes and blinds in living areas and for a quilt or throw in the bedroom.
It can also, of course, be used in any number of tiling schemes for your mantel, fireplace, kitchen, entryway or bathroom.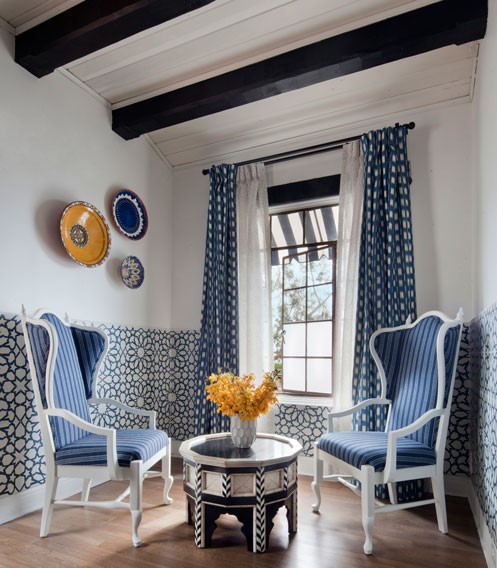 Alhambra and Calais Cement Tiles
Alhambra and Calais cement tile designs are a great way to incorporate blue into your remodel without overpowering the room. Blue is best used as an accent and focal point, as opposed to a primary design color. Alhambra 50 B tile offers a Mediterranean design with starbursts in blue on a field of white to create a dynamic look for any walkway, backsplash or accent cubby.
Calais 910 B tile designs offer a contemporary and modern Greek influence on a Moroccan base, again with blue on a field of white. They feature a diamond pattern with flower-like offset designs and are a great option for interior or exterior floors and walls in any residential or commercial structure.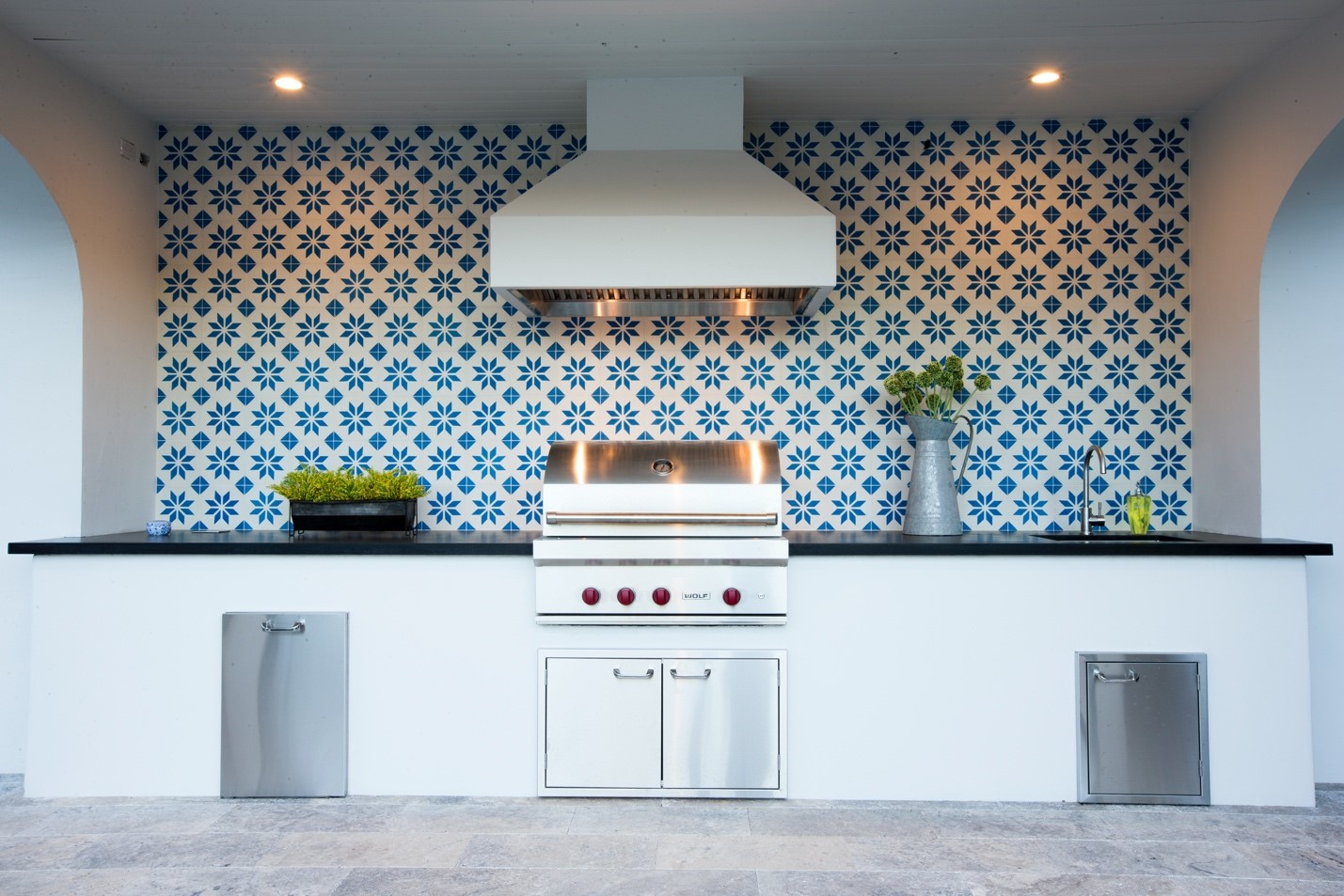 Cement Tile Accents and Walkways
Cement tiles make a great option for any tiling job you need, indoor or outdoor. They are sturdy, require very little maintenance, and the color won't fade as it's baked in. If you're ready to add some classic blue to your design, check out the Granada Tile line of in-stock cement tiles, and get in touch with us for more information or to place an order today.