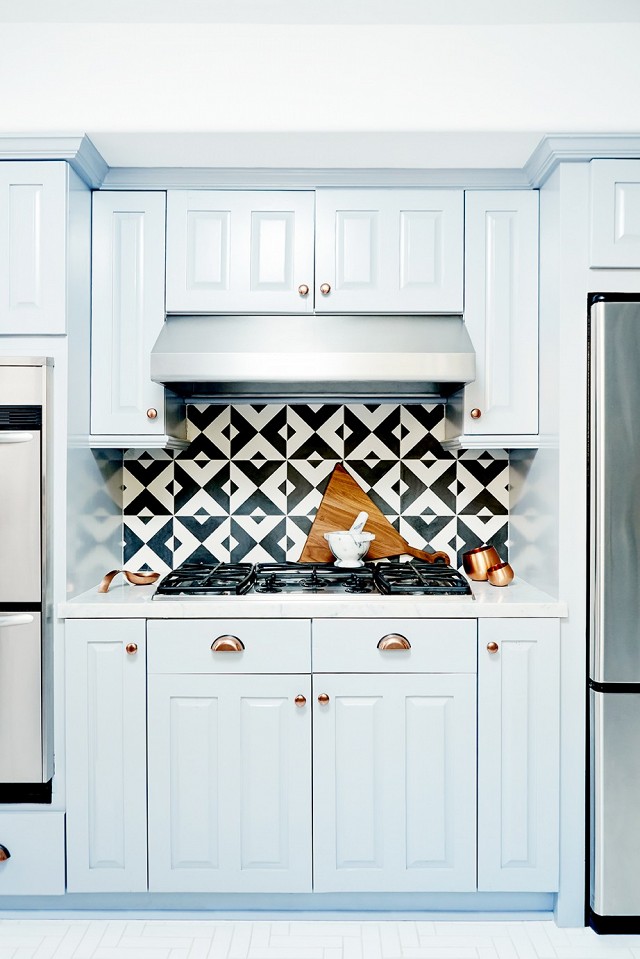 The start of the new year invariably opens up the discussion about what will be on trend for this year and what will fall by the wayside. Apartment Therapy puts their predictions out for what tile trends will be big in 2018.
They cite:
Bold patterns (we've certainly got plenty of those! Just check out the possibilities of our renowned Echo Collection)
New shapes (check the full collection of our Hexagon cement tiles in Lookbook 7, the miraculous shapes of our Minis Collection of concrete tiles, the varied shapes of our Rustico encaustic tiles and our Andalucia Collection, like these tapered cement tiles.)
Terracotta tile (that's what our Rustico Collection's all about)
Brighter colors (We've got over 40 standard shades to choose from, plus we have the ability to color match for your project)
Subtle textures (Have you spent any time perusing Lookbook 8, our catalog of relief cement tiles? They'll add subtle beauty to your space)
Tiny Tiles (Our Minis Collections, which includes star and cross and fishscale shapes, may be small but their impact is big!)
Modern grid (4×4 square tiles in solid colors? We've got a beautiful selection right here!)
Terrazzo (okay, this may be the one place we can't be of help!)
Whatever your cement tile needs, we probably have a tile that can do that trick. With over 400 designs and over 40 standard colors, we're sure we have a cement tile that will elevate your home or commercial project Need help making a decision? Call us on 213-788-4238. We'd feel happy to help you decide which of our encaustic tile designs would be perfect for your needs. We're sure you'll fall in love with your new cement tiles before the grout dries.