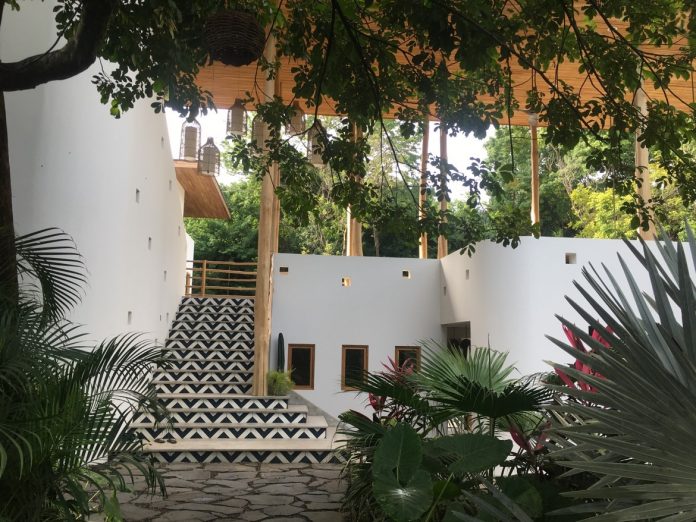 We live in an increasingly green world, and that's a great thing. Every year, more people are becoming aware of the effect we have on the environment and trying to live more responsible and eco-friendly lives.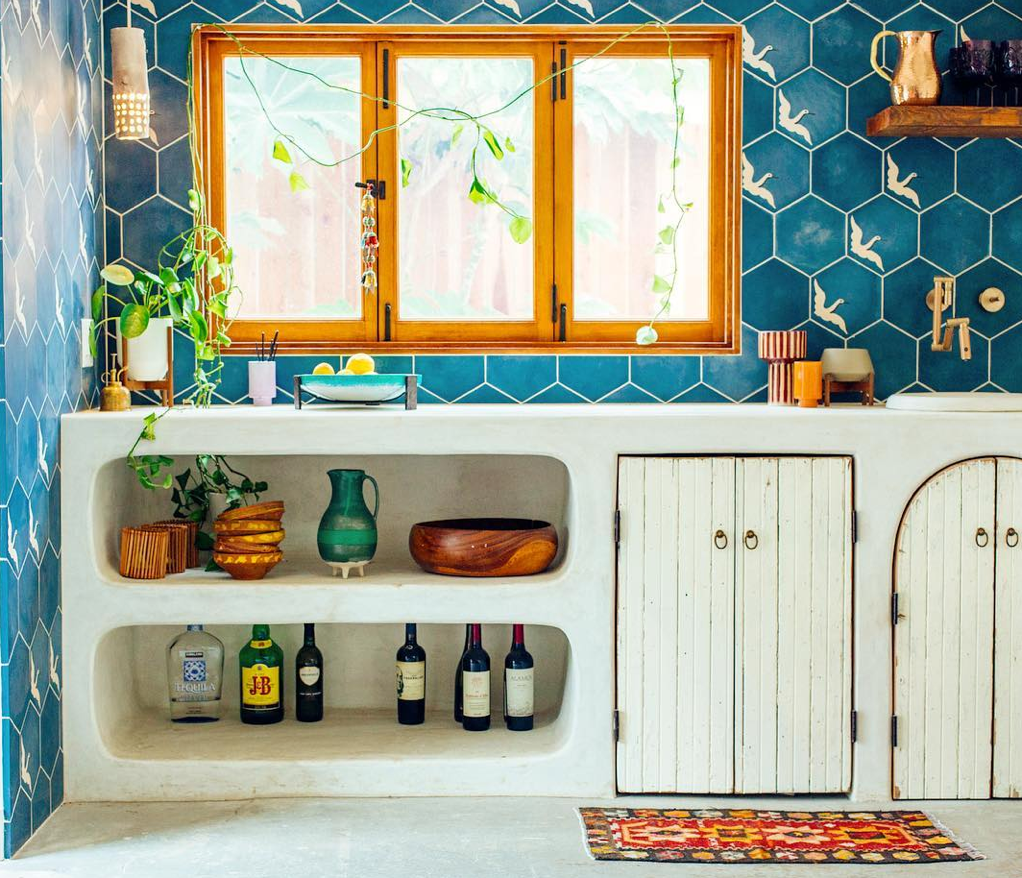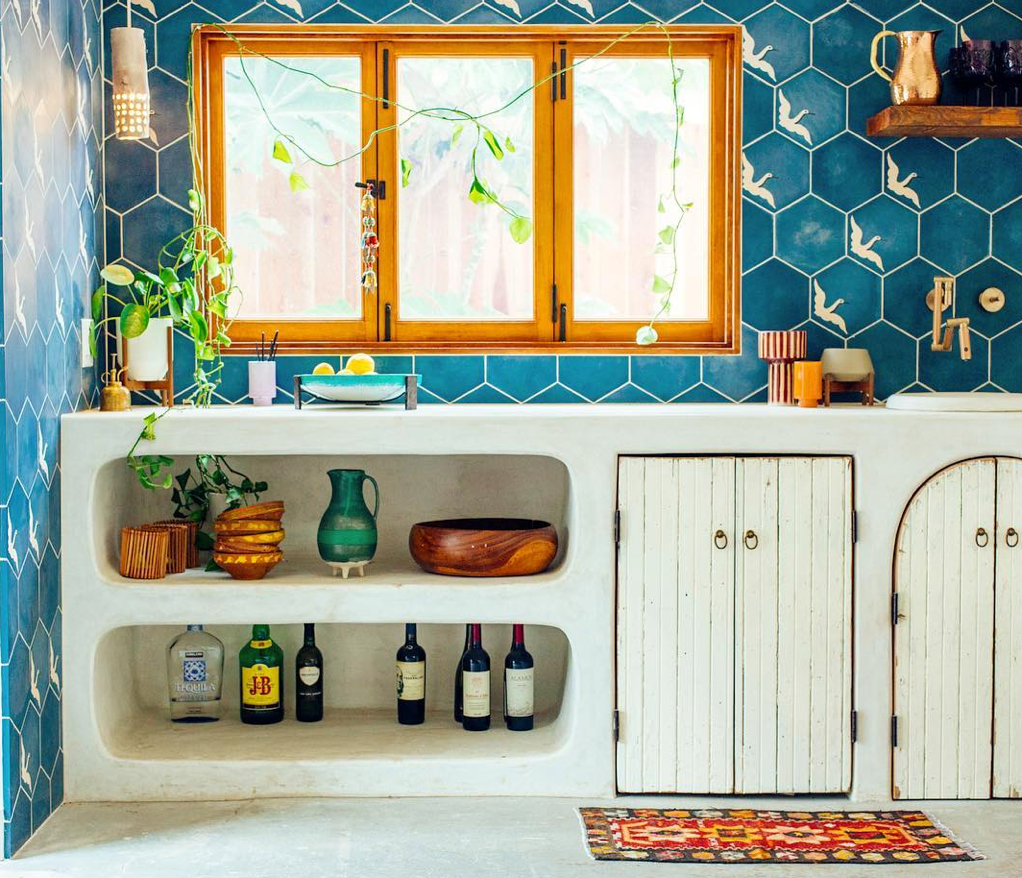 This trend has expanded to home decorators, architects and engineers as well. The use of environmentally friendly building materials has increased, and that includes cement tiles. Learn about how stylish, eco-friendly cement tiles for businesses and homes can preserve nature and its beauty and help you do your part living a green lifestyle.
Eco-Friendly Cement Tiles
Granada Tile produces eco-friendly cement tiles for residential dwellings and businesses. Our president and founder, Marcos Cajina, understands how important sustainable production is and has developed three primary core values to guide our company:
Responsibly manage natural resources to produce eco-friendly products.
Avoid contributing to landfills.
Never use toxins in the production or shipping process.
These core values are essential to everything we do, and they can contribute to your green lifestyle as well.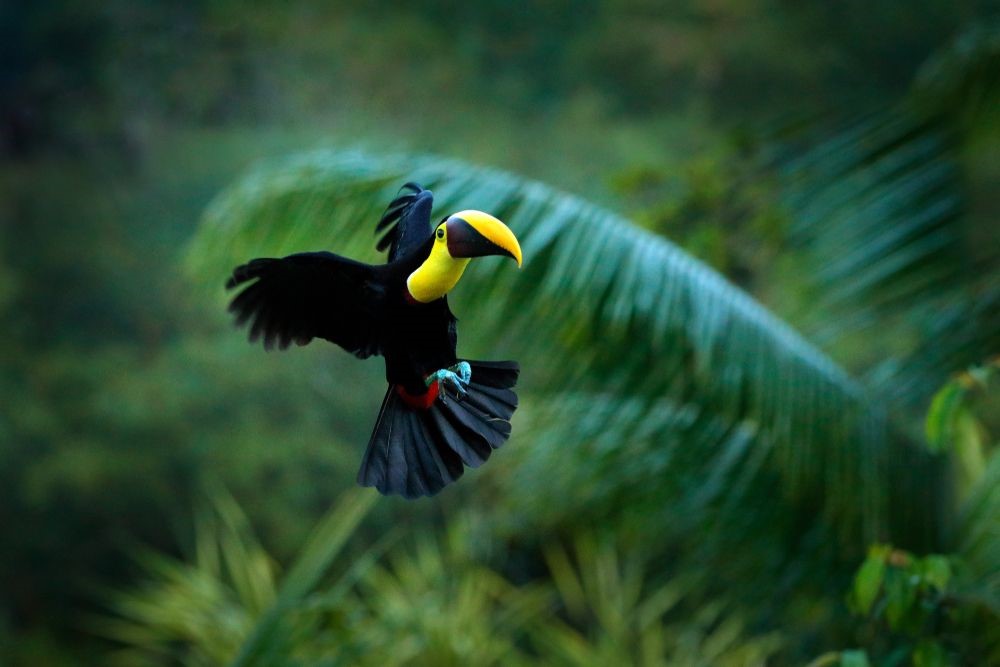 Manage Nature's Resources
We sun dry and cure all of our handmade concrete and cement tiles. All of the water from our production process is then recycled, as are the molds we create. Other molds are salvaged and recycled from other uses. We use locally-sourced materials, including sand, soapstone and limestone, and we are sparing in our use of hydraulic energy.
Cement tiles do not need to be fired in a kiln. This means they use little energy to produce and create no pollution from the burning of fossil fuels. They require no glaze to retain natural beauty, and they create energy efficiency.
Cement tiles have high thermal mass which can absorb and store heat during the day and then release it slowly at night, reducing the need for air conditioning and heating.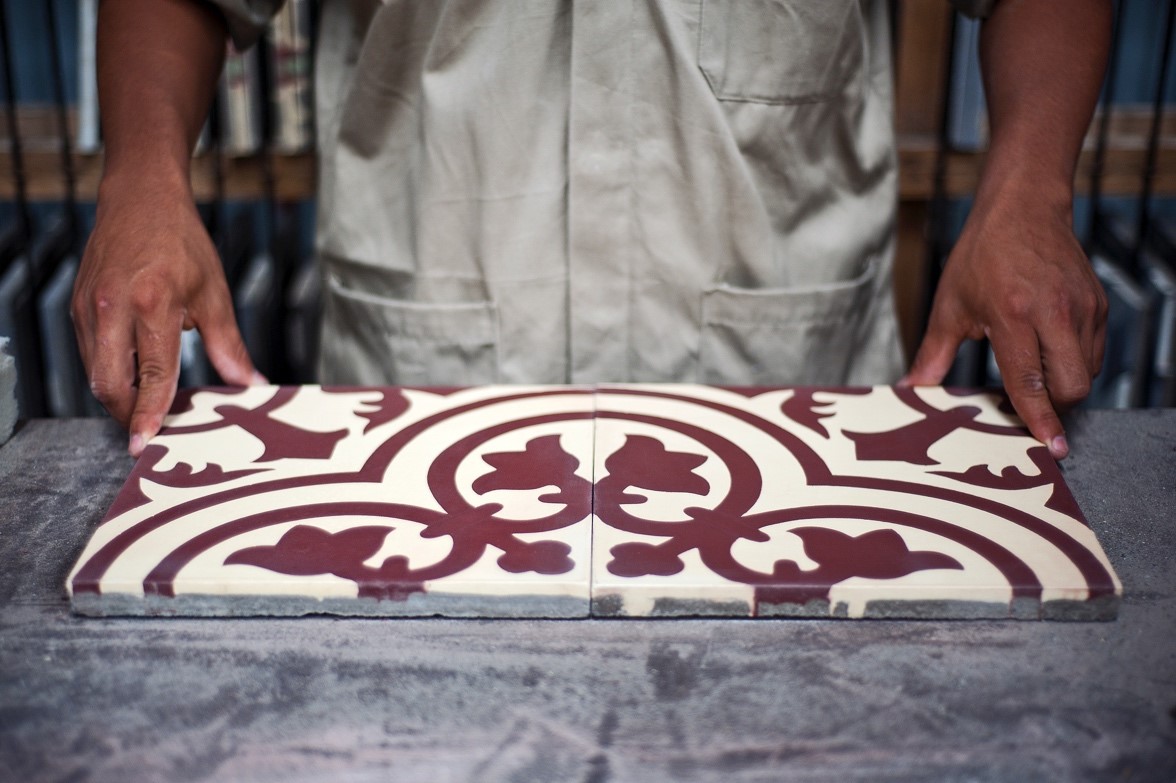 Do Not Contribute to Landfills
In order to protect the vibrant sanctity of the Nicaraguan environment in which our tiles are produced, our production process results in minimal waste; any loose mix is swept up to be reused. Any tiles that do not pass our quality control are not discarded but are broken up to be used in a new mix, while leftover sand is used for on-site construction.
Our tiles are also designed to be eco-friendly, from packing to use. They are packaged in cardboard boxes made from recycled material and are able to be recycled. Our tiles are designed to be long-lasting so they don't have to be torn out and replaced. In fact, at the end of their life cycle, they can actually be broken up to be recycled in paving projects.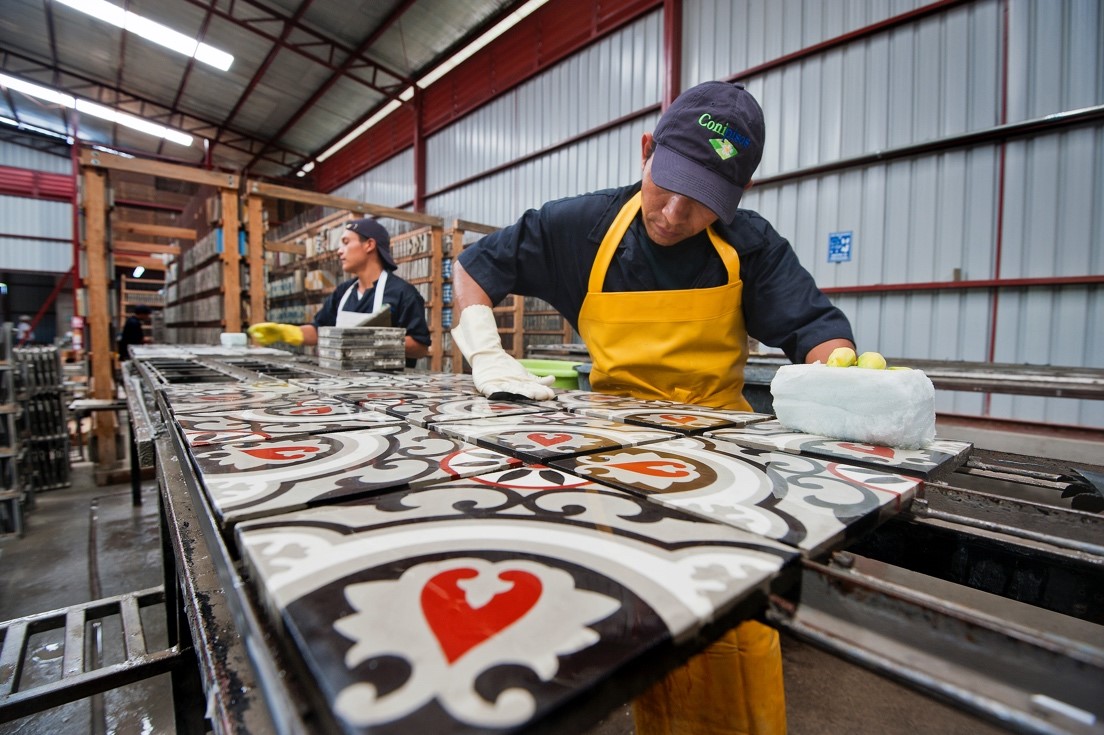 Do Not Use Toxins
Our production process does not use toxins. We achieve slip-resistance on our tiles without using acids or toxic chemicals. Our pigments for colors are created from iron oxides that naturally occur. We never use any lead in our tiles. Our mission is to contribute to eco-friendly businesses and homes.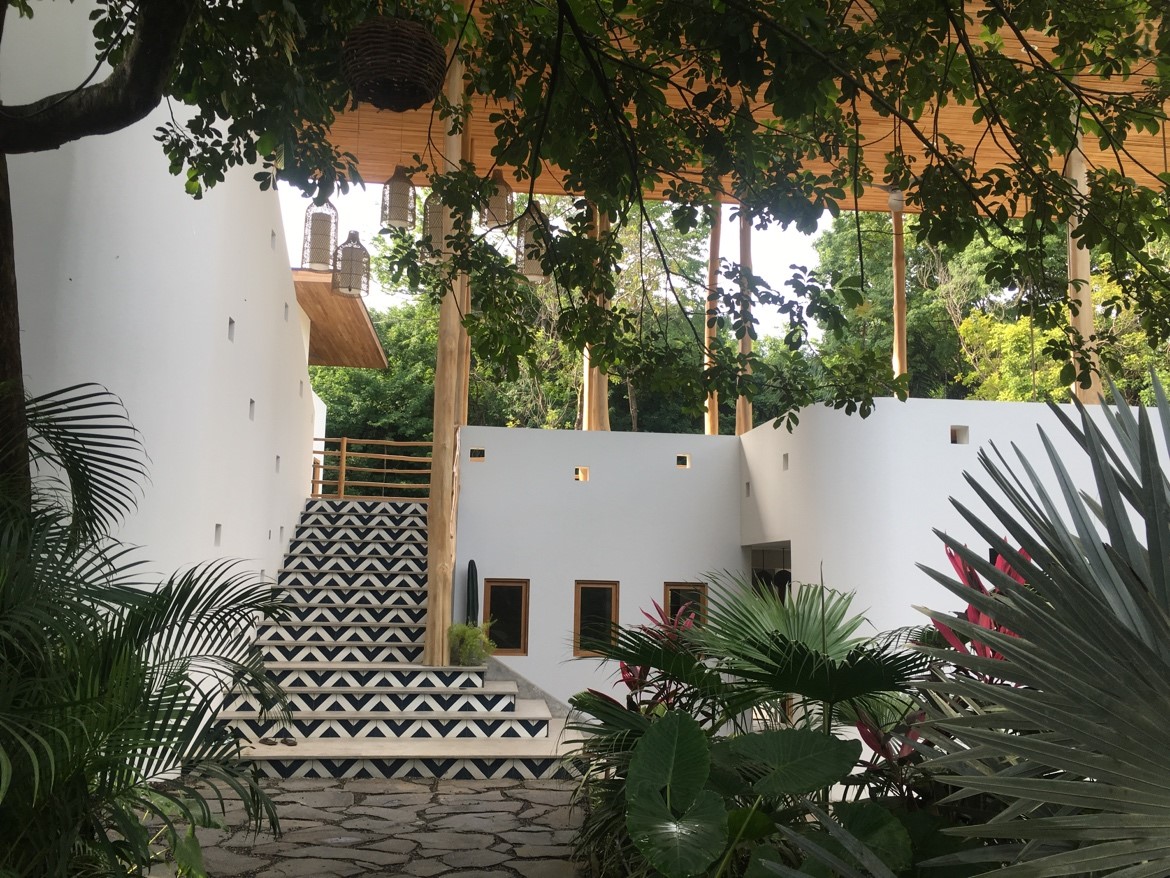 Find Eco-Friendly Tiles for Your Next Project
Sustainability matters, and if you're ready for an elegant, eco-friendly means of decorating your home or business, turn to eco-friendly cement tiles from Granada Tiles. Browse our tile collection or read our other blog entries to learn more today.