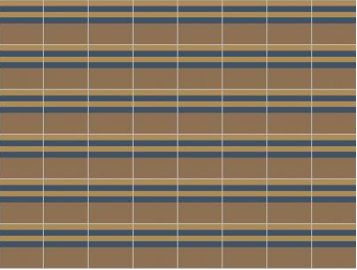 If you've spent some time on Granada Tile's Echo Collection catalogue in the last few months, you've probably noticed that we've added some sensational cement tile designs into the mix. And, as you probably could guess, the tile patterns range from crisp, geometric looks to more classic designs. If you've got a back splash or bathroom tile or floor tile project, or if you're looking to spice up a wall with tile, you should take a look at these concrete tile designs. Today, we thought we'd show a few of our new tile designs with a Western flair. Named after places in the United States (and Mexico), they have a graphic sensibility that calls to mind the landscapes from which they take their names. First up, there's Four Corners, and that's exactly what you'll find in this tile design—it features a pattern of squares inset with squares and finishing with a diamond shape in the center. The simple pattern belies the level of complexity you can create with this tile design. It would be a great one to really experiment with color.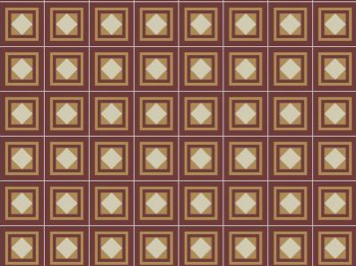 When we first saw Yuma, we went tile-wild! We adore the exaggerated pinwheel pattern that the concrete tiles takes on. If you like, though, you could also install the cement tiles so that the notches all go in one direction or face each other, two other options that can create a bold tile installation. Since it looks so good arranged with four tiles each to create the pattern, it's a good choice to go over a lot of area, say a kitchen floor or an accent wall in another space.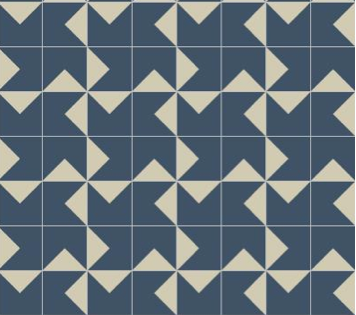 Last but not least on our Western adventure is Juarez, named for the city in Mexico right across the border from El Paso, Texas. Rather than squares, this concrete tile design gets its good looks from stripes (and suggests a kinship with our Stripes Range of Echo Collection concrete tiles). It's another great cement tile that gives you plenty of ways to experiment with color and with layout.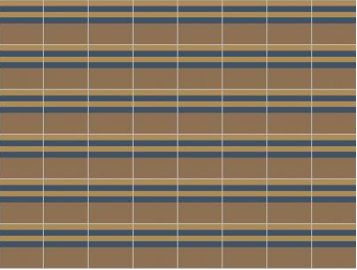 Stay tuned. We've got so many more sensational cement tile designs, and we're so excited to share them with you. In the meantime, visit our Echo Collection's interactive catalogue for a sneak peak or to experiment with colors and layout ideas. And, given how chic these designs are, you can be certain you'll see them featured here in our clients' new installations in the coming months—not to mention on the pages of magazines.