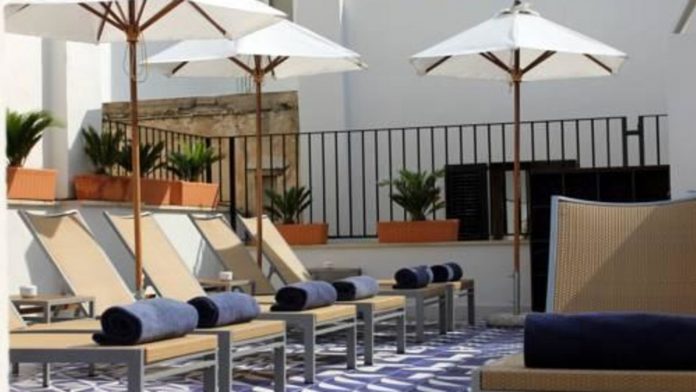 At Spain's Hotel Cort in the heart of the old town in Palma de Mallorca, the bright blue and white patterned tiles take the space from bland to startlingly beautiful. They're inspired by the designs of Gio Ponti, whose tiles designs we've long be obsessed with.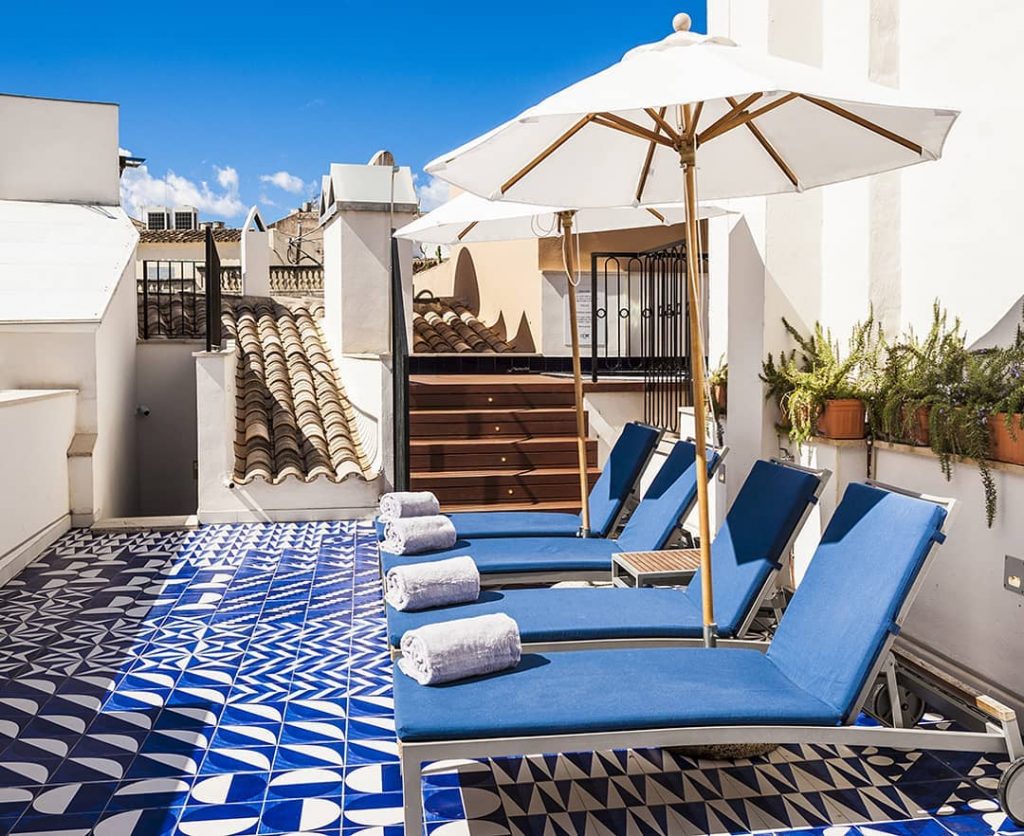 In the early 60s, Gio Ponti, architect and designer extraordinaire, worked on a pair of hotels in Italy, one in Sorrento and one in Rome, designing several different floor tile patterns.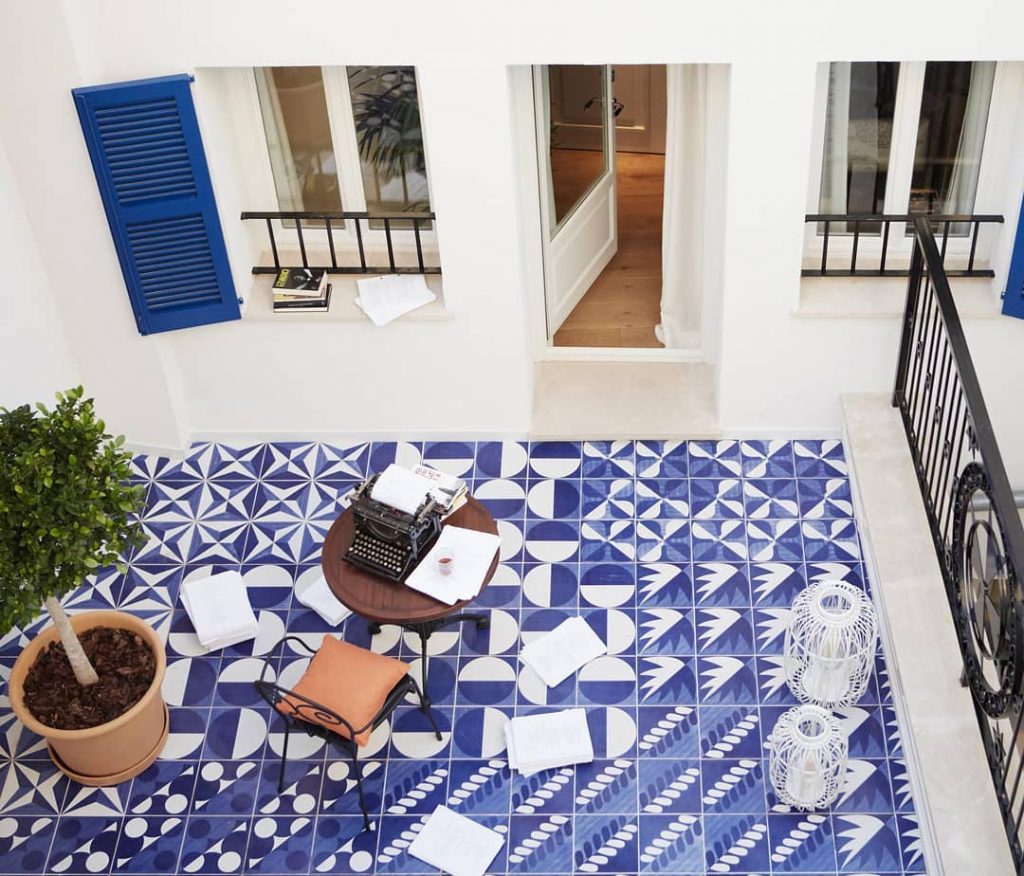 In the Hotel Parco dei Principi in Sorrento, created in collaboration with Ceramica D'Agnostino, vibrant blue and white ceramic dance throughout, brightening the entrance, the reception area, the bar, the restaurant and the bedrooms. The geometric tile patterns reflect the dynamism of the period.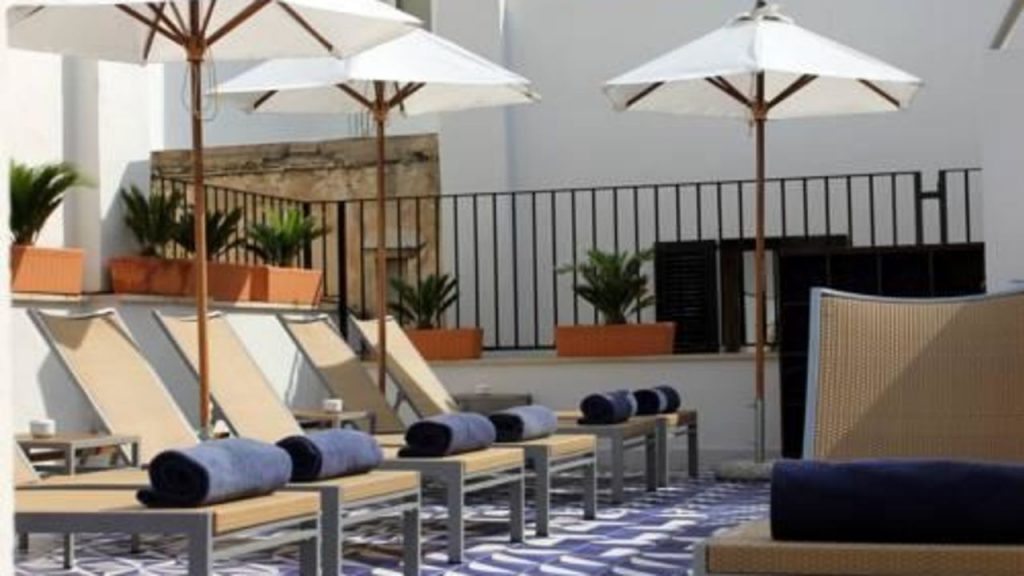 The simple shapes — squares, circles, rectangles, and triangles — were a distinct theme in Ponti's work, also occurring in the furniture he designed. While the original tiles were created in ceramic, Granada Tile now manufactures Gio Ponti-inspired designs in cement, rendering them not only beautiful but long lasting, easy care and low maintenance, making them perfect for your home or restaurant project. Call us today at 213-482-8070 to find out more!