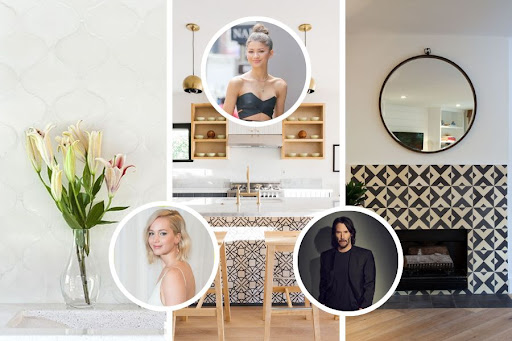 Cement tiles are a bit like celebrities – they are beautiful, and each has its unique personality and attraction. This inspired us to fit some of our favorite tiles with their matching star. After reading this blog, you'll never look at cement tiles the same way again. Check out how our encaustic, hand-poured concrete tiles match some of your favorite famous celebrities.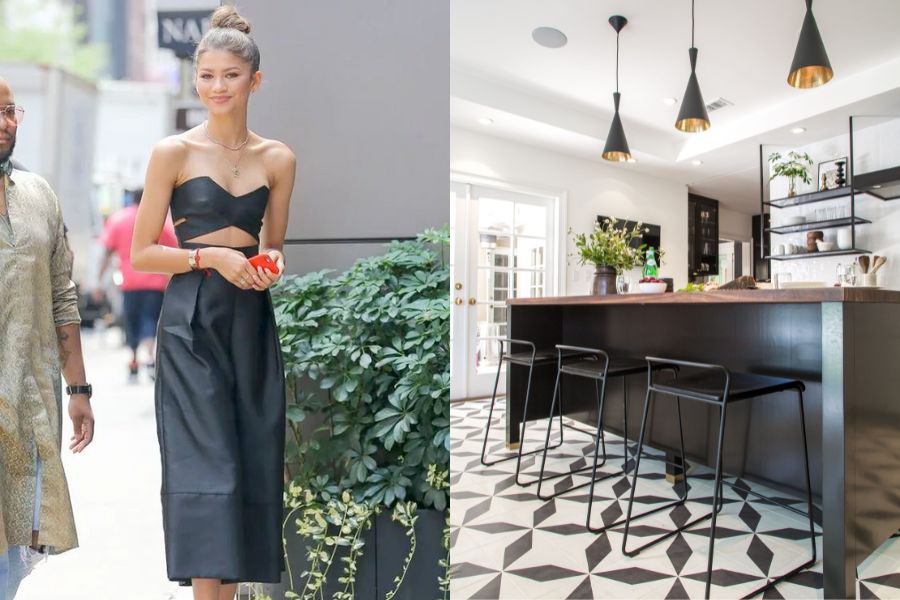 Zendaya: Echo Essential Shapes
Zendaya is radiant. She exudes sharp, fierce confidence and is a shining example of a strong woman in Hollywood. Our Echo Buniel 31A tile 'echos' these traits. It features starburst-like "X" designs formed from diamonds to showcase a contemporary, sleek, and modern design. Like Zendaya, this tile is bold, beautiful, and fabulous.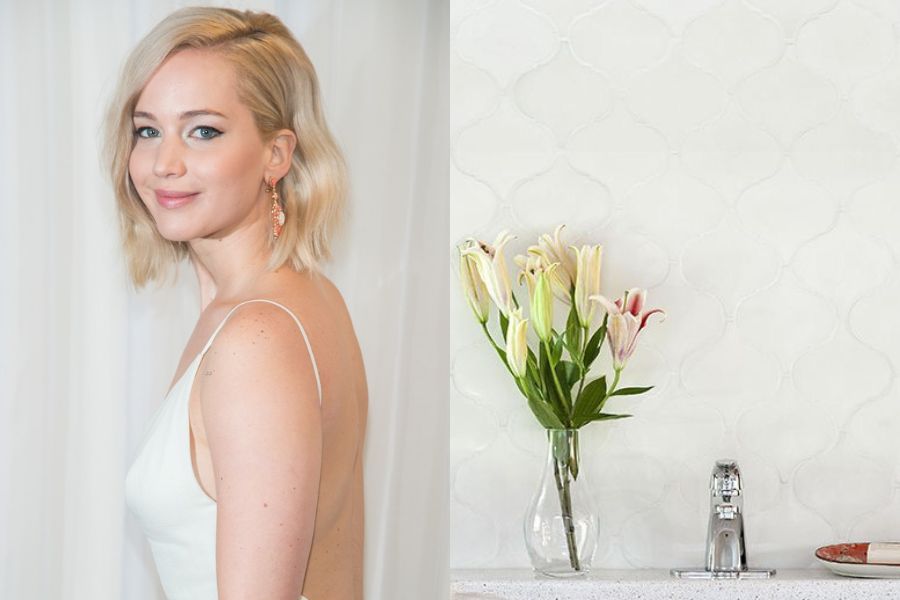 Jennifer Lawrence: Versatility
If there is an actress that can pull off any role, it is Jennnifer Lawrence. When you think she's done it all, a brand-new challenge appears, and she tackles it in style. Just like Jennifer, our Arabesque tiles in white are a blank canvas that works with almost any room. Whether you're looking to create a timeless feeling in a bathroom or kitchen, or you want to showcase a mantel, hearth, or entryway, this tile is up to the job.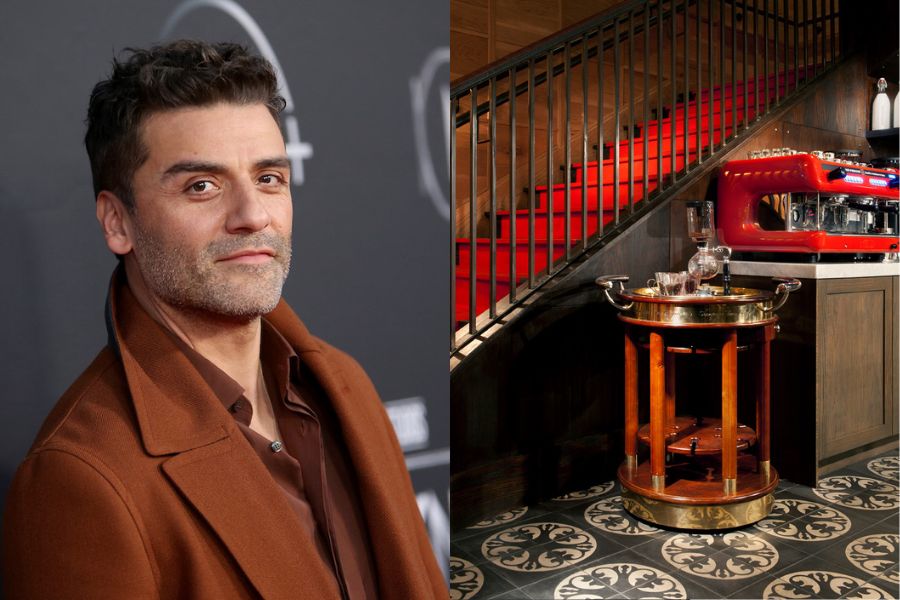 Oscar Isaac: Classy, Charming, and Decadent
Oscar Isaac is known for disappearing into his roles effortlessly with a debonaire charm. For Oscar, we match him up with our Napoli 51a custom tiles. These gorgeous tiles exude class and disappear into any scene with style. They have a welcoming appeal, adding an extra layer of charm to floors, walls, and accent designs.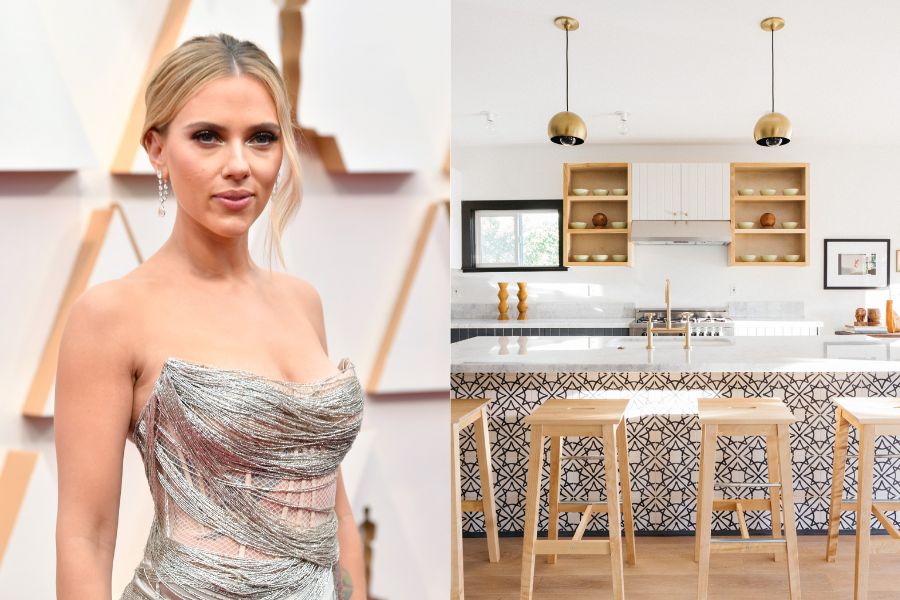 Scarlett Johansson: Gorgeous, Stylish, and Powerful
Scarlett Johansson is a hero on screen and off. She plays her roles with elegance, complexity, and power. If you're looking for a cement tile to match, check out our Madesimo 870A tiles from our Echo Collection. Whether you're using this one for interior or exterior spaces, floors, or walls, it makes a powerful statement for any room.
Designer: Studio Matsalla
Photographer: Design Milk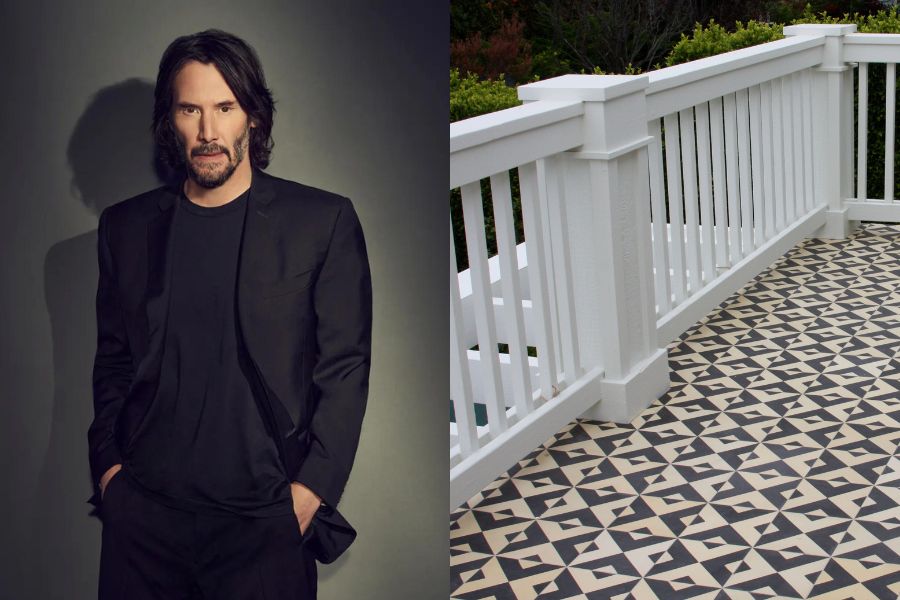 Keanu Reeves: Strong, Attractive, and Passionate
Keanu Reeves has stolen the hearts of many since the start of The Matrix. He exemplifies strength and passion. We matched Keanu with our Serengeti 913a. A simple design that pairs well with rustic elements, this tile, like Keanu, presents a strong style that will be a centerpiece of any room.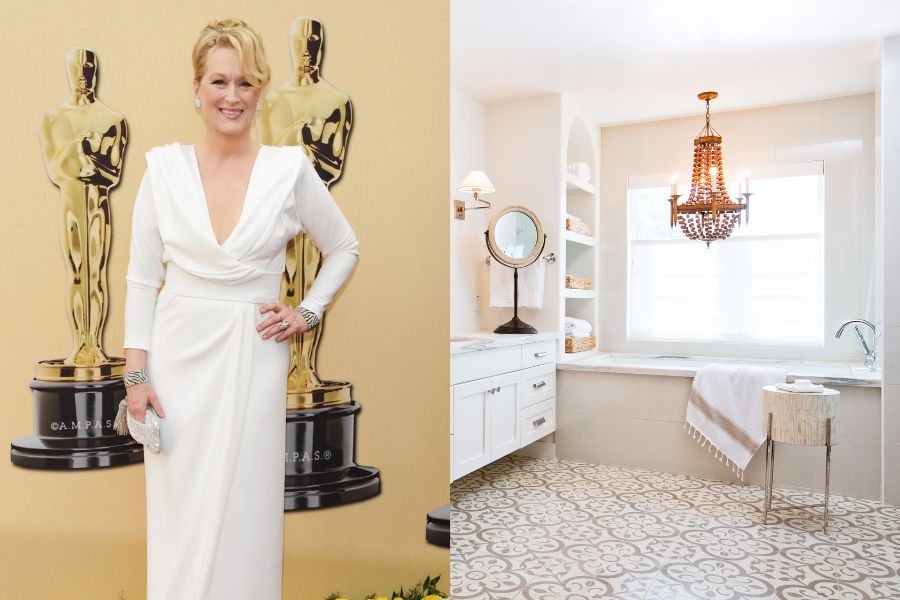 Meryl Streep: Timeless, Bright, & Classic
No list of celebrities is complete without Meryl Streep. A classic performer among actors. Like Meryl, our Normandy 941a tiles present a clean, timeless, and stunning design. This design will compliment your home no matter the set you present.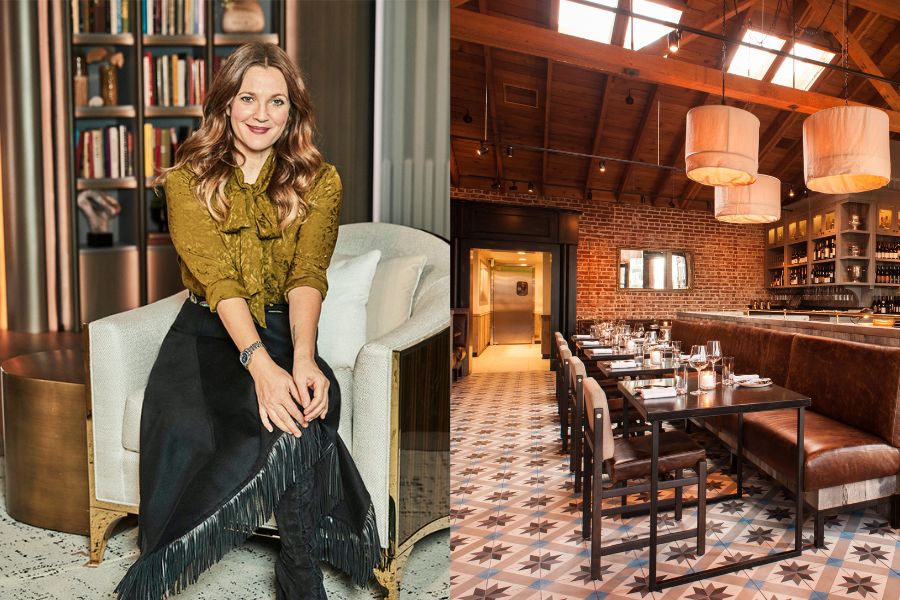 Drew Barrymore: Unique, Outgoing, and Welcoming
Drew Barrymore has inspired many to embrace their strengths and quirky flaws. Our Toscano 908a tiles make a perfect match for Drew. These tiles deliver inspiration and add a welcoming aura to any space.

What celebrities did we miss? What tiles do you want to see in our next Celebrities as tiles blog? Let us know on any of our Facebook or Instagram.

If you need a celebrity-level redesign for your home or business, discover these and more tiles you can install in your home. For more information or to place your order, contact Granada Tile today!