Home renovations are a great way to breathe new life into an old space, and it doesn't always require major construction to accomplish. A new tile backsplash in your kitchen, a new tile pattern in your bathroom shower or wall or new floor tiling can give your place a new lease on life. It's also a great way to personalize your home while adding value to the sale. Learn from an artisan tile company, Granada Tile, how you can personalize your home, increase its property value and make it look and feel like a brand new space.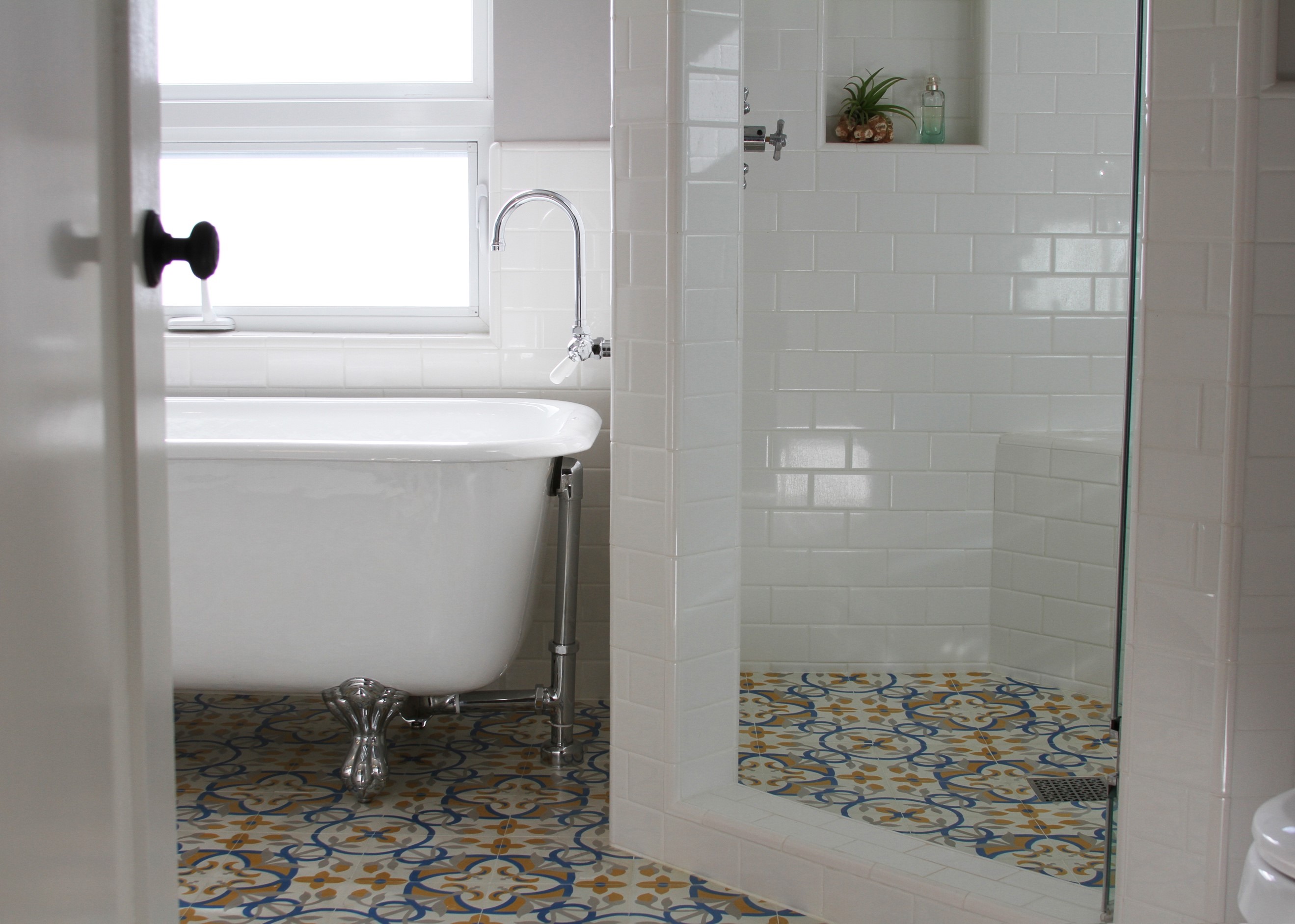 Add a Flash of Color
When you decide to spruce up a room, there's nothing like going bright and colorful. Using a pattern like Bordeaux 20A, any of our Cluny patterns, Copenhagen, or St. Tropez can really create an eye-catching effect. This not only provides a focal point but adds some bright colors and designs that are a unique blend of ultramodern and traditional/classic.
These designs are outstanding for accent patterns, the floor inside a shower, or even a shelf in your bathroom for a touch of extra elegance. Tile can really set off your overall room design in unique and interesting ways.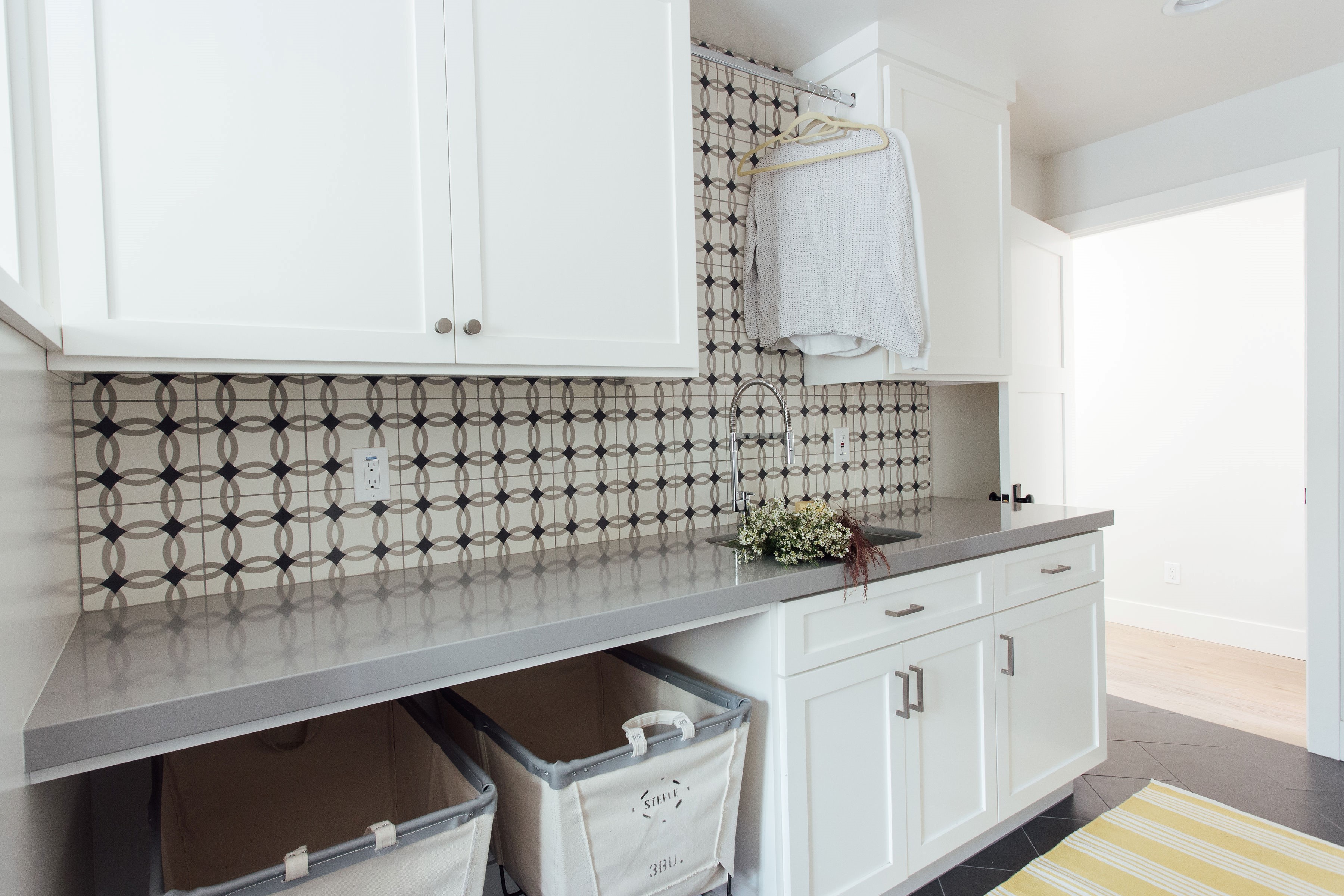 Classy, Elegant and Subtle
There is a range of other tile patterns that are very classic and serve as a great primary tile for entire floors, walls or walkways. These tiles add a subtle sense of grace and elegance to the room, creating an effect that can actually make a smaller space seem much larger. For these sorts of understated patterns, consider our Athens, Arabesque, Shell, Star & Cross or Valencia patterns.
These patterns are eye-catching in a way that isn't distracting. They create a backdrop to accentuate your design scheme and set off the color patterns in your bathroom, kitchen, entryway or anywhere else you decide to use them. They can even make for an outstanding accent centerpiece around your fireplace hearth or mantel.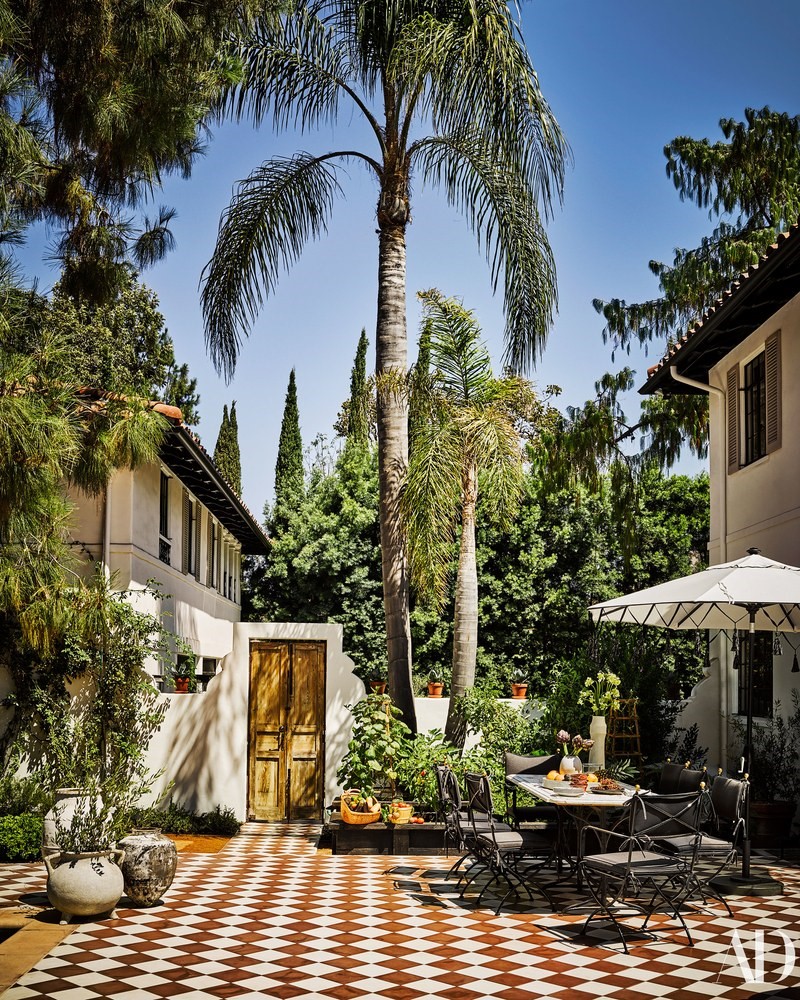 Skip the Patterns and Go for Solid

If you're looking to add value to your home, such as when you're looking to sell, you might want to go with something equally eye-catching, but more neutral. Perhaps you simply prefer a "blank canvas" for the majority of the home, but you like to add bolder patterns with accessories. High quality, hand-poured cement tiles are also available in solid colors. Whether you want something in basic white or cream, something bright in turquoise, teal or blue, or earth tones like tan, terracotta or coffee, there are tiles to fit the bill.
Select Your Tiles Today
From fancy patterns with Moroccan styling or traditional patterns to solid color options, you can create any pattern or style you like to personalize your bathroom, kitchen, fireplace or walkway. The advantages to cement tiles are that your colors and patterns will never fade, they're very low maintenance, they're sturdy and eco-friendly. Check out our stock of elegant and high-quality cement tiles and get in touch with us to place an order or for more information today!