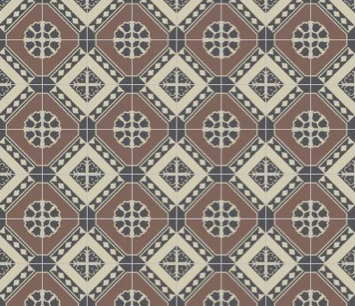 If you hadn't noticed it by now, the last few months have been busy ones for Granada Tile, design-wise. Over the last couple of weeks, we've introduced you to several of our newest members of our Echo Collection. How about bringing the flair of Spain to your next wall tile installation? If so, we've got the perfect suggestion: Toledo. How can you not love a concrete tile design that brings the flavor of classic Spanish tile designs into your project? With a simple geometric pattern, the pattern is lively and energetic. Even though its sources are centuries old, it looks fresh and modern—at home in pretty much any style of space.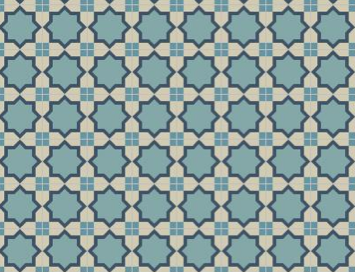 Another new addition to our Echo Collection is Perpignan, which takes its name from the city in southern France, not too far from the border with Spain. It too gathers ts inspiration from traditional motifs, with the result being a chic, formal look that lends itself to a floor tile installation or even a wall tile installation when you want a depth and richness that wallpaper doesn't offer. While we show it here in three colors, this would look terrific in just two contrasting shades. Or, you could really go wild and add several more hues to your palette.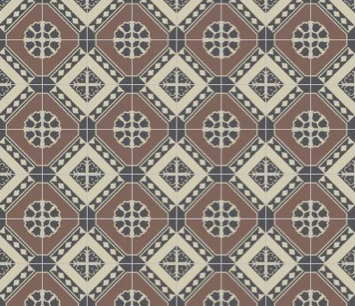 Stay tuned! We've got lots more big cement tile news to share with you in the coming weeks and months. From new tile designs to a new way to shop for cement tile, we've got some big announcements brewing. Keep checking back frequently to get the latest from Granada Tile.