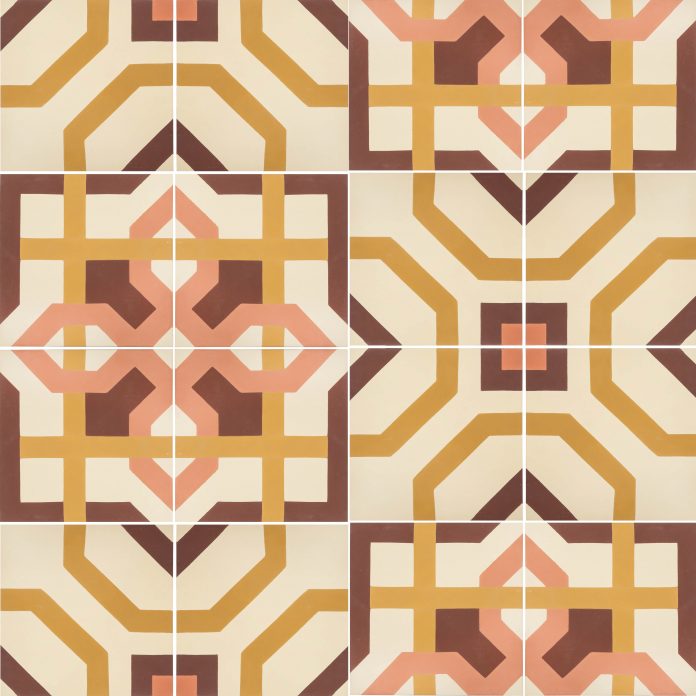 Last week, we had the pleasure of introducing you to several of Granada Tile's newest sensational cement tile designs from our flagship Echo Collection. Inspired by the decorative motifs of the American Southwest and Northern Mexico, the concrete tiles offer an assortment of simple, stunning geometric looks. Today, we're thrilled to introduce you to two more cement tile designs. This time, though, they take they're decorative cues from across the Atlantic. We mined the traditions of Ireland to come up with a pair of 10-by-10-inch concrete tile designs that capture the essence of Irish design. First up, there's Connemara, a cement tile design that takes its name from the district in western Ireland. It has the hallmarks of Celtic design, albeit pared down a bit, with its pattern of repeating geometric forms (octagons, diamonds and squares). Given its size and complexity, this is a fabulous option for your floor tile. We could easily see it covering the kitchen floor in a countrified space, complete with rough-hewn wood surfaces, for a symphony of compelling textures.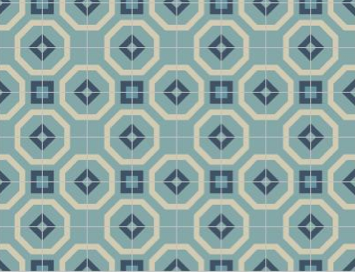 For serious Gaelic flavor, there's also Galway, the namesake of the city known as Ireland's cultural heart. As befitting the city itself, the concrete tile design speaks to the rich decorative tradition of the country. The concrete tile design features a complex pattern of Celtic knots and strapwork that suggests the illuminated manuscripts and silver work of centuries past. As with its fellow Irish-inspired design, its large-scale pattern makes it a wonderful choice for a floor tile installation. It also lends itself to lots of compelling palette ideas—from simple neutrals to bold contrasting shades.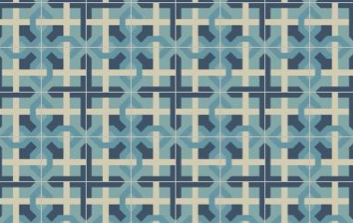 What if you love both cement tile designs and can't choose between them? Well, it just so happens that these patterns looks absolutely wonderful when paired together. If you decide to do it, you'll have a cement tile design that's unique, complex and totally phenomenal.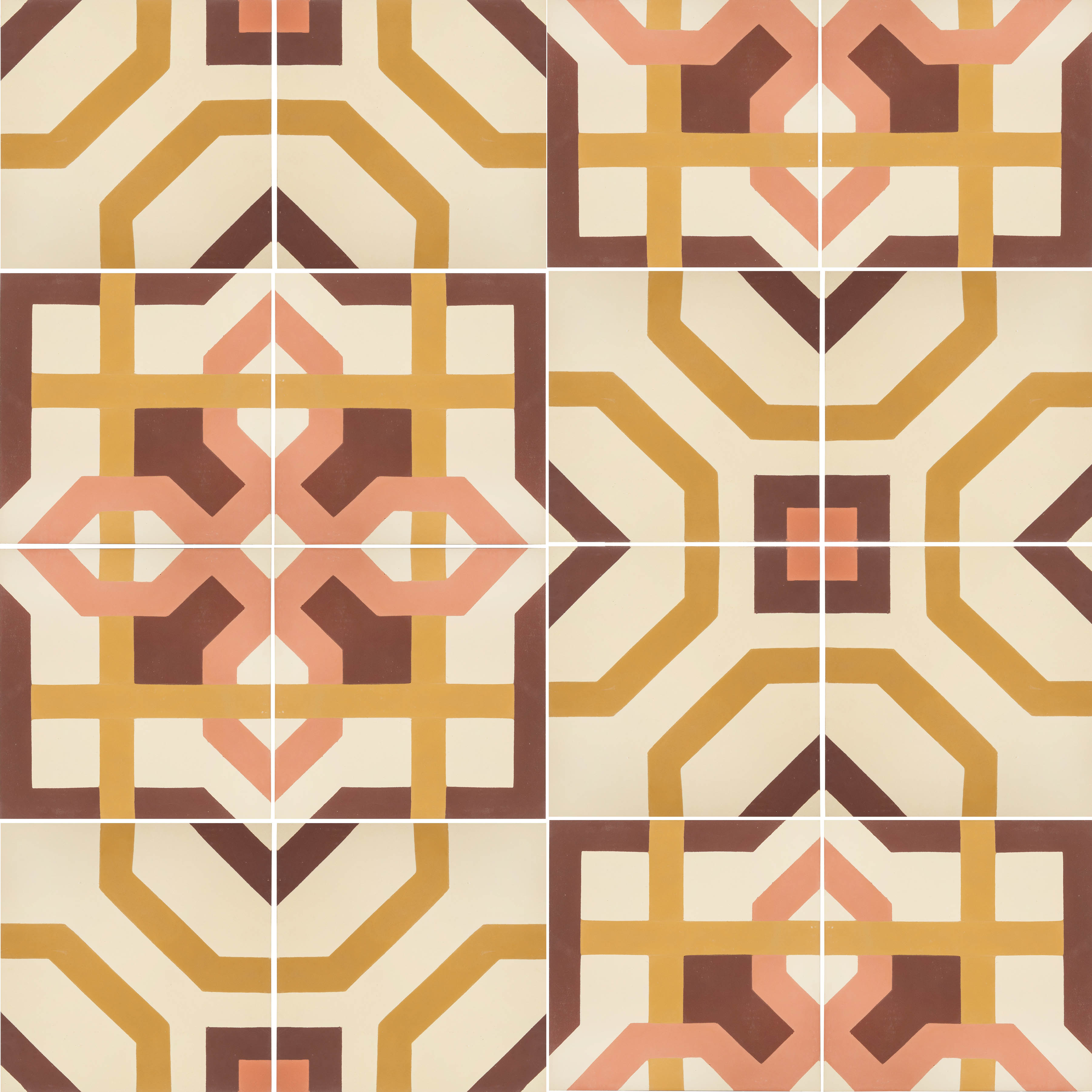 The possibilities with these two tile designs are pretty endless, as you can see. Head over to our interactive catalogue to experiment with color and layout to create your own vibrant cement tile installation.