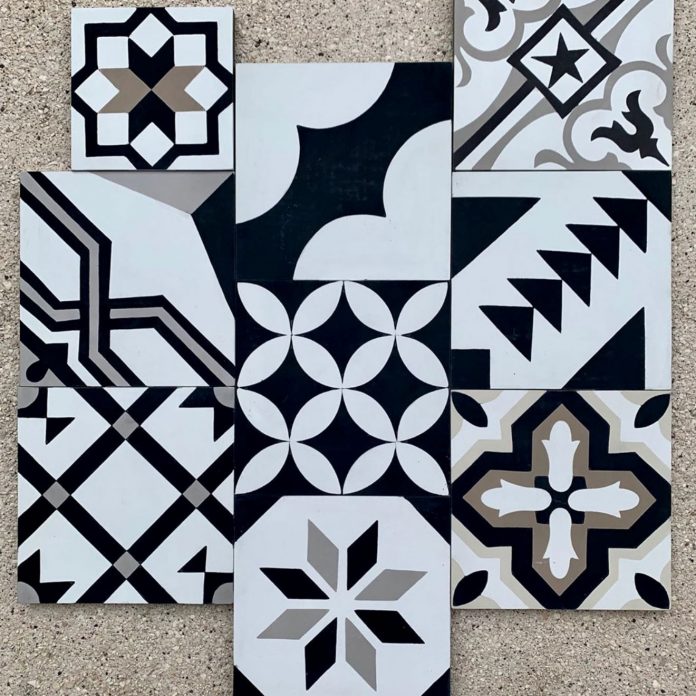 Cement and concrete tiles are popular with interior designers and DIY home renovators alike because they hold a wealth of advantages over other types of tile. For example, the color on a concrete tile won't chip or wear off because it's hydraulically pressed into the tile. Concrete tiling comes in a wide variety of colors, patterns, and designs, and it's low maintenance while staying quite durable. Let's explore some tips on how to find the ideal tile pattern for your space, with inspiration and examples to help you take your design to the perfect level.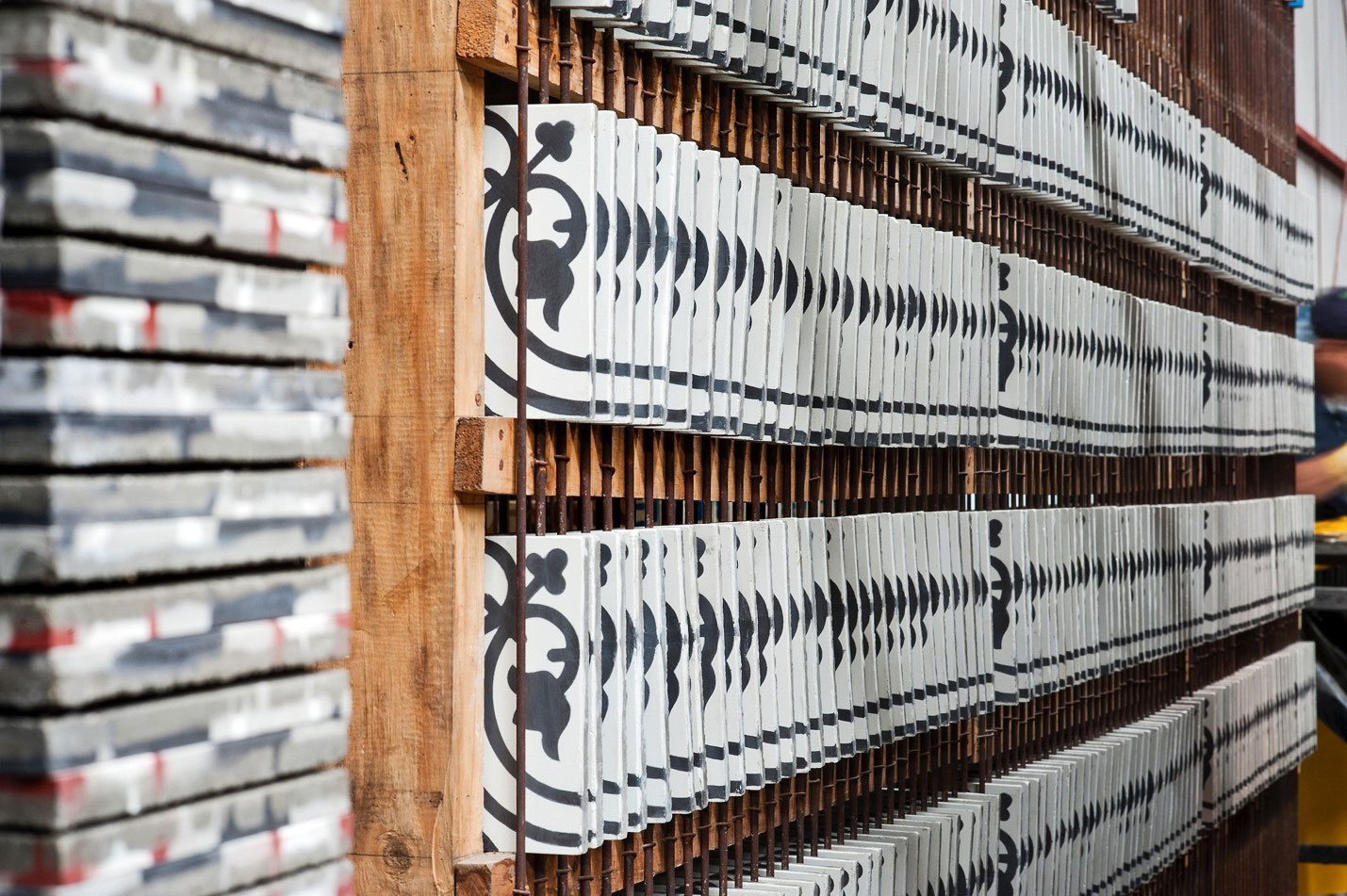 How to Choose a Concrete Tile
The first question many people have is how to choose a concrete tile when so many different patterns and styles are available. Before you even work with colors and patterns, however, make sure you're choosing a quality tile. Examine the thickness to be sure it's uniform. Check that the patterns are sharp and clear, and that there aren't severe variations between two tiles with the same color or pattern.
Make sure the back isn't crumbly and that there isn't chipping around the edges. Don't be afraid to ask the company for engineering test reports so you can be certain the tiles were made correctly.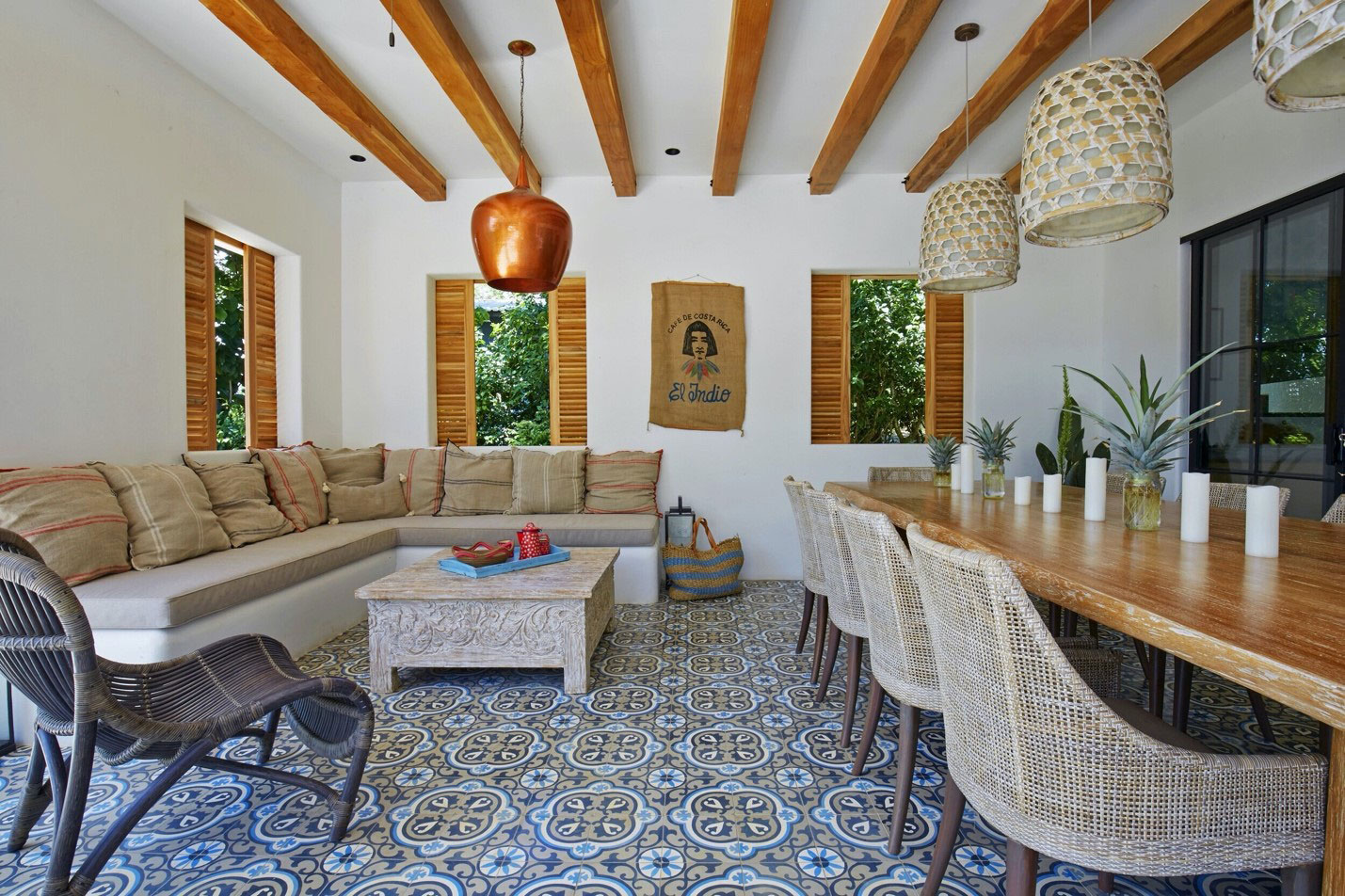 Choosing Patterns and Styles
The first step in selecting the right pattern and style for your tile is to determine its purpose. Where will you be placing the tile, and what will it be used for? Concrete tiling is outstanding for bathrooms, entryways, kitchens, living rooms, bars, stairs, and outdoor patios. It's a strong material that works for a wide variety of uses, resists chipping, and as long as you avoid blue or green in direct sunlight, won't fade. Let's check out some inspiring ideas.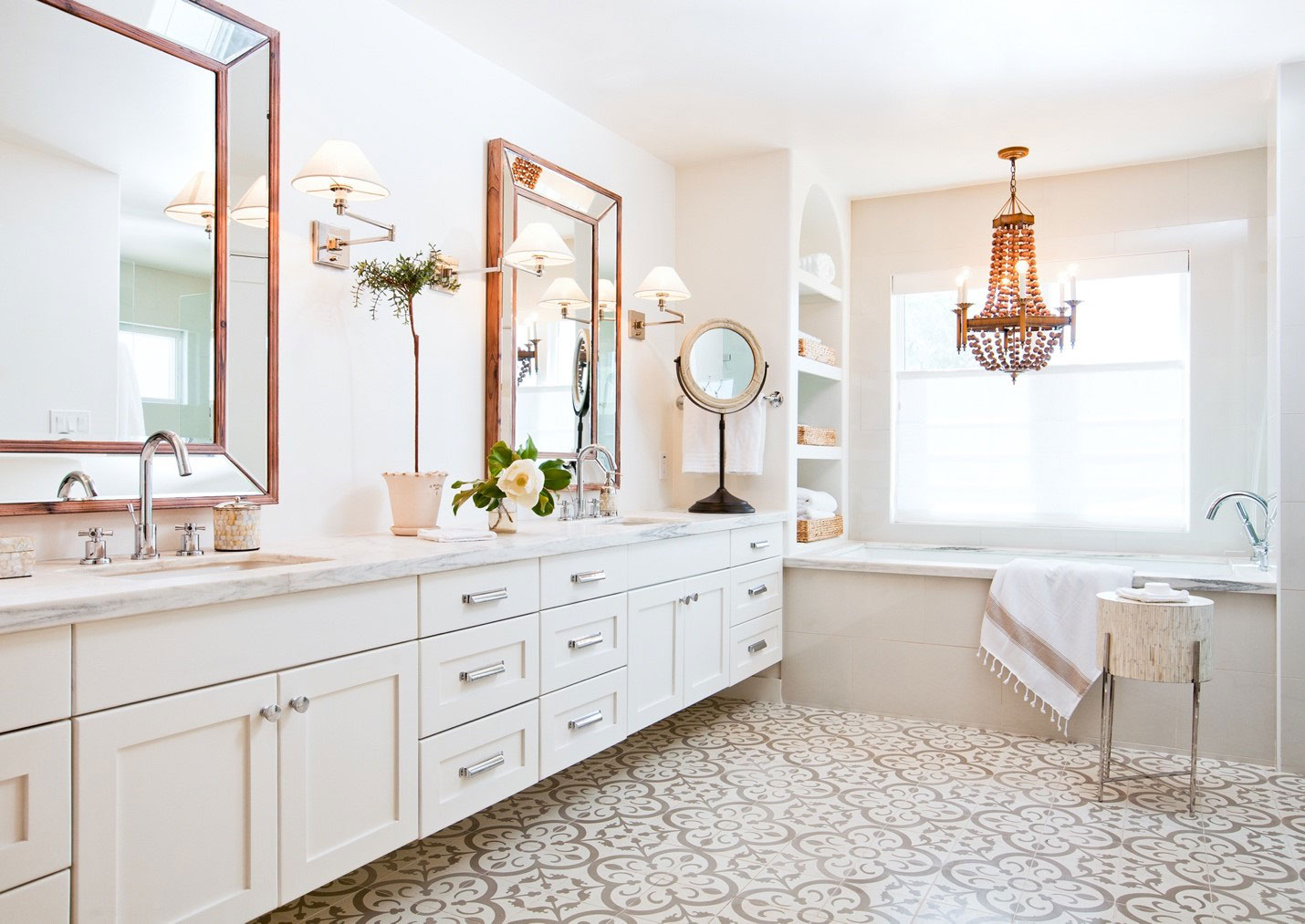 Elegance, Romance and Medieval Influence
Our Normandy cement tile pattern is similar to the kinds of tiles you might see in medieval churches in its namesake region. It offers gentle patterns with flowing floral shapes that can help offset a stark color pattern and add a touch of romance and elegance to any room.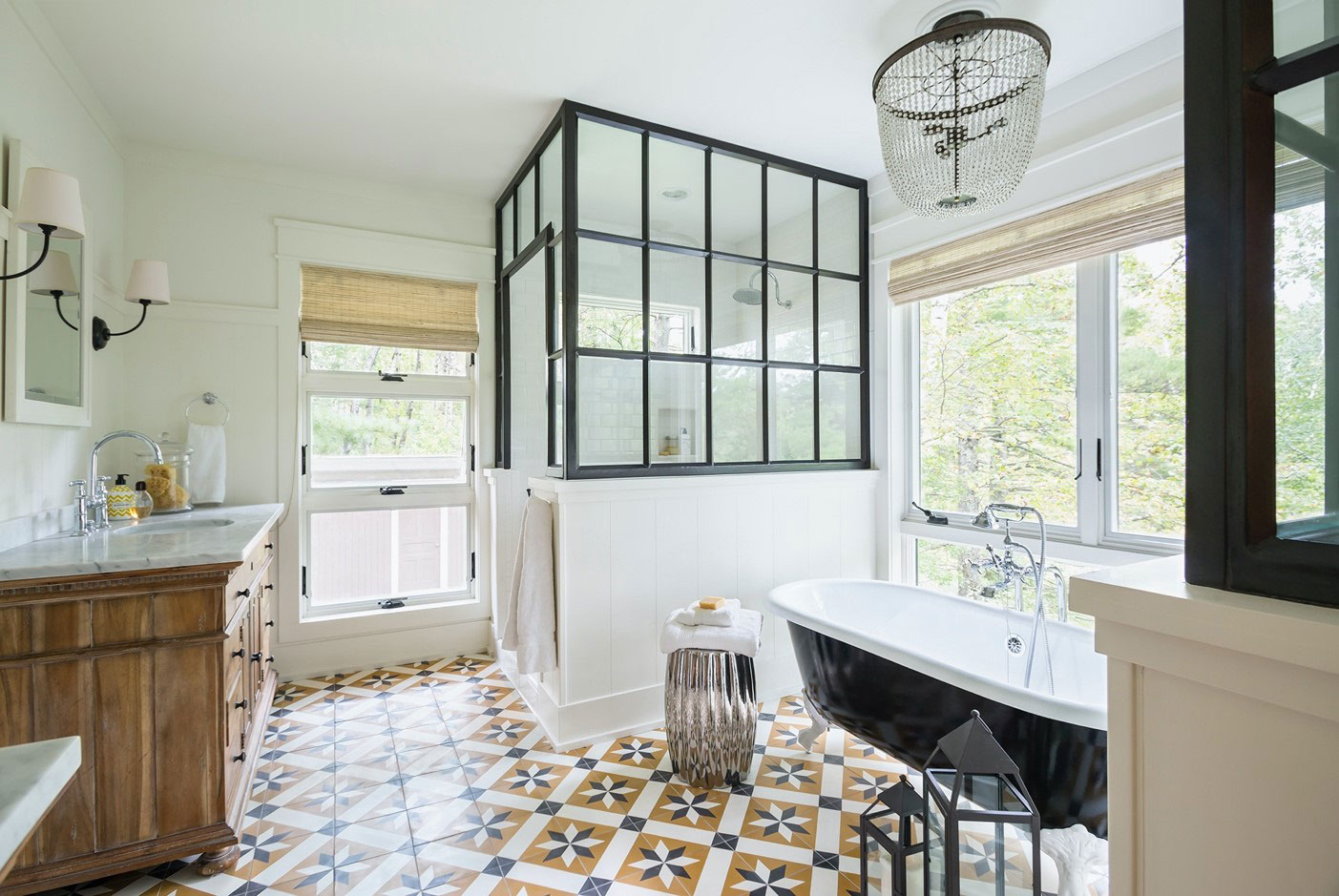 Tie Diverse Designs Together
You can also use concrete tiling to tie diverse design influences in a room together. For example, the Toscano tile design offers a combination of different colors and angular diamond and starburst patterns, which can help to unify designs that are as diverse as rustic and industrial while adding a touch of class and glamour to the entire room. You can customize the color patterns to suit the various colors in your palette, using the tile to match all of it as a visual centerpiece.
Go Classic and Stark
The Badajoz pattern in basic black and white is ideal for those minimalist designs where a classic look is ideal. The cross pattern catches the eye and creates an illusion of ample space while also creating a relaxed atmosphere.
Explore Granada Tile Designs
When you're ready to start your next design project, check out Granada Tile's gallery of styles and get in touch with us for help, or to place your order today!