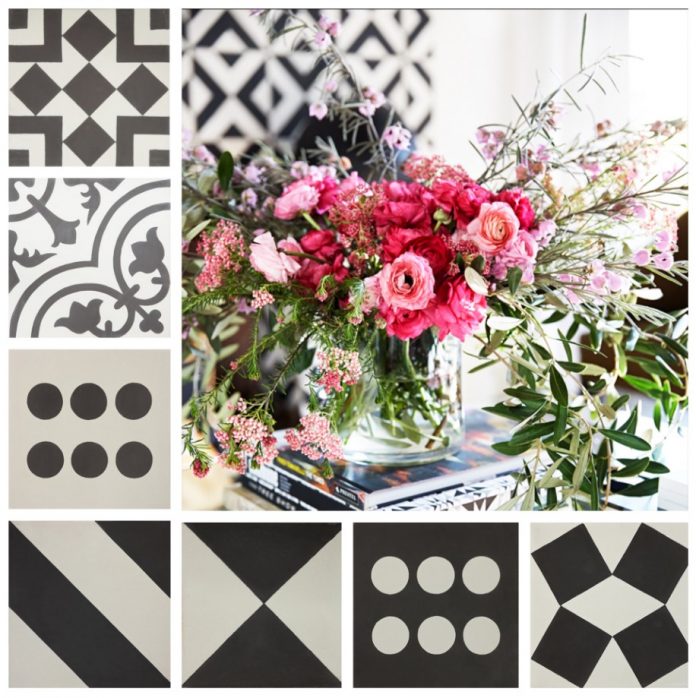 Black and white is a classic pairing.  But if you think that classic or traditional equals dull or boring, think again!  All you have to do is to take a look at at a house where our Serengeti encaustic tiles rock the fireplace's surround to see that!   Our cement tiles look fresh and modern when pared down to a strict palate of black and white.  While you can order any of our concrete tiles in this color pairing, here are nine tiles from our web store that are just a click away from arriving in your home!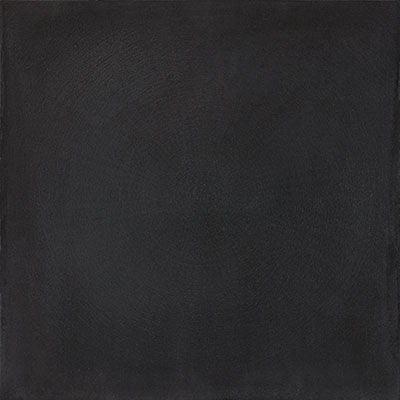 Whether you're looking for a sleek black floor or an all white look, our black concrete tile and our white cement tile, available in all over color, are the perfect choice.  You can also use them to lay a traditional checkerboard floor by alternating black and white concrete tiles.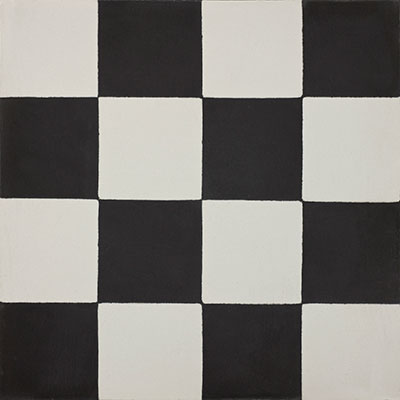 If you're looking for a small take on the checkerboard pattern, Alicante concrete tiles are your answer.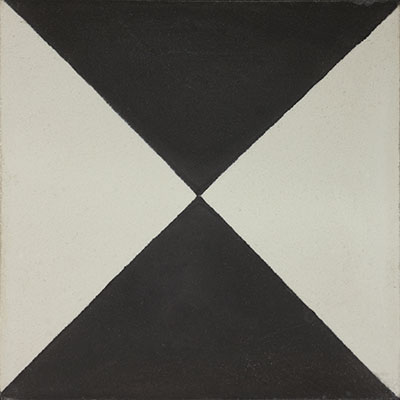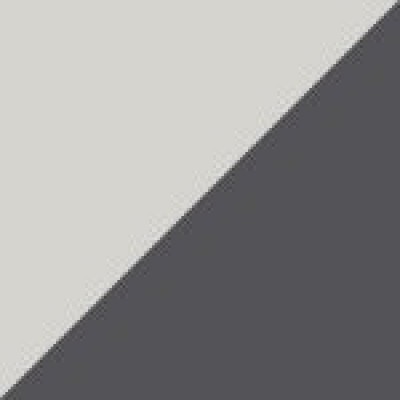 Maldon encaustic tiles and Luxor concrete tiles can give you another take on checkerboard or they can be laid to take advantage of their triangular patterns.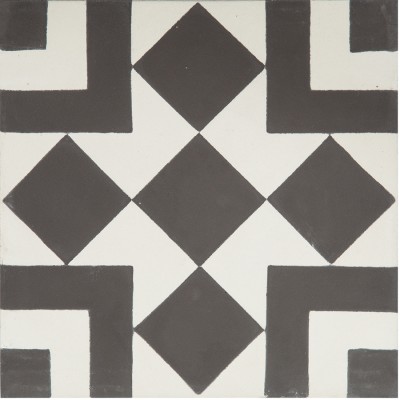 Our Fez cement tiles are always a hit and they look just as great in black and white as they do in blue.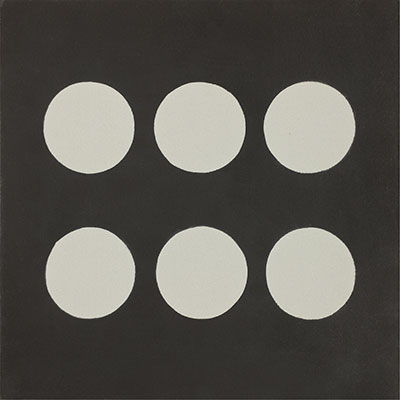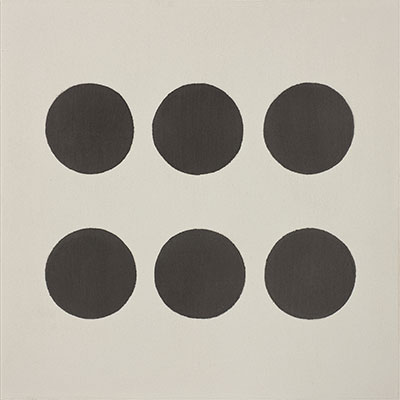 Viborg cement tiles from our Erin Adam Group of concrete tiles in black with a white background (Viborg 812B concrete tile) or white with a black (Viborg 812A encaustic tile) background are a contemporary take on a regular black and white pattern interpreted with circles for a softer, more contemporary vibe.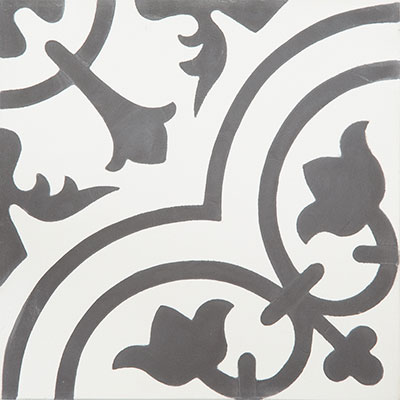 Cluny concrete tile is a feminine, floral pattern that works just as well in a modern setting as it does in a traditional one.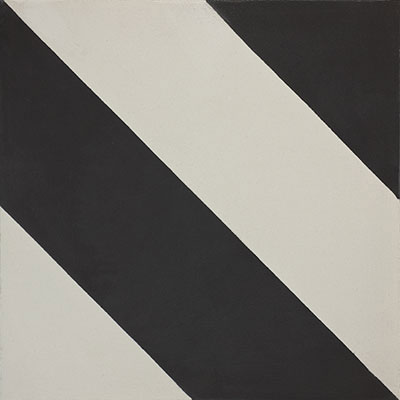 Santander encaustic tiles are a bold take on black and white stripes.  Depending on how they're laid, they can form a strong diagonal or take on a more geometric tone.
With the strength of concrete and the feel of silk, the qualities that make Granada Tile's cement tiles perfect for a hardworking coffee shop or restaurant space — in addition to their beautiful designs and vivid colors, our concrete tiles are long lasting, easy care and low maintenance — are the same ones make it perfect for your home, whether used as floor tile or wall tile.  Start by visiting our web store to peruse our large selection of in-stock handmade master-crafted cement tiles and call us today at 213-482-8070 to discuss which of our encaustic tile designs would be perfect for your home or restaurant project.